Worried About This Market? Try Seeking Solace (And Yield) In These 4 Sectors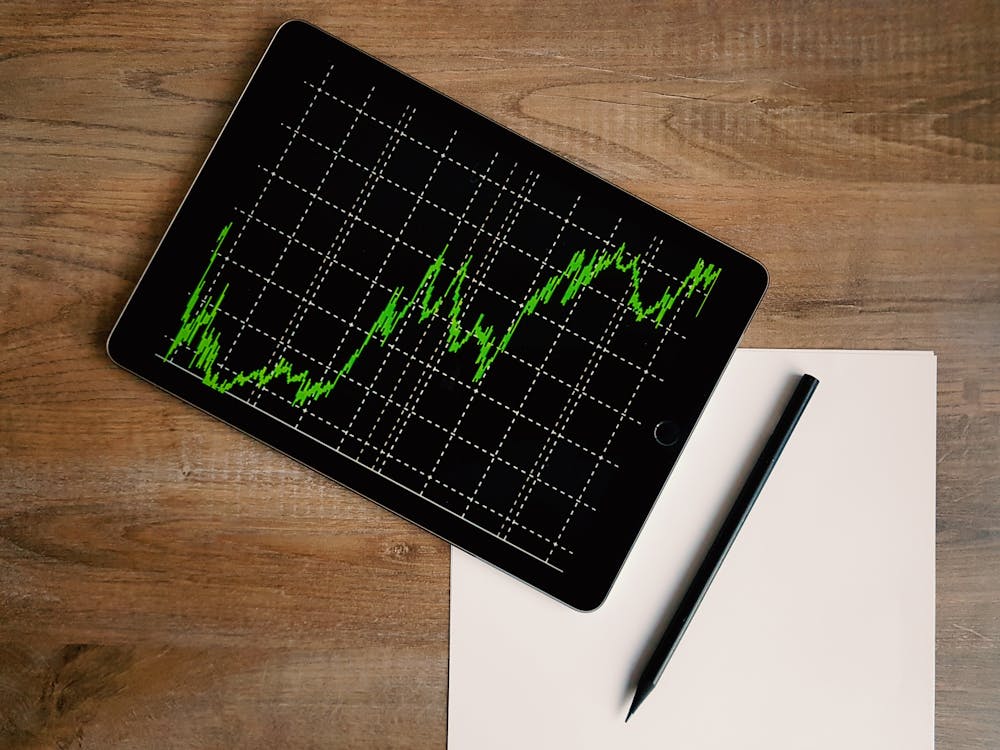 Image Source: Pexels
In this video, John Dobosz, editor at Forbes Premium Income Report, says you're not alone if you're worried about this market. But as the old adage goes, the market always tries to make fools out of the greatest number of us. If you want to lean against the tide -- and find both good value and good dividend yields -- we recommend leading names in these four market sectors.
00:06:34
---
More By This Author:
CMS Energy: An Attractive Michigan Utility With A Long Dividend History
Four Flexible Funds For A Cautious Market
National Fuel Gas: Ready To Run
Disclaimer: © 2023 MoneyShow.com, LLC. All Rights Reserved.