E

Why Office Properties Income Trust Is A Deep Value Stock
Despite the pandemic, the S&P 500 has rallied 25% in the last 12 months, to new all-time highs. As a result, most stocks have become richly valued and hence it has become particularly challenging for investors to identify stocks with decent growth prospects and attractive valuations.
Office Properties Income Trust (OPI) is an exception, as it is offering an exceptional 8.5% dividend yield and it is cheaply valued. As soon as the pandemic begins to subside, Office Properties Income Trust is likely to prove to be a deep-value stock.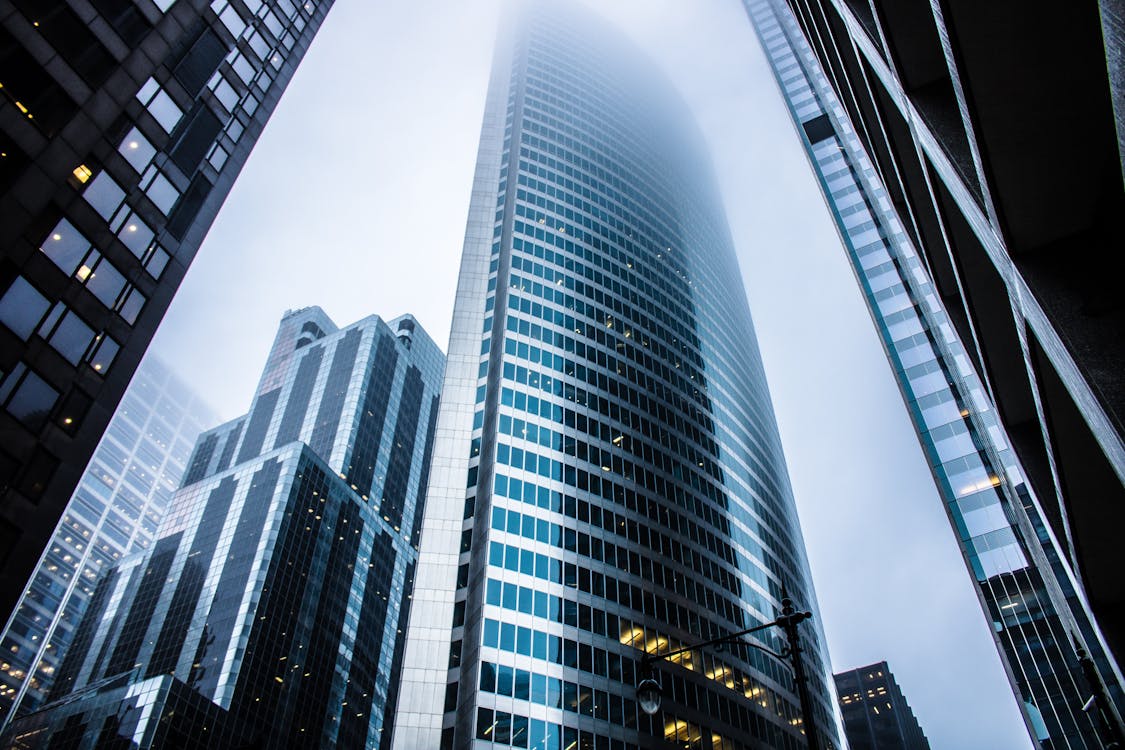 Image Source: Pexels
Business overview
Office Properties Income Trust is a REIT that was formed at the end of 2018 with the merger of Government Properties Income Trust with Select Income REIT (SIR). The aggregate transaction value was $2.4 billion, including the assumption of $1.7 billion of debt from SIR. As a result, OPI now has net debt of $2.2 billion, which is approximately 9 times the annual funds from operations and nearly twice as much as the current market capitalization of the REIT. Due to its high debt load, OPI is in the process of selling assets to reduce its leverage to a more comfortable level.
On the bright side, OPI has one of the highest percentages of rent paid by investment-grade-rated tenants in the REIT universe. The U.S. Government is the largest tenant of OPI, as it represents 39% of the annual rental income of the REIT. OPI owns 184 buildings, which are primarily leased to single tenants. Its portfolio currently has a 91.2% occupancy rate and an average building age of 17 years.
OPI is now facing a headwind due to the coronavirus crisis, which has given rise to a "work from home" model. Due to this headwind, its normalized funds from operations per share decreased 10%, from $6.01 in 2019 to $5.39 in 2020. On the bright side, a 10% decrease in the bottom line amid an unprecedented downturn is not disappointing at all. In addition, the REIT collected 99% of its rent in 2020 and it has collected 79% of its rent deferrals so far. Overall, OPI has proved fairly resilient to the pandemic so far.
Disclosure: Sure Dividend is published as an information service. It includes opinions as to buying, selling and holding various stocks and other securities.

However, the publishers of Sure ...
more