Trade Idea: Pairs Trade – Long IYR Short VVTR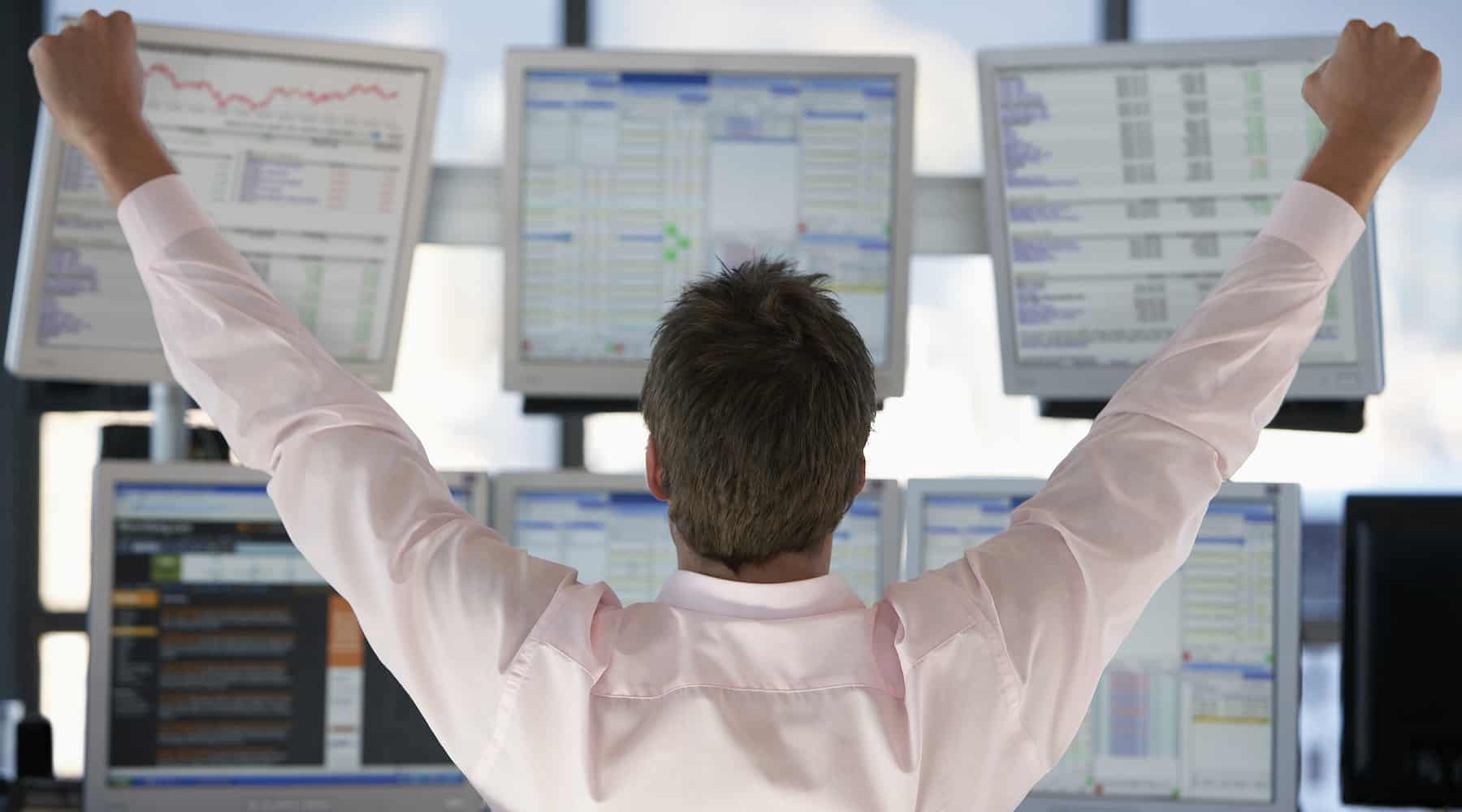 Here's a different one for you called a pairs trade. Basically you go long one instrument and short another similar instrument with a view that the one you picked long will outperform the one you picked short.
For example, if both stocks rally, you lose on the stock you went short but win on the stock you went long. If the stock you went long goes up by more you win overall. If the stock you went long goes up less, you lose overall.
I noticed on the charts today a REIT I follow VTR is showing significant distribution, while the major sector REIT IYR is showing accumulation.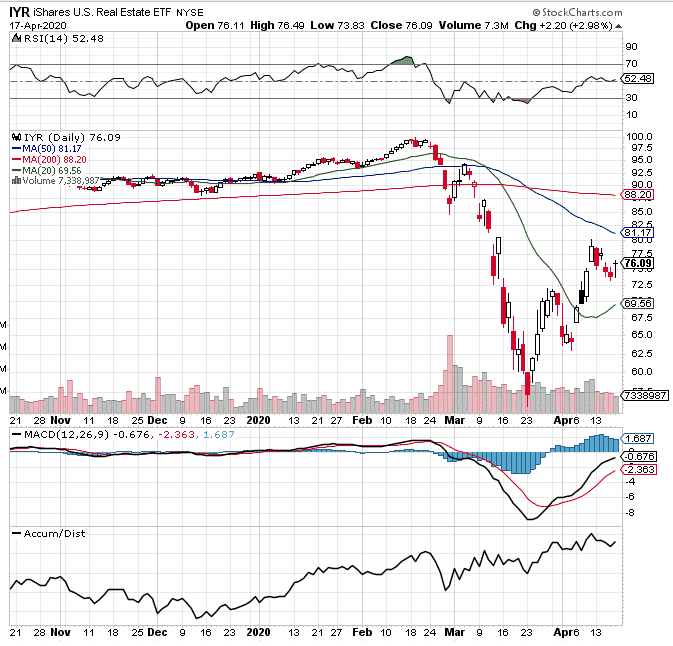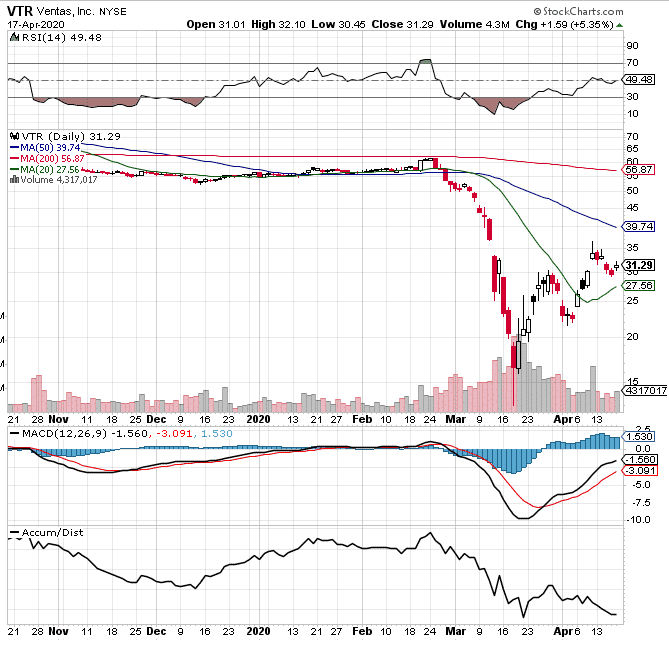 Going long IYR and short VTR is a bet that IYR will outperform VTR either by going up by more or going down by less.
This can be achieved with options as well by taking an opposite exposure in terms of delta dollars, also called delta notional.
Keeping it simple and just using the stock, buying 100 shares of IYR is worth $7,719 so we short an equivalent amount of VTR and hope for the best!
Let's see how it goes.
Trade safe!
Gav.
Disclaimer: The information above is for educational purposes only and should not be treated as investment advice. The strategy presented would not be suitable for investors who are ...
more