E

Monthly Pay Stock Pick: Gladstone Commercial Corp. (GOOD)
I'm now looking for a second real estate sector representative for my new Ivy portfolio.
That real estate sector includes nine industries all related to real property ownership. Like: general real estate; Real Estate services; and seven varieties of real estate investment trusts, or REITs.
Today I'm reviewing a small-cap diversified REIT, Gladstone Commercial Corp. Its trading ticker symbol is GOOD.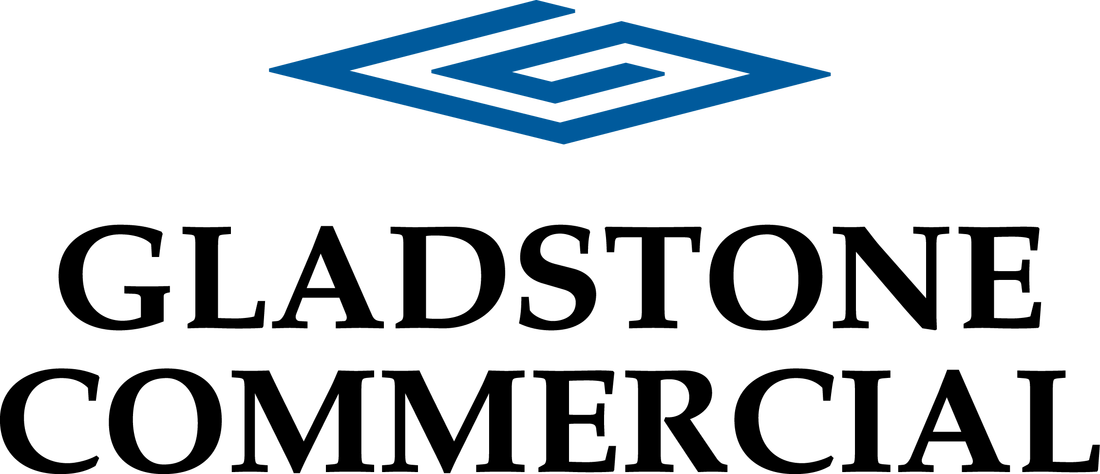 Gladstone Commercial Corp., as a real estate investment trust, is investing in and owning net leased industrial, commercial and retail property and making long-term industrial and commercial mortgage loans.
Through October 2018, Gladstone Commercial has paid 165 consecutive monthly cash distributions on its common stock. Prior to paying distributions on a monthly basis, Gladstone Commercial paid five consecutive quarterly cash distributions.
The company has also paid 153 consecutive monthly cash distributions on its Series A Preferred Stock, 144 consecutive monthly cash distributions on its Series B Preferred Stock and 29 consecutive monthly cash distributions on its Series D Preferred Stock Gladstone Commercial has never skipped, reduced or deferred a distribution since its inception in 2003. It is headquartered in McLean., VA.
I use three key data points to gauge the value of any dividend equity-like Gladstone Commercial Corp. (GOOD):
(1) Price
(2) Dividends
(3) Returns Besides those three, several other keys will finally unlock equity or fund in which to invest.
Those first three primary keys, however, best tell whether a company has made, is making, and will make money.
GOOD's price per share closed at $18.42 Friday. A year ago its price was $20.39. So the price fell $1.97 per share last year, or 6.7%.
Assuming GOOD's stock trades in the range of $15 to $20 next year, GOOD's recent $18.42 price could move up by $1.58 and grow to $20.00 by early-January, 2020.
GOOD's most recent monthly dividend was $0.125 declared October 9th and paid, December 31st. That $0.12 quarterly stipend equals an annual payout of $1.50 yielding 8.14% at Friday's $18.42 closing price.
Disclaimer: This article is for informational and educational purposes only and should not be construed to constitute investment advice. Nothing contained herein shall constitute a solicitation, ...
more