Blinded By The Dividend-Paying Light: Beware Of Washington Prime's 'Sucker Yield'
Summary
Mr. Market is signaling that Washington Prime's dividend is not sustainable.
The company has taken on more leverage over the last two years and its cost of capital signals that the moat is shrinking.
The company is running out of levers and of course the last lever (also the cheapest way to retain capital) is to reduce the dividend.
As many know, Louis Conforti, the CEO of Washington Prime Group (WPG), is one of the most flamboyant REIT execs who frequently uses rock bands in his investor messaging. For example, he once said,
"One thing was and continues to remain certain, status quo is not acceptable. The late musician Frank Zappa stated, without deviation from the norm, progress is not possible."
Conforti also appears to have Queen on his iTunes list as he explained,
"It is this disavowal of the status quo along with the tenant fiscal responsibility and operating efficacy, which continue to differentiate our company and importantly provide today's Queen-themed commentary…Announcing, 'We are the Champions' may be a tad bit premature when it comes to releasing former department stores."
That British band Queen was big back in the 1970s and 1980s, where it gained a lifelong following that still has it touring today. (If you're going to be in Japan on January 25, 26, 28 or 30, you can get your tickets here.)
Yet, with all due respect to both the iconic band and the equally colorful Conforti, I've got someone else's song stuck in my head right now: A someone who can keep up with Queen and then some.
By that, I mean Bruce Springsteen, aka The Boss.
Also a 1970s starter, you no doubt know more than one of his songs. There's his "Born in the U.S.A." His "Dancing in the Dark."
And his "Blinded by the Light."
That's the one that comes to mind every time I so much as think about Washington Prime, much less look at its numbers. Put simply, there's very solid reason to stay away from this mall REIT.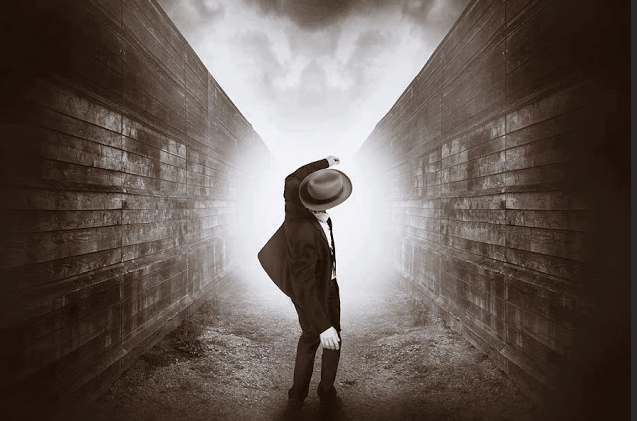 Signs That Need No Interpretation
It isn't always easy to know exactly what singers and artists actually mean with what they produce. So any and all hardcore Springsteen fans out there, please don't hold it against me in interpreting "Blinded by the Light" the way that I am.
The saying does seem fairly self explanatory, however. It's the state of being so enamored by something that you can't see straight and therefore don't react appropriately.
Perhaps something like a big, fat, juicy dividend yield.
As I'm writing this, Washington Prime is showing a stock price of $3.72 with a dividend yield of 26.74%. In case you weren't aware, that second figure is incredibly high. Well let me put it bluntly, it's a sucker yield.
Frankly, there's no excuse for it.

Continue reading on Seeking Alpha.
Brad Thomas is the Editor of the Forbes Real Estate Investor.
Disclaimer: This article is intended to provide information to interested parties. As ...
more