ARE: A Life Sciences REIT Worth Buying Amid Market Flight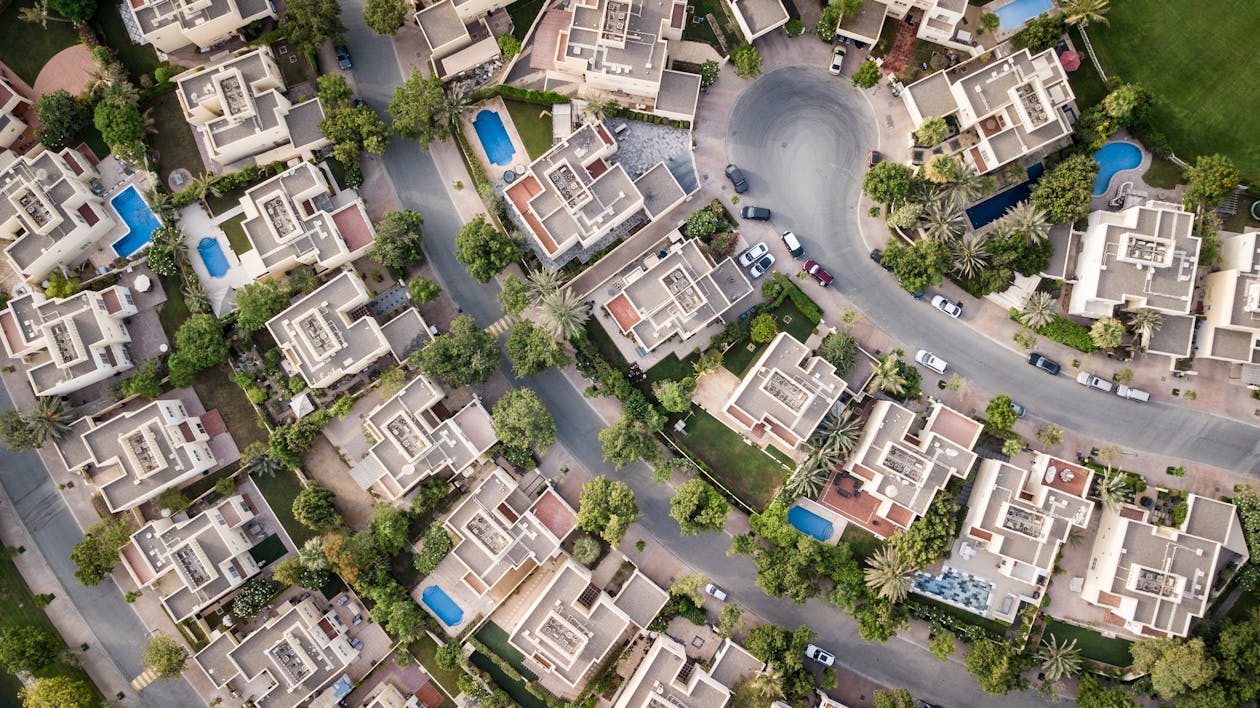 Image Source: Pexels
Investors plowed $508 billion into money market funds during Q1, the most since COVID-19. But when everyone runs for the exit, that's when you should choose the best seats in the house and make yourself comfortable. Alexandria Real Estate Equities (ARE) is one of them, notes Adam Johnson, editor of Bullseye Brief.
We've seen this before. The herd gets frightened and sells, typically at the wrong time. COVID-19 marked a definitive bottom for stocks, after all.
Meanwhile, do you realize the market has rallied for two consecutive quarters? The low was last October. Even in the past few weeks, amid palpable panic around bank solvency, the S&P 500 Index has rallied 7%.
Among sectors, big-cap technology has begun to re-inflate, having switched places with financials – now the worst-performing group following several high-profile failures and forced sales. Small-caps are also lagging, down about 1% year-to-date, but they should begin to steady or even rally as rate hikes come to an end.
Moreover, normalization is the name of the game. Physical disruptions from the pandemic are largely behind us, though labor dislocations persist and are one reason inflation remains elevated. China has returned to the world stage, which is commodities-inflationary and products-deflationary.
While falling homes prices are typically a negative, housing represents 32% of CPI, so they're a blessing in disguise. Spending on food and travel continues to exceed pre-pandemic norms, thanks to rising income.
That brings me to ARE. Alexandria Real Estate is the largest and longest-tenured developer and operator of specialized AAA commercial space focused exclusively on meeting the unique needs of the life sciences sector.
From fully-wired, high-tech workspaces to customized laboratories housing billions of dollars of cutting edge equipment across corporate campuses, Alexandria owns 74 million square feet in North America and has 6 million additional square feet under development. Future commitments already in planning total another 17 million square feet and provide significant runway for growth.
The company's uniquely focused business model ensures a high-quality tenant base, resulting in higher occupancy, longer leases, stronger cash flow, and industry-leading capital appreciation. Shares trade at a 35% discount to long-term valuation, despite expected earnings growth of 6-7% over the next several years and a 4% dividend yield.
I think this anomaly will correct as stability returns to the market, and buying Alexandria now provides a rare opportunity to acquire this stable investment-grade company at attractive valuation.
My recommended action would be to consider buying ARE.

About the Author
Adam Johnson is the founder and author of BullseyeBrief, a weekly investment letter that explores 'American Ingenuity' through actionable stock picks. He also runs the American Ingenuity portfolio at Kensington Investment Counsel.
Previously, he anchored several daily programs at Bloomberg Television, interviewing CEOs, heads of state, and prominent investors. During his three-decade career on Wall Street, he has traded stocks, options, and oil for ING Asset Management, Louis Dreyfus, and Merrill Lynch. He graduated from Princeton with a degree in economics. He resides in New York City.
---
More By This Author:
Investing Ideas Can Come From Anywhere - Consider My Lions Gate Story
BTO: Profit From Misguided Bank Panic And Earn An 8.4% Yield
April: Not The Cruelest Month For The Stock Market
Disclaimer: © 2023 MoneyShow.com, LLC. All Rights Reserved.