4 Top Housing Stocks Braving Rising Home Price Scenario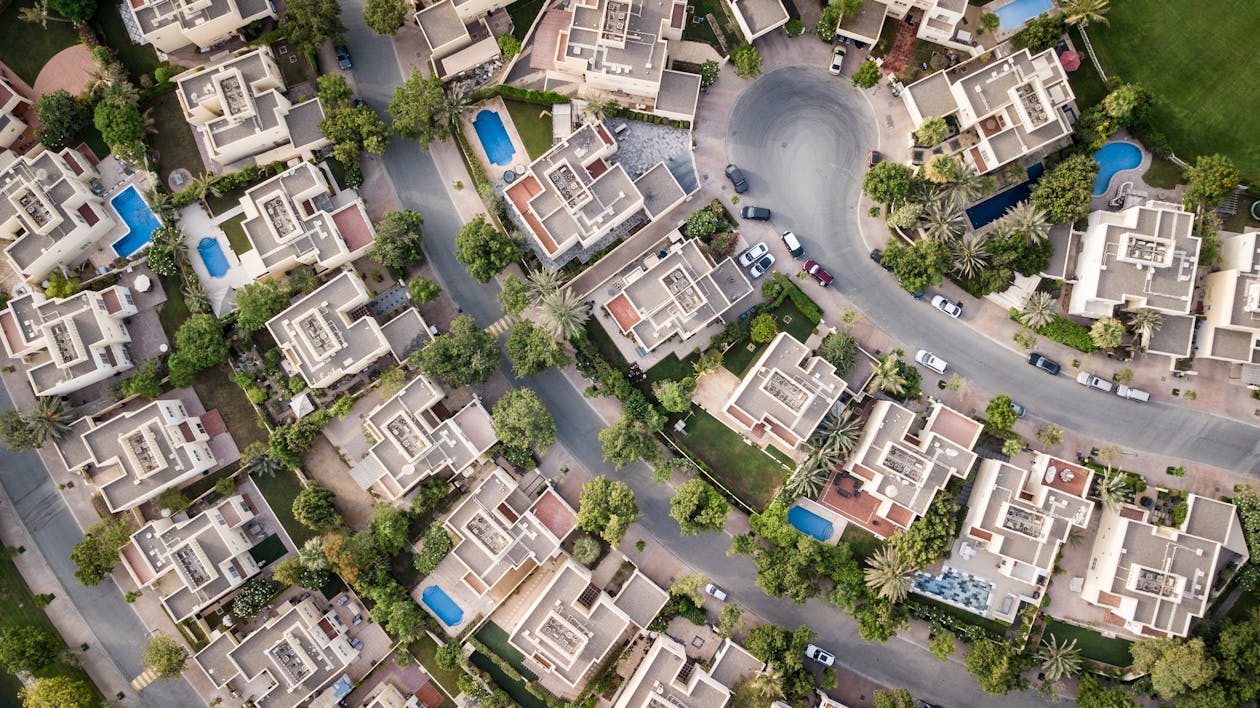 Undeniably, the U.S. housing market has been grappling with uncertainties arising from skyrocketing home prices and tapering home sales. According to a report of Redfin, the national median home-sale price hit a record high of $386,888 in June, representing an increase of 25% year over year. The report also states that 56% of homes were sold above their list price, marking a record high of 27% from a year ago.

Along with rising prices, home sales for June marked the largest drop during the period on record through at least 2012. Seasonally-adjusted home sales dropped 1.2% in June from May and 28% from 2020. Prices were in the upward trajectory, thanks to increased demand due to low mortgage rates, disposable after-tax income and shortage of supply relative to population.

Nonetheless, the hot housing market is not expected to cool off going forward.

Although homes were sold for higher prices, it was at the fastest pace on record, according to the report from Redfin. A typical home was sold in just 14 days, which marks a record low, down from 39 days in June 2020.
Trends to Rule Housing
Redfin Chief Economist Daryl Fairweather expects home prices to stabilize as more homeowners list their homes, "realizing they likely won't fetch a higher price by waiting longer to sell. But as rents rise, homeownership will become appealing to more people, and home sales will rev back up by 2022."

Also, the latest Freddie Mac's Quarterly Forecast suggests the housing market will remain strong through 2021. The report indicates that low mortgage rates that have supported the housing market throughout the pandemic are expected to increase later in 2020, albeit gradually. The average 30-year fixed-rate mortgage (FRM) is expected to be 3.1% in 2021 and 3.7% in 2022. The 30-year FRM averaged 3.1% in 2020.

On a further encouraging note, Freddie Mac expects house price growth to be 12.1% in 2021 and then slow down to 5.3% in 2022. In 2020, home prices were 11.3%. Meanwhile, home sales are expected to grow to 6.9 million in 2021 from 6.5 million reported in 2020. It is expected to remain flat in 2022.

Low rates and a recovering labor market are expected to aid housing market activity. Many analysts are optimistic about the continuation of strong housing momentum this year, courtesy of improvement in the supply side. Total housing inventory for existing homes at May-end grew 7% from the April level. At the current sales pace, this represents a 2.5-month supply, marginally up from April's 2.4-month supply. Also, there were 330,000 new homes on the market in May, up from 315,000 in April. At May's sales pace, it would take 5.1 months to clear the supply of houses on the market, up from 4.6 months in April.

In sync with this, Realtors chief economist Lawrence Yun added, "The market's outlook, however, is encouraging." He also said, "Supply is expected to improve, which will give buyers more options and help tamp down record-high asking prices for existing homes." A few economists are also hopeful that higher prices will tempt some owners to put their homes on the market.
Strong Economic Fundamentals: A Boon
Before becoming bearish, investors should note that economic fundamentals are still strong, given rising consumer confidence, and a strong manufacturing and job market. Markedly, U.S. GDP expanded 6.4% on an annualized basis in first-quarter 2021. On a further encouraging note, the Federal Reserve recently raised 2021 real GDP forecast to 7% from 6.5%. Also, the Fed now envisions unemployment rate to be 4.5% for 2021, indicating a decline from the level of 5.8% in May 2021.
Stocks to Bet On
The Zacks Building Products - Home Builders industry is in the top 34% of the Zacks Industry Rank. So adding some homebuilding stocks, which have been cashing in on the positive market dynamics, looks like a smart move at this point.

However, picking winning stocks is no mean feat. With the help of the Zacks Stock Screener, we have zeroed in on four stocks that have a Zacks Rank #1 (Strong Buy) or 2 (Buy) and favorable metrics. You can see the complete list of today's Zacks #1 Rank stocks here.

KB Home KBH, a Zacks Rank #1 stock, mainly engages in the construction and sale of various homes, including attached and detached single-family residential homes, townhomes as well as condominiums, primarily for first-time, first move-up, second move-up, and active adult homebuyers. Earnings estimates for the current and next year have moved up 5.1% and 5.9%, respectively, over the past 30 days. The bottom line is expected to grow 91.4% this year and 17.5% for the next.

Lennar Corporation LEN — also a Zacks Rank #1 company — operates as a homebuilder, primarily under the Lennar brand in the United States. The Zacks Consensus Estimate for the current year and the next has increased 16.1% and 26.6% over the past 30 days, respectively. It has an expected earnings growth rate of 73.4% for the current year and 3.6% for the next.

Toll Brothers, Inc. TOL — sporting a Zacks Rank #1 at present — designs, builds, markets, sells, and arranges finance for a range of detached and attached homes in luxury residential communities in the United States. Earnings estimates for the current year and the next have increased 8.7% and 23.6% over the past 60 days, respectively. Earnings are expected to grow 68.8% this year and 43% for the next.

Tri Pointe Homes, Inc. TPH — a Zacks Rank #2 stock — engages in design, construction, and sale of single-family attached and detached homes in the United States. Earnings estimates for 2021 and 2022 have increased 1% and 2% over the past seven days, respectively. Earnings are expected to grow 46.1% this year and 10.7% for the next.
Disclaimer: Neither Zacks Investment Research, Inc. nor its Information Providers can guarantee the accuracy, completeness, timeliness, or correct sequencing of any of the Information on the Web ...
more