E

Tesla Fell 0.4% - Targeting Daily Swing Lows And QDVAL
Tesla (Nasdaq: TSLA) closed with minus 0.4% with slight buying around the Quarterly developing VAL level in yesterday's New York trading session.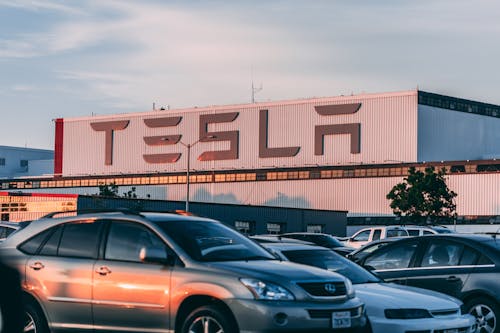 Image Source: Pexels
The stock might target the swing lows to complete the rotation from the VAH to the VAL level of the previous Quarter's VWAP close structure. The QDVAL is confluent with the lower distribution and dipping below the swing lows it might be able to emerge absorption behavior for buyers which adds to their long core positions around that particular mentioned previous balanced price range.
In the news: Vehicle registrations in California rose more than 85% in the second quarter versus last year, according to Reuters. This might be a supportive factor for the stock while it's still under the bearish daily momentum.
(Click on image to enlarge)
Visit our trading community to read more market insights and to learn the more indepth analysis process with various tools such ...
more