Do Options Trade After Hours?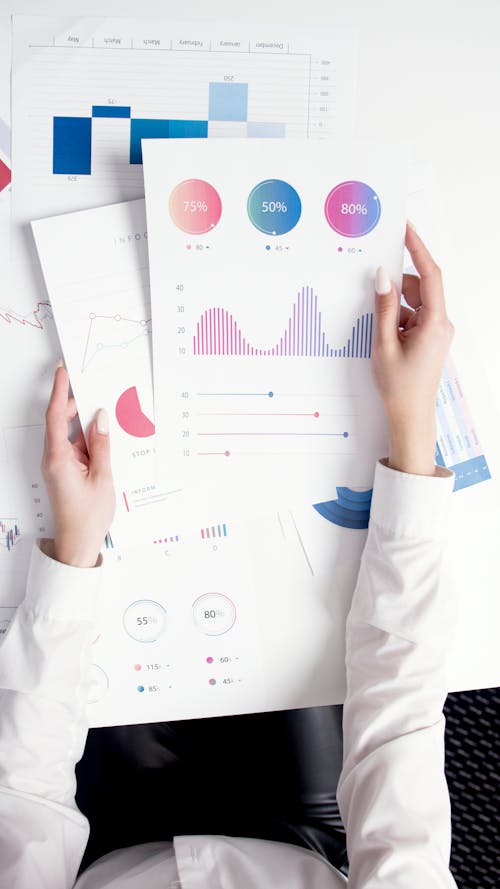 Image source: Pexels
A common question many new traders have is do options trade after hours? The short answer is: with a few notable exceptions, no. But to really address the question, we have to first determine what "after hours" means.
Stocks and options are traded in a marketplace called an exchange. There are various exchanges across the globe, each with their own set of trading hours, but mostly conforming to three "major" sets of trading hours referred to as a "trading session:" US/Americas, Europe, and Asia.
US/Americas exchanges are from 9:30 a.m. – 4:00 p.m. US Eastern time. Trading is traditionally Monday through Friday within these hours, meaning that there are only two hours during the weekday where trading is generally not done: 8:30 a.m. – 9:30 a.m. and 4:00 p.m. – 5:00 p.m. It is important to note that certain exchanges may be closed for all or part of a normal trading session based on holidays (and Asian exchanges often close during their lunch hours).
In order to trade at an exchange, you have to go through a broker or brokerage firm. The hours that are "during market" will be dependent upon the broker and the exchange to which they connect you. All times outside those specific hours, whether they come before the open or after the close, are considered "after hours."
While some exchanges may allow you to trade securities after hours, the trading of options is closed. As mentioned earlier, there are a few notable exceptions: ETFs (exchange traded funds), such as SPY and QQQ, are the most common examples in the US/Americas exchanges. They are often traded for an additional 15 minutes after the closing bell, but are settled (at expiration) based off the price of the underlying at the close. (Note that options on their expiration day may stop trading with the normal trading session.)
Perhaps, rather than simply, "Do options trade after hours?", a more pertinent question would be: "Are there any risks for holding options through expiration?" And the answer, somewhat surprisingly, is yes.
Disclaimer: The information above is for educational purposes only and should not be treated as investment advice. The strategy presented would not be suitable for investors who are ...
more