OncoSec Raising Its Profile In Fight Against Cancer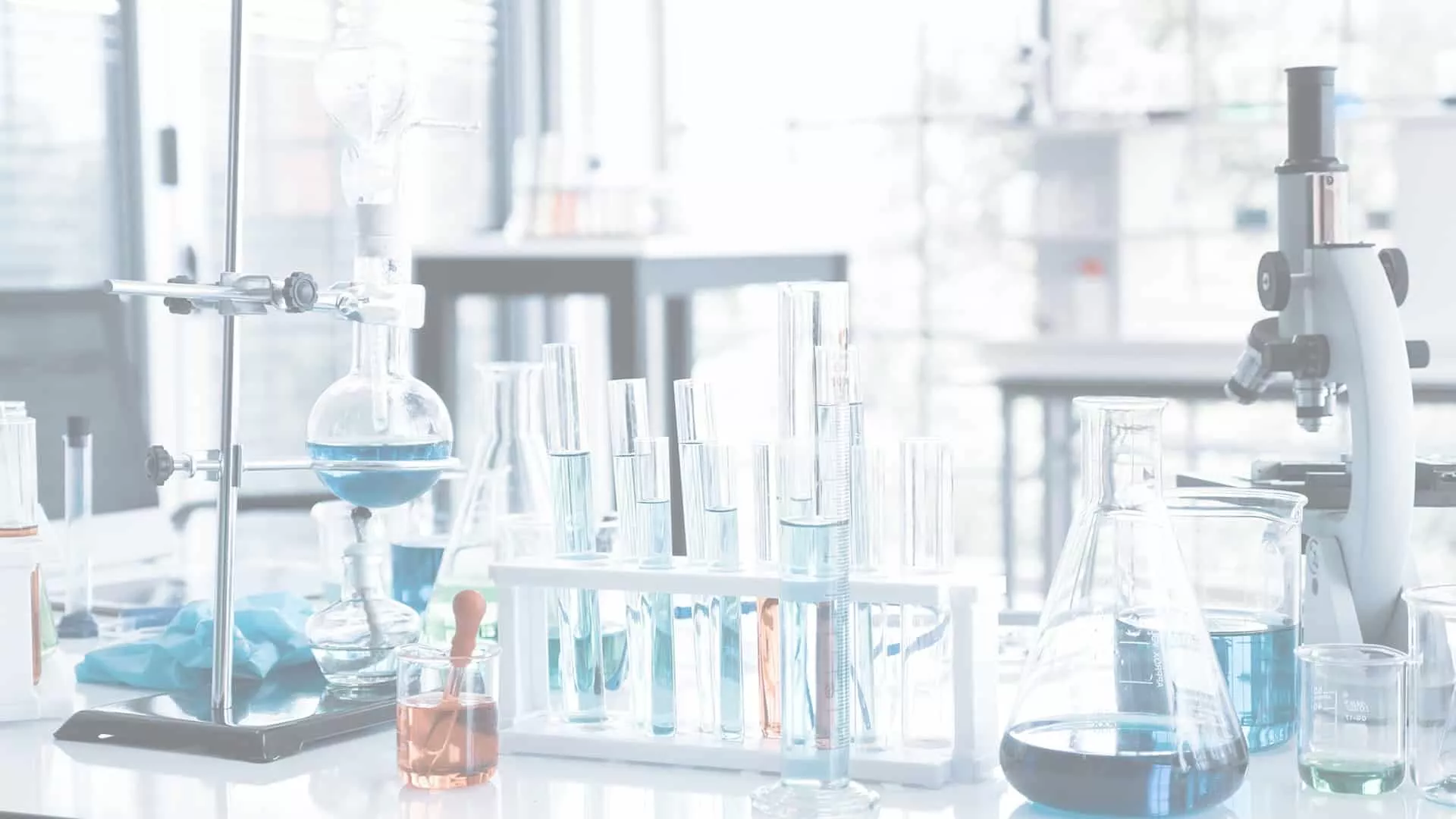 OncoSec Medical (ONCS) is a biotechnology company based out of San Diego, California. It harnesses the body's own immune system to fight off and kill cancer. The company accomplishes this through its ImmunoPulse IL-12 technology. This type of technology helps the company to boost local delivery and enhance the uptake of DNA based therapeutics.
IL-12 is a protein that is naturally produced by the immune system. The company has achieved good results with ImmunoPulse IL-12 as a monotherapy approach. In addition, it is a promising time for the company because it recognizes the potential to increase response rates for patients with Melanoma. It achieves this by combining its technology with an already approved immunotherapy drug by the name of Keytruda (pembrolizumab). Keytruda is an immunotherapy drug produced and marketed by Merck & Co. (MRK).

Combination Approach
The human body can't fight off cancer cells because the immune system is unable to recognize them. Cancer cells have a protective mechanism that masks them from the immune system. That means T-cells can't kill these cancerous cells, because it can't find them. Keytruda is a type of antibody that blocks the protective mechanism of cancer cells. Keytruda is an anti PD-1 immunotherapy drug. It targets the programmed cell death 1 receptor. (PD-1 is a cell surface receptor that acts as the cancer cell's bodyguard. It is responsible for eliminating T-cell activity by lowering the immune system's response.)
This is where OncoSec's technology has a chance to come in and boost efficacy in patients with melanoma. Current treatments for melanoma such as Bristol Myers Squibb's (BMY) Opdivo (nivolumab) and Keytruda are good immunotherapy drugs, however they sometimes lack execution. At least 60% of patients don't respond to anti PD-1 therapies. That means there is plenty of room for a combination approach between OncoSec's technology and Keytruda to help those who don't respond to monotherapy alone (Keytruda or Opdivo alone). This is accomplished because IL-12 stimulates CD4+ and CD8+ T-cells that target and kill cancerous cells. In therapy with PD-1 drugs such as Keytruda alone some patients don't generate the immune response necessary with T-cells to clear the tumor. IL-12 enhances the T-cell immune response, making therapy as a combination approach that much more superior.
Pushing Forward
OncoSec is gearing up for a good 2nd half of 2017, because in September it expects to begin enrolling in the PISCES trial. That is a trial that is being partnered with Merck. The trial will enroll metastatic melanoma patients who progressed in their disease after treatment with an anti-PD-1 therapy. The hope is that by combining IL-12 with Keytruda it can help those patients who don't respond with Keytruda alone.
The PISCES phase 2 trial is an exciting time for OncoSec, because depending upon the data, it could achieve a quicker path to FDA approval. That is because it is considered to be a registration trial, one in which the company could seek FDA approval on with positive results. The primary endpoint of the study is best overall response rate (BORR). With BORR being the primary endpoint, there are two benefits. First, the trial won't go for a long period of time at all. Secondly, clinical results can be achieved within a short time period. Had OncoSec gone with another primary endpoint like overall survival, it would have to wait until all events in the trial had reached their end before results could be read out. Such a trial could have taken many years, and have been more costly. With the trial being short in length, the company anticipates that it can release preliminary results from this trial by Q4 of 2017. That is because this trial will be done in two parts. The first part is set to see if desired results are achieved. If that happens then the trial would move on the next part. The second part of the trial could possibly be completed by June of 2018. That all depends on how fast patients are recruited into the trial.
Data Validation
The best part about the PISCES trial is that risk is greatly reduced, because the combination of IL-12 and Keytruda has already demonstrated a favorable efficacy profile in another phase 2 investigator-sponsored trial. That trial recruited a total of 22 patients with unresectable metastatic melanoma. This was a single-arm and open-label trial. The point of this trial was to see if the combination therapy for IL-12 with Keytruda could turn non-responders into responders. The data was nothing short of impressive. The expectation was that the combination treatment would at least achieve a 30% best overall response rate. To investigators' and the company's surprise, the combination treatment achieved a 48% best Overall Response Rate. With data being validated, it shouldn't be too hard for OncoSec to reach the finish line with successful results.
The only thing the company must do now is achieve similar or superior results in the PISCES registration trial. With statistically significant results from this trial, OncoSec could move to file for FDA approval. The process shouldn't take long, because immunopulse IL-12 has already been granted orphan drug designation and fast-track designation. The orphan drug designation provides a lot of advantages such as tax benefits, and seven years of market exclusivity. The fast-track designation is even better, because there are more communication efforts between the company and the FDA. In addition, the designation could lead to priority review. That means that the treatment combination could receive FDA approval within 6 months instead of 10 months. That will help the company get the therapy out to patients a lot quicker than expected. For a small-cap biotech company like OncoSec, getting an FDA-approved therapy is highly important, because it could potentially generate cash from product sales, and not be forced to raise cash through other means like dilution.
TAP Program
The company has started what is known as the Technology Access Program, or TAP. In essence, OncoSec allows its gene delivery technology to be utilized by another pharmaceutical company to achieve better results for their drug. Once a pharmaceutical company successfully uses OncoSec's gene delivery technology, it provides two positive effects. The first is that it validates the technology. That removes doubt from the mind of the public and investors on whether or not the company's technology works. The second thing it could do is open talks between OncoSec and many other pharmaceutical companies to partner. Recently, OncoSec announced a TAP agreement with Jounce Therapeutics, Inc.. What this agreement does is allow Jounce to use OncoSec's gene delivering technology in pre-clinical trials. Think of it like a test drive of the technology. If successful results are achieved, Jounce could petition OncoSec to create a more robust licensing deal. Such a licensing deal could be beneficial in many ways. It would bring both added payments and royalties to OncoSec.
Platform Adaptability
OncoSec's ImmunoPulse IL-12 does not only target melanoma. The company is able to adapt it to go after other targets. That's where the Triple-Negative Breast Cancer trial rolls in. The company is currently conducting a phase 2 clinical trial in patients with advanced recurrent Triple-Negative Breast Cancer. To start, OncoSec is testing out a monotherapy approach of ImmunoPulse IL-12 in this indication. Depending upon the clinical data that rolls in from this study, it could consider adding a combination approach thereafter.
The technology is strong because there are multiple target indications that the company can go after. The melanoma monotherapy, and combination therapy with Keytruda, is just the beginning of the technology's potential.
Conclusion
OncoSec provides an interesting investment opportunity. It is a small-cap biotechnology company that has proven itself in a phase 2 clinical trial in combination with a marketed product (Keytruda). The market cap of the company stands at only $19.9 million. I believe that there is plenty of upside for the company - especially when you consider the fact that the global melanoma market is expected to reach $4.71 billion by 2022. The company is worth considering as a long-term investment because of all the validations that it has received with respect to its technology.
Disclosure: This article is part of a new "UnderCovered" series of exclusive articles featuring companies with limited coverage. Authors are compensated by TalkMarkets for their time, and ...
more