How To Fulfill A Vow Of Poverty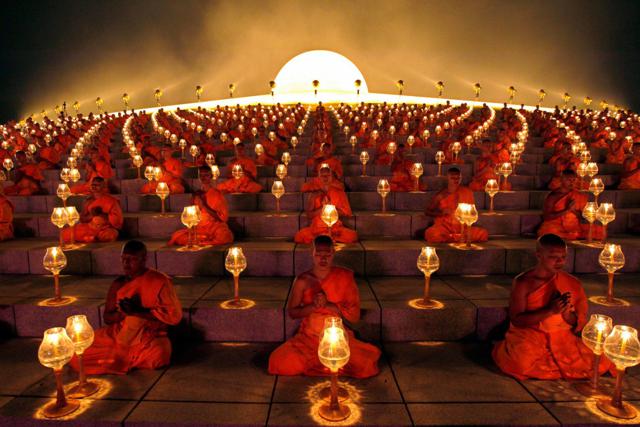 Need a convenient way to fulfill a vow of poverty? Invest in closed-end fund IPOs. Here is the most recent one that I have seen, the AllianzGI Diversified Income & Convertible Fund (ACV).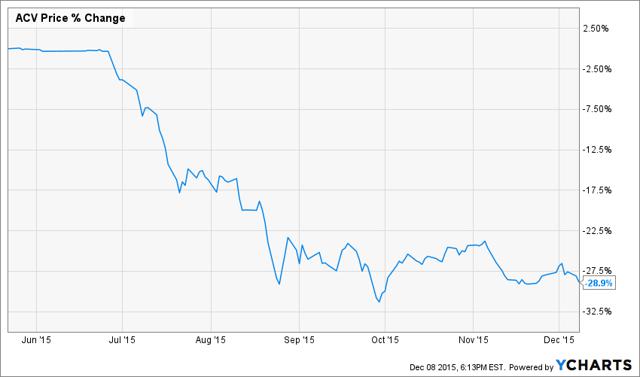 As described in Is The Market Fair? Yes Vs. No, closed-end fund IPOs have a consistently losing record. It fits the pattern of the earlier examples that I have discussed in past articles. The underwriters propped up the price long enough to saddle up and ride out of town before the market re-priced this down by over 25%. The bag holders may have overshot somewhat. Today, the market price is a 16% discount to NAV, which is greater than the average discount year to date.
Another discounted closed-end fund to consider is Ares Dynamic Credit Allocation Fund (NYSE:ARDC). It has a 17% discount which is greater than its 14% YTD average discount. It has a 10% distribution yield, 6% of which is from income only.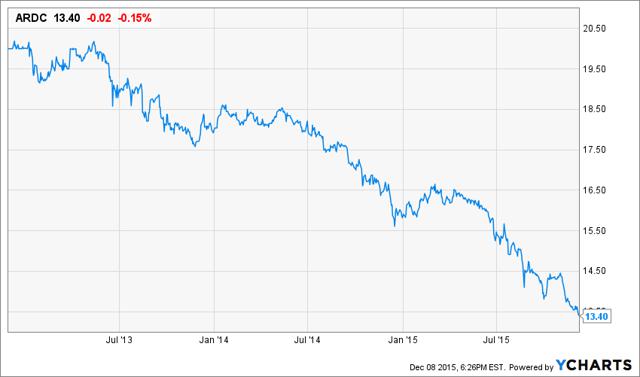 Top 10 Issuer Holdings
| | |
| --- | --- |
| Issue | % |
| Rite Aid Corp | 1.93% |
| Alinta Energy Ltd | 1.63% |
| Gala Coral Group Ltd | 1.55% |
| TMF Group | 1.47% |
| Altice International | 1.41% |
| Travelport | 1.40% |
| NBTY, Inc. | 1.37% |
| Ferrellgas Partners | 1.29% |
| Guala Closures S.P.A. | 1.26% |
| Premier Foods | 1.14% |
| Total | 14.45% |
This data is subject to change on a daily basis.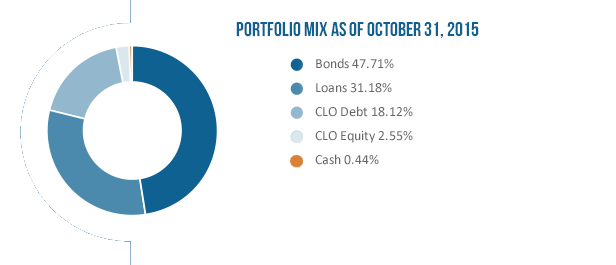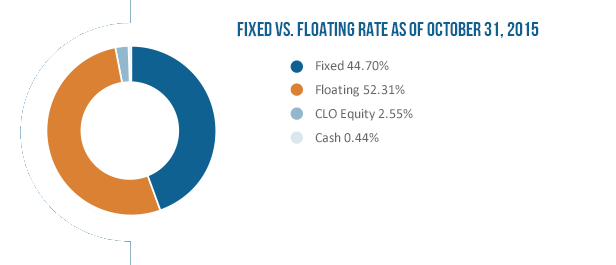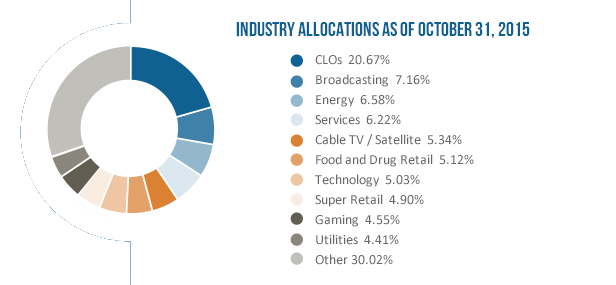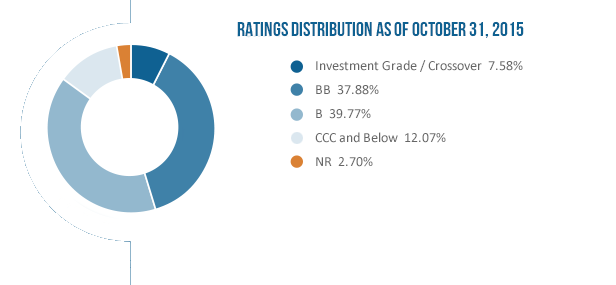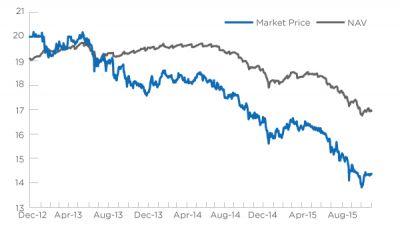 These assets are out of favor and so are available for sale at a substantial discount to their value. For a hedge, one can short similar assets at a premium via Eagle Point Credit (NYSE:ECC ).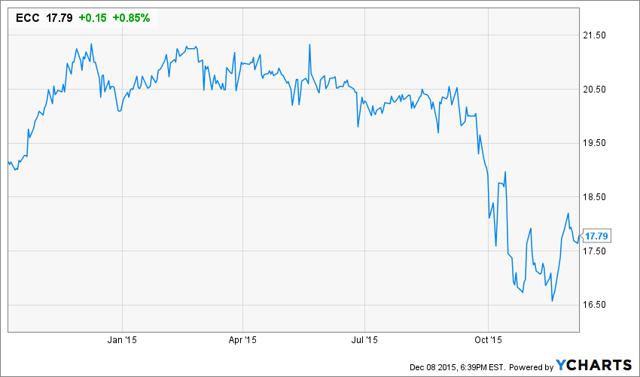 The NAV is $15.49 and it is hard to think of a reason why the stock should trade for a premium to that. There is no evidence of management skill that would justify such a premium.