4 Best Tech Mutual Funds For 2020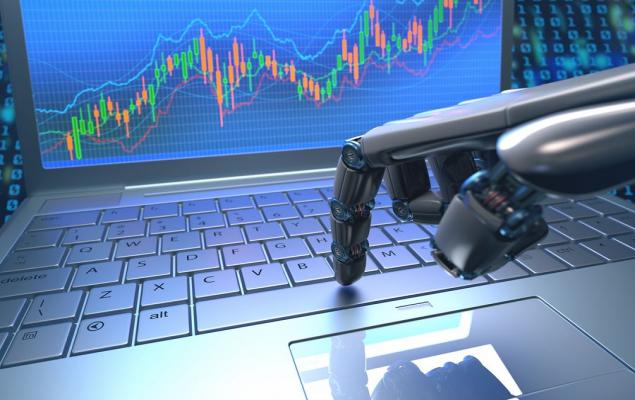 Image: Bigstock
With the end of another decade, economists believe that the U.S. tech sector is on the cusp of a major revolution. Despite overvaluation concerns, the U.S. technology sector has had a stellar rally between 2010 and 2019, popularly known as the twenty-tens.
To put it into perspective, two of the industry's most-widely tracked indices, the Technology Select Sector SPDR Fund (XLK) and Vanguard Information Technology Index Fund ETF Shares (VGT), have returned 252.7% and 282.9%, respectively, in this time frame.
The technology sector is benefiting from continued digital transformation. The last few years have witnessed a series of breakthroughs in cloud computing, predictive analytics, AI, self-driving vehicles, digital personal assistants and IoT, which have, in ways more than one, contributed to the overall growth of the sector.
As a result, investors have shed their inhibitions and increasingly ventured into tech. This is a good sign for the sector as investing in innovation has historically been considered risky and less rewarding.
As a matter of fact, Seth Bannon, a Founding Partner at Fifty Years, believes that "established funds will spin up deep tech teams and more funds will be founded to address this market, especially where deep tech meets sustainability."
Research consultancy firm, IDC, estimates that the global information technology space is on track to hit $5.2 trillion this year. Also, the United States, the largest tech market in the world in terms of share, constituting about 32% of the total market, is on track to reach $1.7 trillion in 2020.
Per a Cyberstates report, the economic impact of America's tech sector, when measured as a percentage of GDP, exceeds that of extremely rewarding sectors such as retail, construction, and transportation.
Risk lovers seeking healthy returns over a fairly long investment horizon may opt for technology mutual funds. It is believed that the technology sector is poised for better earnings performance than other sectors due to greater demand for technology and innovation.
Disclosure: Zacks.com contains statements and statistics that have been obtained from sources believed to be reliable but are not guaranteed as to accuracy or completeness. References to any specific ...
more