Key Events In Developed Markets Next Week - Saturday, June 12
The Fed meeting is the highlight next week, and while we don't expect much action at this stage, we should see more insights into the inflation situation. Also, look out for Eurozone industrial production, Germany and UK CPI, as well as a Norges Bank meeting.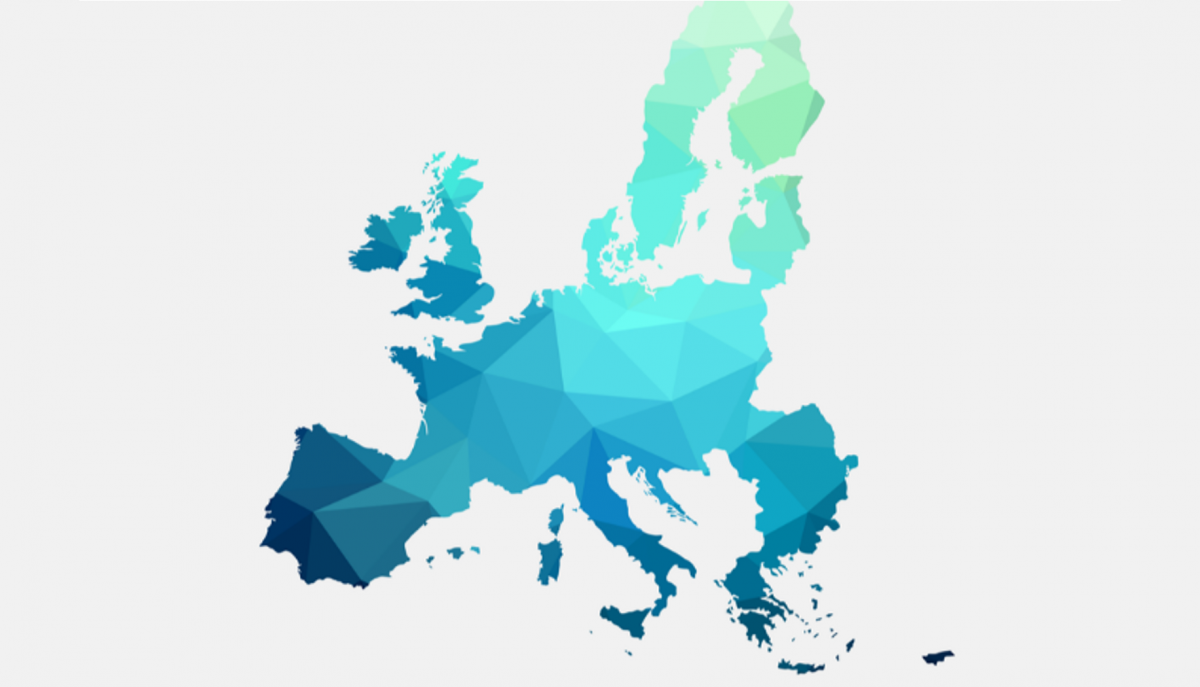 Source: Shutterstock
US: Fed to give more inflation insights but no QE tapering yet, and watch for retail/industry data
The upcoming week will be dominated by the Federal Reserve policy meeting. No changes are expected, but we will be getting updated forecasts. It will be interesting to see if there are any signs of cracks in the Fed's stance that elevated inflation readings are "transitory".
With headline inflation at a 13 year high and core inflation at a near 30 year high, we suspect they will be a little more balanced on their assessment, especially given evidence that labor costs are starting to pick up and inflation expectations series are also clearly on the rise.
Nonetheless, the disappointing jobs numbers are likely to mean the Fed continues to believe it is too early to discuss QE tapering. Some Fed officials are tentatively moving in this direction. Still, it is likely to take another couple of months of strong activity, elevated inflation and rising employment costs for it to actually happen.
We think the Federal Reserve's Jackson Hole conference in late August will fire the starting gun. This will be formally acknowledged at the September FOMC (the next forecast update from the Fed) with a QE tapering announcement at the December FOMC.
In terms of the data, we will be closely following retail sales and industrial production. The former could print a negative number given the slowdown in auto sales after a strong run. Vehicle prices are surging, and output is lacking, given automaker supply chain issues.
Outside of autos, the spending numbers should remain firm given healthy confidence, strong income growth and rising employment. However, people are increasingly moving away from buying physical things and instead are spending a greater proportion on services, such as travel, hotels and entertainment, which are not included within retail sales.
Disclaimer: This publication has been prepared by the Economic and Financial Analysis Division of ING Bank N.V. ("ING") solely for information purposes without regard to any ...
more