The Disadvantages Of A SPAC Investment
Special purpose acquisition companies (SPACs) are enjoying their moment in the sun. They've shot into prominence as a way for startups to make an initial public offering (IPO) and join public stock exchanges. They offer founders unprecedented speed. And for some investors — more on that later — they can provide unique advantages.
There were double the number of SPAC IPOs in 2020 than there were in 2019. And for an extended period last year, funds raised through SPAC deals exceeded traditional IPOs.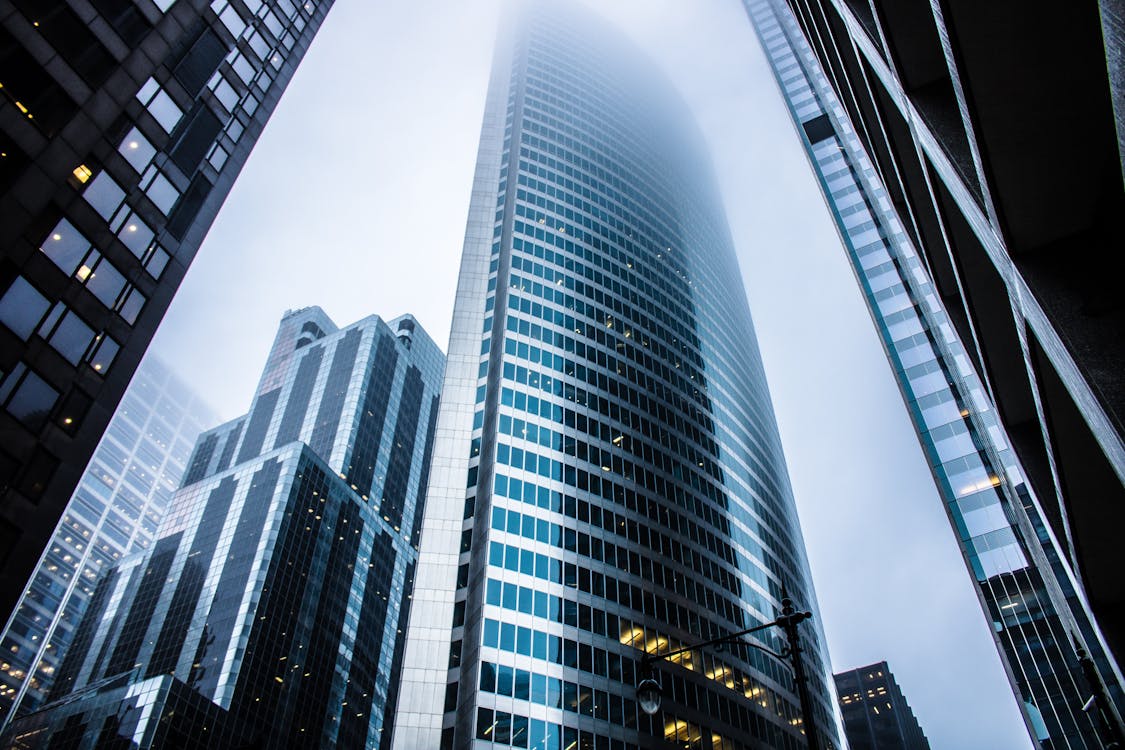 Image Source: Pexels
So, what are SPACs?
A SPAC is a shell company that almost anybody can start. It attracts institutional money based on the investing acumen and reputation of its founding team. When it goes public through IPO, it chooses a startup to merge with and negotiates a purchase price for that company. Then the SPAC raises more institutional money to meet that purchasing price before buying the startup. Only then does it resemble other listed companies. And only then can public investors assess the company based on traditional factors like growth and profit potential. If they like what they see, its shares go up. If not, they go down.
Sounds good? Well, at least fair and reasonable? Not so fast. There are many reasons for everyday investors to dislike SPACs. They have some major built-in advantages that favor institutional investors.
Much like traditional IPOs, everyday investors can't invest before the company actually goes public. But institutional investors can. After the IPO, the shell company selects a startup to merge with — and institutional investors get to approve the choice. Everyday investors are shut out. If the SPAC's pick is approved but institutional investors don't like the choice — or they simply don't think the share price is going to increase — they can get ALL their money back… no questions asked.