"It's Not Money..." - Desperate ECB Downplays Cryptos As Market Cap Soars Above $2 Trillion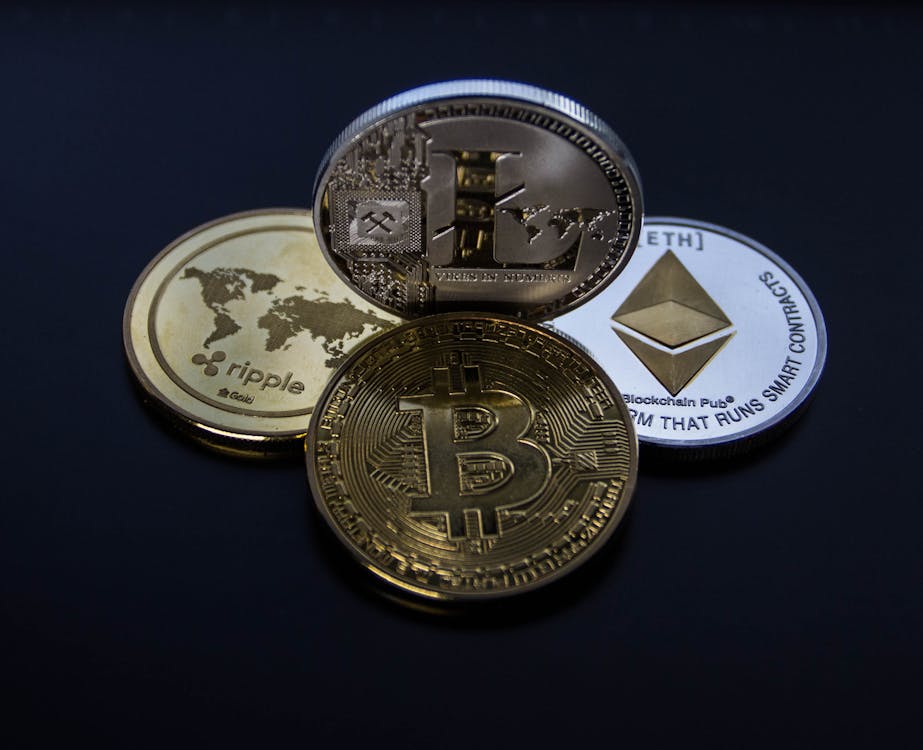 How do you know that cryptocurrencies are disrupting the status quo and offering 'we, the global people' an alternative to establishment fiat control?
Simple - when the global central planning elites continue to jawbone how terrible, awful, dangerous (etc.) cryptocurrencies are and will be.
On the heels of US Fed's Powell "it's a speculative asset" comments, and US Treasury Secretary Janet Yellen's lies about "illicit finance" and "extreme inefficiency", and ECB President Christine Lagarde's warnings about crypto enabling "reprehensible behavior"; Isabel Schnabel, Member of the Executive Board of the ECB described Bitcoin as a speculative asset that doesn't meet the definition of money.
As Decrypt reports, in an interview with Der Spiegel, which is also available at the ECB's website, Schnabel said that "in our view, it is wrong to describe Bitcoin as a currency, because it does not fulfill the basic properties of money."
She argued that Bitcoin is a "speculative asset without any recognizable fundamental value," which is no stranger to wild price fluctuations.

When questioned whether the fact that a lot of people trust Bitcoin could harm fiat currencies like the Euro, Schnabel said she is more concerned that "trust in cryptocurrencies might rapidly evaporate."

She argued that since Bitcoin "is a very fragile system," this could result in disruption in financial markets.
And here is the kicker...methinks she doth protest too much... and so does the market that just surged above $2 trillion market cap.
"The euro is backed by the ECB, which is highly trusted. And it is legal tender," she said.

"Nobody can refuse to accept euro. Bitcoin is a different matter."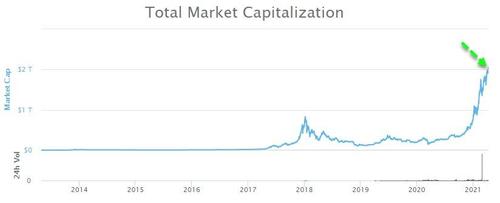 Putting cryptocurrencies above Microsoft ($1.93 trillion) and just below Apple ($2.23 trillion) and Bitcoin alone at $1.13 trillion (just below that of the entire silver market)...
Disclaimer: Copyright ©2009-2021 ZeroHedge.com/ABC Media, LTD; All Rights Reserved. Zero Hedge is intended for Mature Audiences. Familiarize yourself with our legal and use policies every time ...
more