E

Bitcoin & Ripple - Look Towards More Downside
Cryptocurrencies trade lower
Bitcoin moves five-wave cycle down
Ripple also unfolds wave v within a new five-wave cycle down
As expected, cryptocurrencies are trading lower after President Joe Biden's national security adviser said on Monday that cybersecurity and examining the role of cryptocurrency in cyberattacks must be a "priority" for NATO and countries in the Group of 7 (G7) ahead of the two organizations' summits in Europe next month.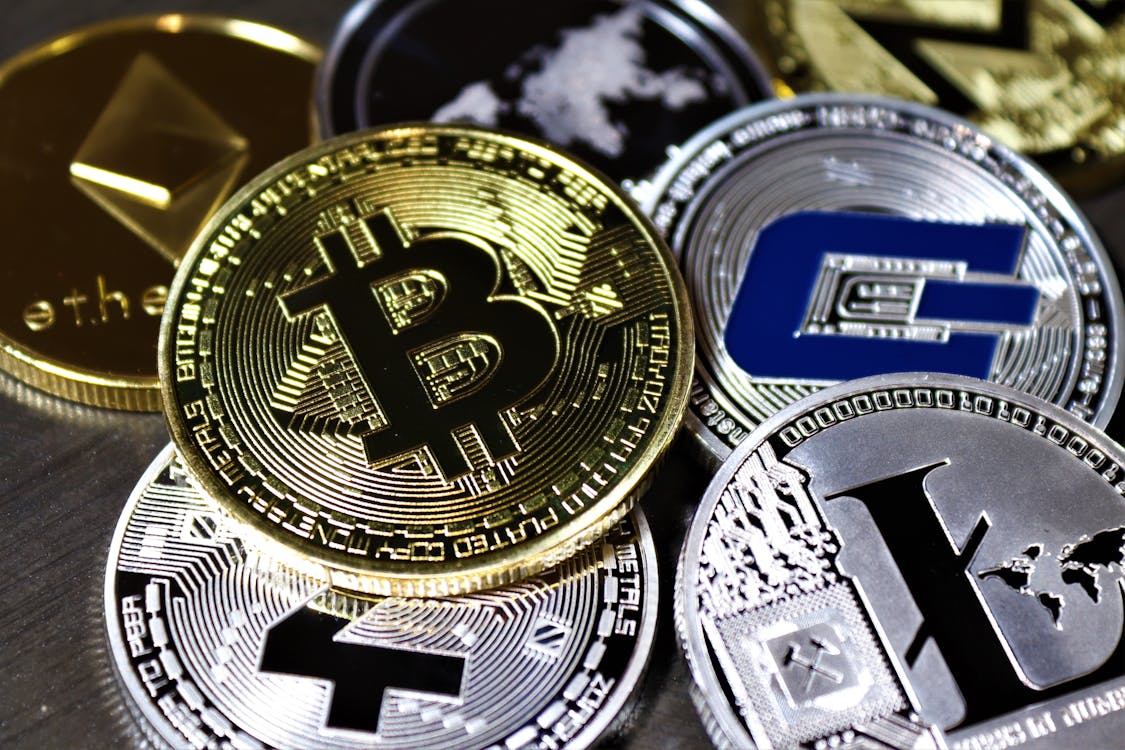 Image Source: Pexels
Not only this, even Former President Donald Trump called bitcoin a "scam against the dollar" and urged US regulators on Monday to take action to monitor it.
So, there's room for more weakness now after that bearish triangle pattern has been broken on Bitcoin (BTCUSD) and we are tracking a new five-wave cycle down towards the 29k-25k zone if not even lower.
Bitcoin (BTCUSD) 1h Elliott Wave Analysis Chart
(Click on image to enlarge)
At the same time, even Ripple (XRPUSD) can be pointing into a wave »v« within a new five-wave cycle, so Cryptos will probably stay under bearish pressure this week, at least for a short period of time.
Ripple (XRPUSD) 1h Elliott Wave Analysis Chart
(Click on image to enlarge)
Looking at other major ALTcoins, we are also expecting a new intraday five-wave drop, but we are not sure if it's still wave c of B or maybe alternatively wave 5, just keep in mind that May lows can be retested in both cases.
Disclosure: Please be informed that information we provide is NOT a trading recommendation or investment advice. All of our work is for educational purposes only.