How To Profit From The Crypto Craze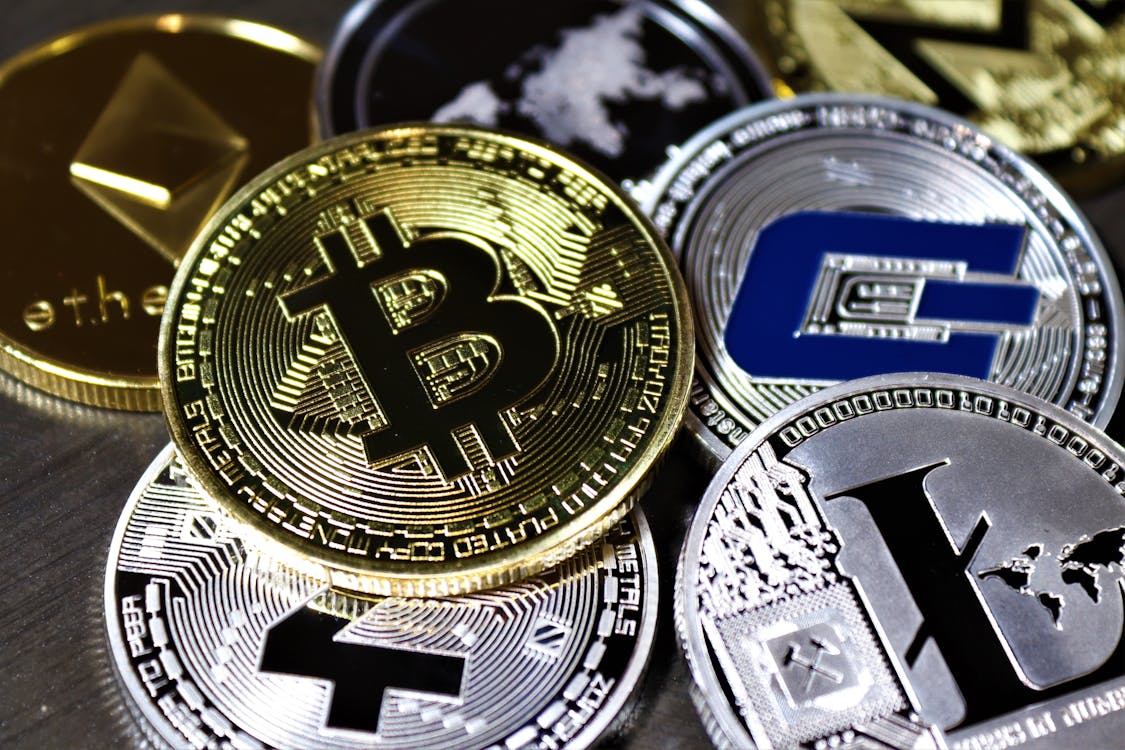 Image Source: Pexels
A friend of mine is a serious investor. I don't mean he's got millions of dollars. He doesn't. But he takes his investments seriously, is constantly learning about different areas of investing, and, while he trades a little bit, he mostly invests for the long-term in dividend stocks.
He texted me last week, "I finally cracked and bought some crypto. We'll see how it goes." I'm not surprised. Since seeing its price get cut in half in March 2020 from a year earlier, bitcoin (BITCOMP) is now up 1,000%. Some analysts are calling for it to go up an additional 1,000% from here.
Can It Go Higher?
Everyone wants to know whether bitcoin can continue its impressive rise. It absolutely can go higher, but it can also go lower. So can other cryptocurrencies. Bitcoin isn't the only fish in the sea.
You may be wondering why I'm even talking about bitcoin. Very few cryptocurrencies pay dividends or generate any income. I'm writing about it today because many of you may be interested, have requested my opinion, and want to know how bitcoin fits into your overall portfolio.
Some believe cryptocurrency is a mania. Many have equated it to the 17th-century tulip bubble in the Netherlands. Nearly 400 years ago, people bid up the prices of tulips to ridiculous levels and flipped them like day traders. I personally don't believe bitcoin should be compared to tulip mania. A more accurate parallel is the dot-com boom.
After that bubble burst, there were still quality companies left that went on to become giant successes – like Amazon (AMZN) and eBay (EBAY). Sure, their stock prices came down, but they eventually rallied and made long-term shareholders profit. The companies that were junk (and there were many of them) collapsed.
I suspect that's what will happen with cryptocurrencies. The prices of Bitcoin and other cryptos could still go considerably higher. But I wasn't surprised that their prices fell hard last year, shaking out traders who had no business holding these assets to begin with. It got ugly and painful – just like all mania reversals. It could happen again.
Disclaimer: Nothing published by Wealthy Retirement should be considered personalized investment advice. Although our employees may answer your general customer service questions, they are not ...
more