How To Invest In Cryptocurrency As A Beginner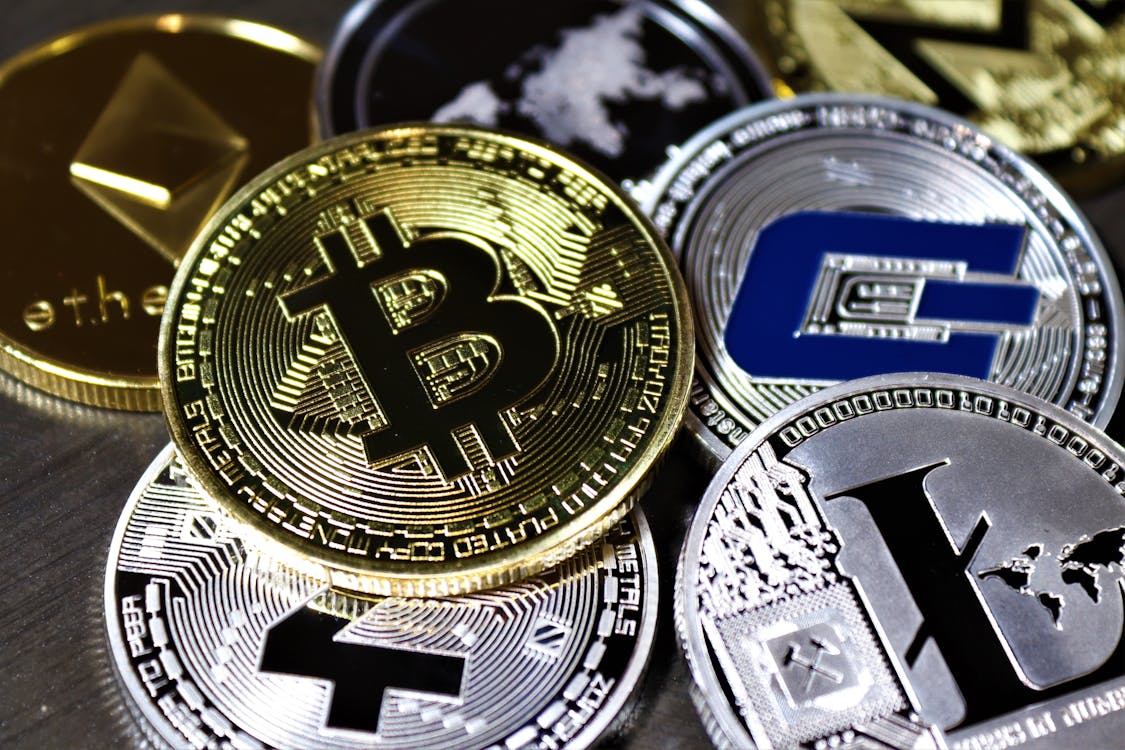 Image Source: Pexels
Cryptocurrencies such as bitcoin (BITCOMP) have exploded in worth over the past 24 months, with studies suggesting over 8% of American's have invested in some form of digital currency. Yet, hearing about something and investing in something are two very different things.
People often struggle to comprehend how cryptocurrency investing works and how returns are achieved. As with most things within the investing world, it is better to get on the train early to maximise potential future returns – this is especially true with cryptocurrencies.
What Exactly Are Cryptocurrencies?
Essentially, cryptocurrencies are unique virtual mediums for exchanging money. Special crypto-graphical processes and blockchain technologies are intertwined with the currency to conduct online transactions. Unlike standard currency, cryptocurrencies are completely decentralized, no single entity has control over them, and they are, in theory, unable to be controlled by governments.
Furthermore, one can purchase a cryptocurrency in a similar manner to a stock, via an online trading platform. Most crypto trading platforms offer little or no fees, which is a large draw for investors worldwide.
Why Cryptocurrency?
There are several benefits to investing in a cryptocurrency. Listed below are three of the primary benefits.
Security:
Cryptocurrencies make it much easier for you to send money to someone in a secure manor due to the decentralization aspect of a digital currency. Cryptocurrencies are exchanged with the assistance of both public and private keys. This approach keeps everything secure and aids the low cost of transfer fees
Transparency:
Blockchain technology is heavily relied on by cryptocurrencies, as it allows the currency to create an online ledger than can be sent to the devices involved in a transaction. This form of online ledger makes it simple to verify transactions and encourages all users of the currency to be honest.
Disclaimer: The information above is for educational purposes only and should not be treated as investment advice. The strategy presented would not be suitable for investors who are ...
more