Here Is How The Upcoming Chinese New Year Could Impact Bitcoin Price
The Chinese New Year also referred to as the Lunar New Year, is coming up on February 12. It is celebrated based on the traditional Chinese calendar. The holiday day stands out for its impact on Bitcoin, leading to a drop in the leading cryptocurrency price. This year's event is just around the corner, and this article explores the trend and what to expect in the days preceding the holiday.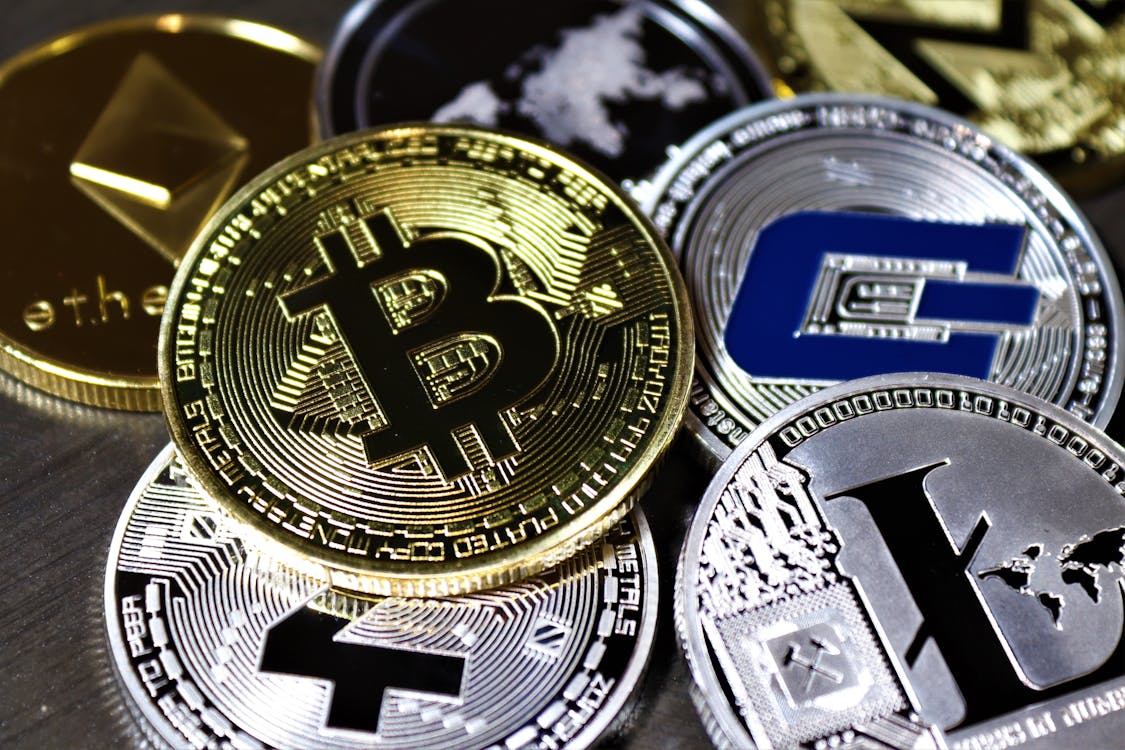 Image Source: Pexels
Why Bitcoin tends to correct with the Chinese New Year
The 2021 New Year celebrations will begin on Friday, February 12, and culminate on Tuesday, February 15. An unusual situation over the three days is that most Over-the-Counter (OTC) services will be closed in China, consequently creating high volatility in the cryptocurrency market.
In addition to the OTC desks closing, most businesses, factories and plants close during the holiday to give employees time to travel and be with their families. In addition to China, Hong Kong, which is among the biggest crypto hubs globally, Korea and Singapore celebrate the New Year.
How has the Chinese New Year impacted Bitcoin price in the past
Every year, Bitcoin has posted a substantial dip in the price in the days leading to the Chinese New Year. For instance, a massive 50% downswing took place in 2018, with BTC plummeting from $12,000 to $6,000.
A similar drop took place in 2019, but the impact was not as significant as the one in the preceding year. Bitcoin tanked from levels around $4,200 to the support at $3,650.
In 2020, Bitcoin rallied on the first day of the Chinese year, breaking above the then stubborn resistance at $9,000 to highs around $10,500. However, the holiday's impact came into the picture on the second day, which led to a correction to levels slightly above $9,000. Consequently, Bitcoin continued with the downtrend as the pandemic (COVID-19) struck global financial markets in March 2020.
(Click on image to enlarge)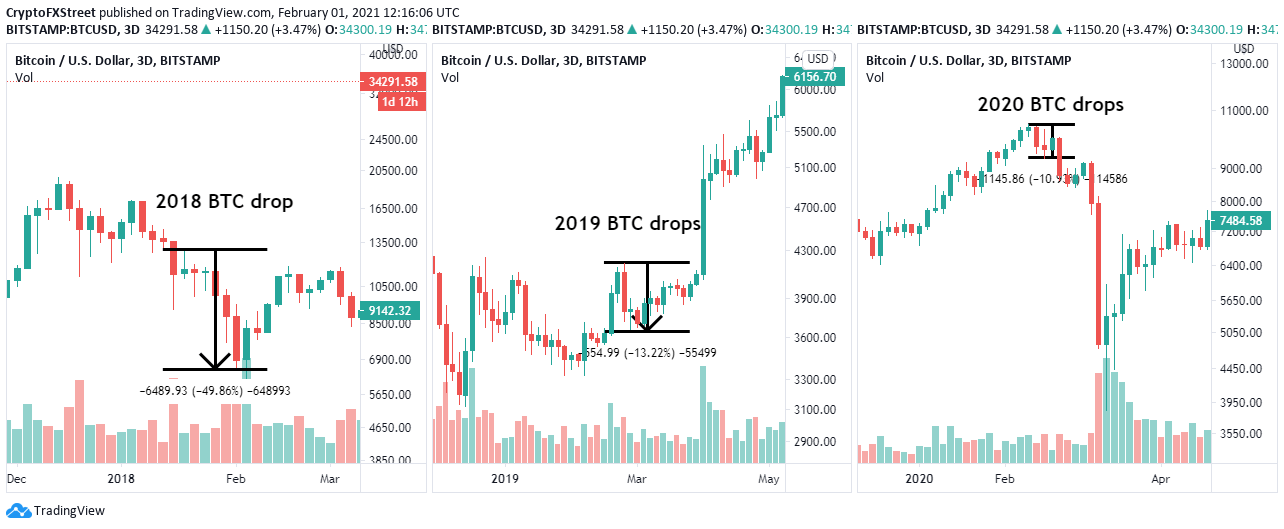 BTC/USD 3-day chart
Disclaimer: Information on these pages contains forward-looking statements that involve risks and uncertainties. Markets and instruments profiled on this page are for informational purposes only ...
more