Week In Review: Zai Lab Raises $750 Million In Private Placement For In-Licensed/Novel Drugs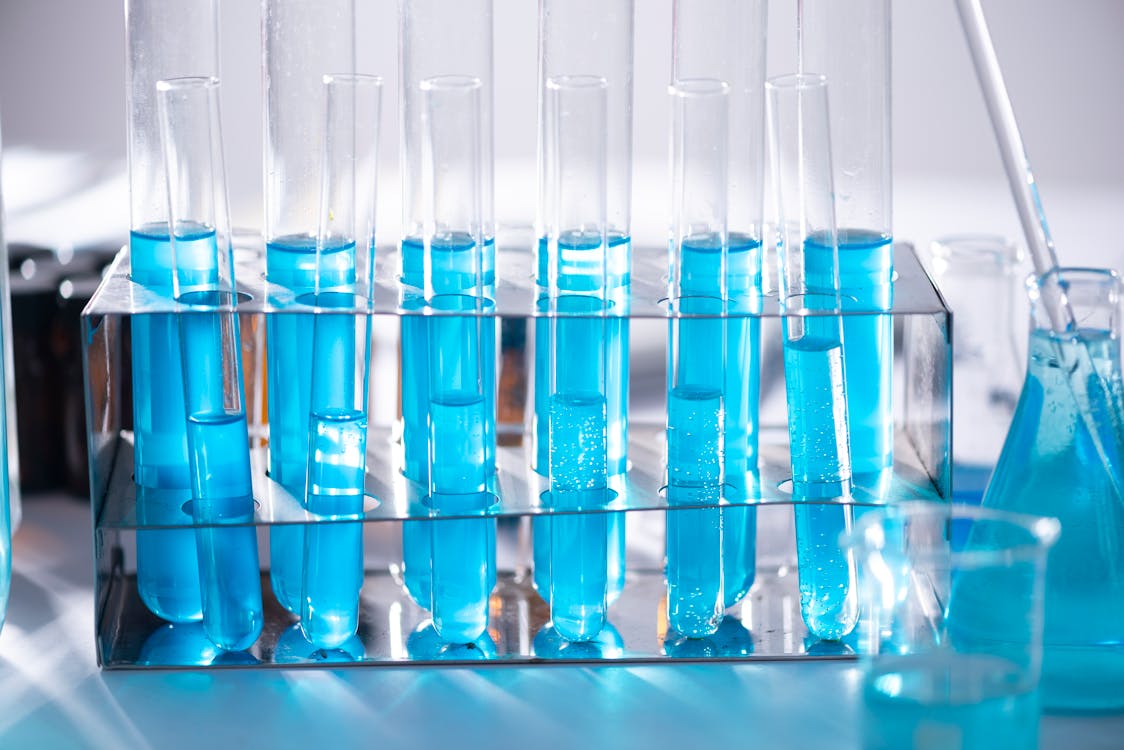 Image Source: Unsplash
Deals and Financings
COVID-19 Pandemic
Tianjin CanSino Biologics (CASBF) will start a clinical trial of an inhaled COVID-19 vaccine in China (see story). CanSino worked with the Beijing Institute of Biotechnology to develop the product. Besides the easier delivery method, Xuefeng Yu, chairman and CEO of CanSino suggested it might be effective in infected individuals. Because the virus often enters a body via the airway, anyone already infected would already have a layer of antibody, or T memory cells, which could be quickly activated, he said.
RNAImmune, a spinout from Sirnaomics, raised $10 million in seed capital to develop mRNA therapeutics and vaccines. Sirnaomics, a Maryland-Guangzhou biopharma, discovers and develops RNAi therapeutics for cancer and fibrotic disease indications. Founded in 2020, RNAimmune is in the IND enabling stage for its lead candidate, a COVID-19 mRNA vaccine with plans to file an IND with the US FDA before the end of 2021. The seed round was led by Smooth River of Las Vegas and Hong Kong Hongrun.
Trials and Approvals
Shanghai Henlius Biotech (HK: 2696) said the NDA for its novel anti-PD-L1 candidate has been accepted for review by China's NMPA (see story). Serplulimab injection (HLX10) was tested in patients with unresectable or metastatic microsatellite instability-high (MSI-H) solid tumors who did not respond to the standard therapy. It has the potential to be the first anti-PD-1 mAb approved for MSI-H solid tumors in China, the company said. So far, Henlius, an affiliate of Fosun Pharma (SHA: 600196), has launched three biosimilars in China.
Shanghai Junshi Biosciences stopped the Phase III trial of its anti-PD-1 candidate early because toripalimab met its survival endpoints at an interim review (see story). Toripalimab was administered together with paclitaxel/cisplatin as a first-line treatment for patients with advanced esophageal squamous cell carcinoma. The combination met the pre-specified primary endpoints of Progression Free Survival and Overall Survival in a double-blind Phase III trial. Toripalimab is already approved for three other indications in China.
Transcenta Holding, a Suzhou biopharma, was approved to start a US Phase I trial of its bi-functional anti-PD-L1/TGF-β antibody in patients with solid tumors (see story). Transcenta plans to add a China arm to the trial when China approves its already-filed IND for the bi-specific candidate. Previously, the company started Phase II trials of its anti-PD-L1 candidate as a stand-alone product in China and the US. TST005 consists of a high affinity PD-L1 antibody fused with an engineered TGF-β Receptor (transforming growth factor -β) Type II protein in its C-terminal.
Company News
Shanghai's PhageLux, an antimicrobial company, announced its agricultural division, PhageLux AgriHealth, has acquired a new manufacturing facility in Yixing, Wuxi (see story). The company plans to spend the rest of 2021 renovating the plant. When finished, it will include a 1000 square meter research lab with pilot scale GMP manufacturing for new veterinary drugs. and 2000 square meters to produce feed additives (powder) and animal health products (liquid). The company's human health division uses bacteriophages, lyases, and new drug delivery systems to create novel therapies for patients with skin diseases.