Week In Review: Zai Lab Announces Two In-Licensings With Total Value Of $800 Million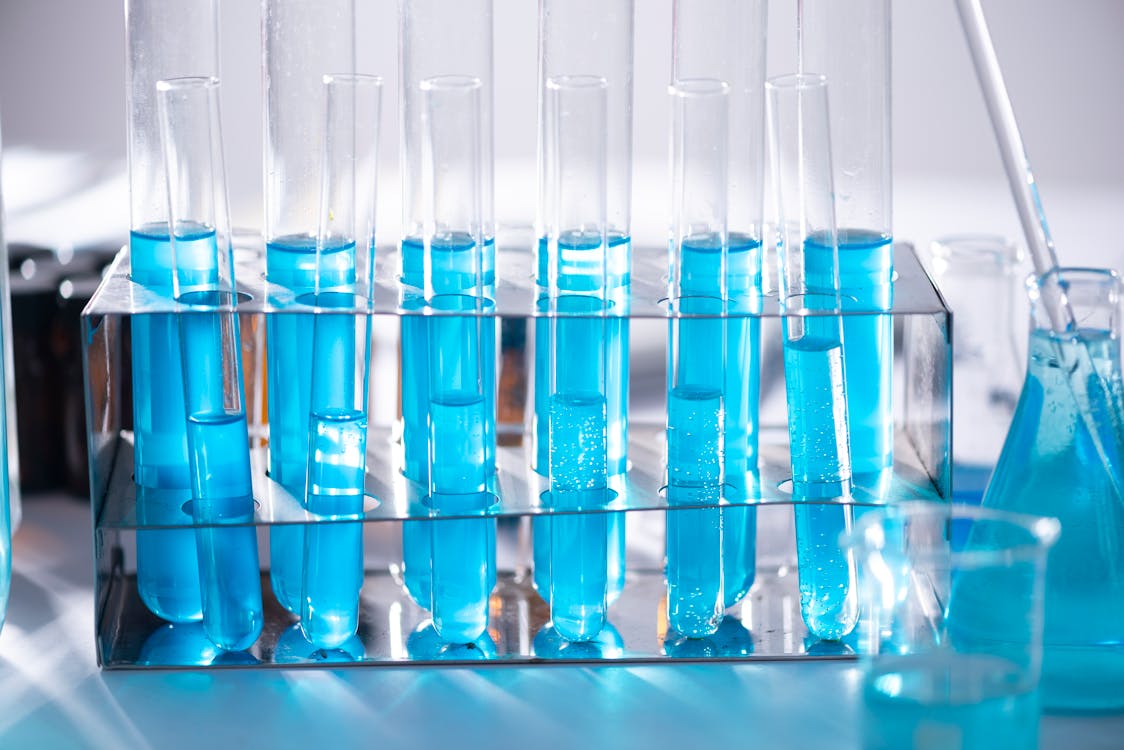 Image Source: Unsplash
Deals and Financings
Trials and Approvals
Everest Medicines (1952.HK) reported its novel TROP-2 antibody-drug conjugate met its primary endpoint in a China Phase II trial in metastatic triple-negative breast cancer (TNBC) patients (see story). In 2019, Everest in-licensed the candidate in an $835 million agreement. Sacituzumab govitecan, which is marketed as Trodelvy® in the US by Gilead (GILD), met its primary endpoint of overall response rate as a third line treatment for TNBC. Earlier this year, Everest began a China Phase III trial of the ADC in patients with metastatic urothelial cancer.
Ascletis Pharma was approved to start a China Phase II clinical trial of its PD-L1 candidate in HIV-1 patients (see story). ASC22 will be tested as an immune restoration/functional cure of HIV-1. Earlier this week, Ascletis announced it had added global rights to its agreement with Suzhou Alphamab (9966.HK) for the PD-L1 in China viral disease indications. Previously, Ascletis was testing ASC22 (envafolimab) to treat/cure chronic hepatitis B. ASC22 is a single domain PD-L1 antibody with the potential to restore immune responses in patients with chronic viral infections.
Gmax Biopharm, a novel Hangzhou antibody company focused on GPCRs, has begun a China Phase I trial of its obesity therapy (see story). GMA106 is Gmax's second-gen mAb therapy aimed at obesity/T2DM/NASH. It combines Gmax's GPCR mAb with its M-Body technology, which aims at two different targets for better efficacy. In this case, the M-Body pairs an anti-GIPR antibody fused with a GLP-1 peptide. Patients in the Phase I trial will be given a single dose of GMA106. The trial will be structured as a placebo-controlled, double blind, randomized, dose-escalating study.
Nanjing IASO Bio dosed the first patient in a China Phase I/II trial of its fully human CD19/CD22 CAR-T cell therapy (see story). The trial will enroll patients with CD19/CD22-positive relapsed/refractory B-cell non-Hodgkin's lymphoma. IASO said the candidate is the first fully human dual-targeted CAR-T cell therapy approved to start clinical trials. IASO plans to start a second trial of the CD19/CD22 CAR-T cell therapy in patients with relapsed/refractory B-cell acute lymphoblastic leukemia.