Week In Review: Sorrento Acquires ACEA In $488 Million Deal Between Two San Diego-China Oncology Biopharmas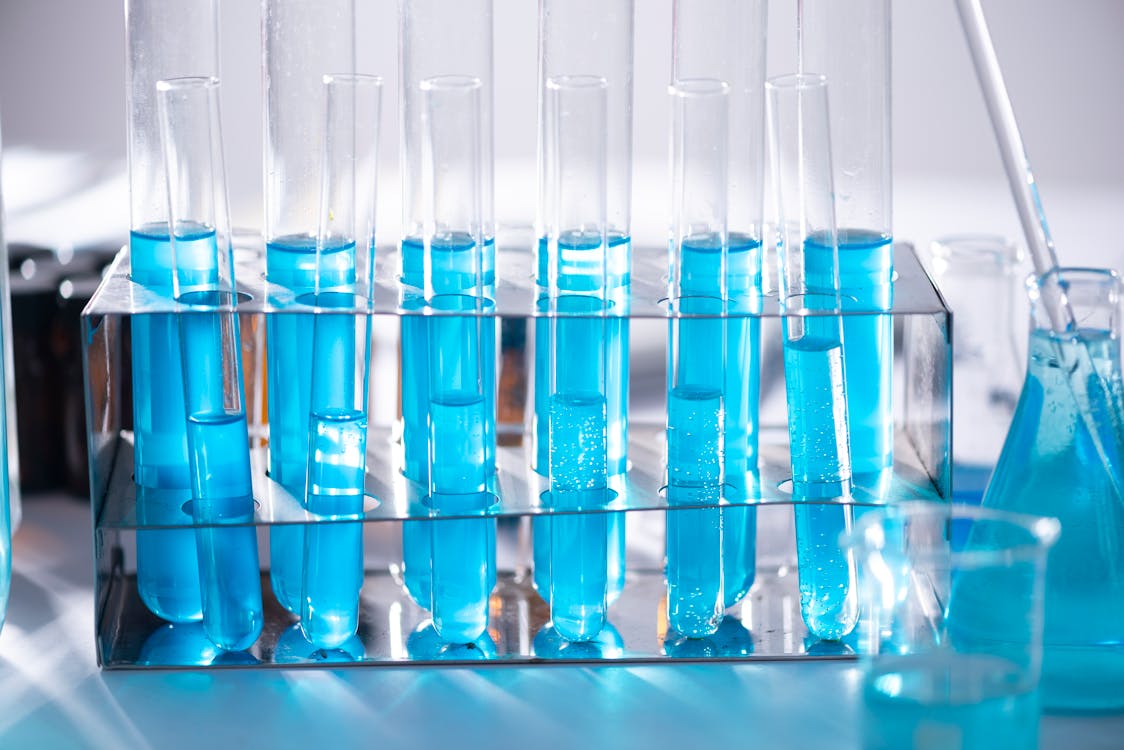 Deals and Financings
Sorrento Therapeutics (Nasdaq: SRNE) will acquire ACEA Therapeutics in a deal worth up to $488 million (see story). Both companies develop novel cancer drugs, both are headquartered in San Diego and both have operations in China. Sorrento will pay $38 million upfront in stock and make up to an additional $450 million in milestones payments. The acquisition will include three ACEA candidates, one in Phase III, another in early clinical stage and a third in preclinical studies, along with ACEA's library of over one million small molecules. ACEA has a manufacturing facility in China.
Long Hill Capital, a China healthcare venture firm, closed its third fund with more than $300 million in committed capital (see story). Founded in 2016, Long Hill has now raised over $800 million. As with the earlier two funds, the firm plans to continue investing mainly in early stage healthcare and longevity companies, with some capital allocated to select growth-stage investments. Long Hill, which has offices in Shanghai and Beijing, notes that in 2050, more than 50% of China's citizens will be over the age of 50.
Hutchison China MediTech (Nasdaq/AIM: HCM) raised $100 million in a private placement with Baring Private Equity Asia (see story). HutchMed will use the money to develop its ten oncology assets, all of which were developed internally, for global markets. It plans to start 8-10 registration and registration-intent studies in 2021. The company has two China-approved oncology treatments, Elunate® and Sulanda®, while savolitinib is expecting approval soon. Last month, China MediTech, previously known as Chi-Med, adopted the name HutchMed.
NewMed Medical Company of Shanghai closed a $100 million Series C round led by Singapore's Temasek (see story). Established in 2015, NewMed develops interventional medical devices for structural heart disease. It has minimally invasive transcatheter devices in clinical trials for mitral valve replacement, mitral valve repair and aortic valve replacement, along with auxiliary equipment for the procedures. It is also developing additional innovative devices for heart repair. New investors in the C round include YF Capital and Chengwei Chuangban Fund.