Week In Review: Mabwell Bio Raises $547 Million In Shanghai STAR IPO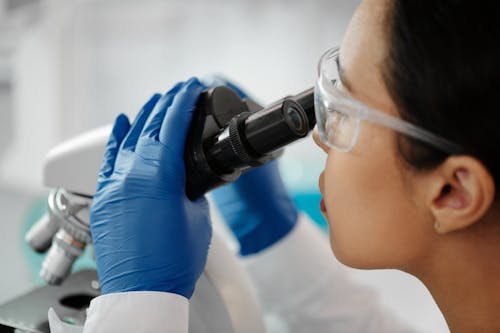 Image Source: Unsplash
Deals and Financings
Trials and Approvals
Suzhou CStone Pharma (2616.HK) announced a China Phase III trial of its PD-L1 (Cejemly®) met its overall survival endpoint as a first-line therapy for non-small cell lung cancer (see story). The PD-L1, sugemalimab, was administered together with chemotherapy to patients with Stage IV NSCLC. In December, CStone was approved to launch the regimen in China for metastatic squamous and non-squamous NSCLC, based on progression-free survival data. In the US, EQRx owns rights to sugemalimab and plans to market it as a lower cost alternative to PD-1/PD-L1 drugs from big pharmas.
Shanghai Elpiscience Bio has started a US Phase I trial of its novel anti-CD39 monoclonal antibody in patients with advanced solid tumors (see story). CD39 is a key enzyme regulating the production of adenosine, a critical immune suppressor. The candidate, ES002, has shown single-agent anti-tumor activity in pre-clinical studies. The Phase I clinical trial will evaluate the safety, tolerability, and preliminary clinical activity of ES002. An immuno-oncology company, Elpiscience now has four molecules in clinical trials.
Neurophth Therapeutics, a Wuhan-San Diego rare disease company, was approved to start US trials of its in-vivo gene replacement therapy for Leber hereditary optic neuropathy (LHON) associated with ND4 mutation (see story). The candidate, NR082, is a novel recombinant adeno-associated viral serotype 2 vector (rAAV2) containing a codon-optimized of NADH-dehydrogenase subunit 4 (ND4) gene. In three investigator-initiated trials that enrolled 186 LHON patients, an intravitreal injection of rAAV2-ND4 was well tolerated and showed efficacy in improving vision. NR082 is the first China-developed AAV gene therapy for LHON to start clinical trials.