Week In Review: Broncus Stages $200 Million Hong Kong IPO For Pulmonary Devices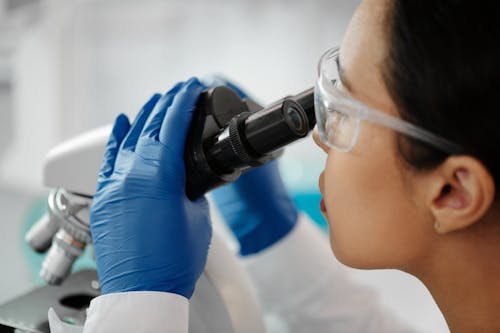 Image Source: Unsplash
Deals and Financings
Broncus Holding (2216.HK), a Hangzhou pulmonary medical device company, completed a $200 million IPO on the Hong Kong exchange that valued the company at nearly $1.3 billion (see story). Its products, which are marketed in China and globally, address navigation, diagnosis, and treatment needs for lung cancer, COPD, and emphysema. The IPO was priced at the top end of the range, but on its first day of trading, Broncus' shares dropped 20%. Founded in 2012, Broncus posted net losses of $32.6 million in 2019 and $48.8 million in 2020, with revenue falling 59% in 2020.
Impact Therapeutics of Nanjing will collaborate with Toronto's Cyclica. using Cyclica's Ligand Express data-based platform to assess the "targetivity" of their novel oncology candidates (see story). Impact said the insights gained from the partnership will improve and validate its assets, which are based on synthetic lethality. The company has developed a portfolio of DNA damage response candidates using its in-house discovery work and is expanding to other novel targets. Impact's lead drug is a clinical stage PARP inhibitor that it has partnered with Shanghai's Junshi Biopharma (1877.HK).
COVID-19 Pandemic
Clover, a Chengdu vaccine/biologic company, reported its adjuvanted protein-based COVID-19 vaccine candidate met its endpoints in a global, 30,000 person pivotal Phase II/II trial (see story). SCB-2019 (CpG 1018/Alum) prevented 100% of severe COVID-19 vaccine and hospitalizations in all SARS-CoV-2 strains. Overall efficacy was 67% against COVID-19 of any severity caused by any strain. It posted 79% overall efficacy against COVID-19 of any severity in Delta subjects. Clover's trial was supported by CEPI, the Coalition for Epidemic Preparedness Innovations.
Trials and Approvals