Upside For Coal, But It's Likely To Be Limited
Thermal coal prices have traded down to more than a decade low this year, given the large scale industry shutdowns during the peak of lockdowns and a weak global gas market only added to the pressure. We expect prices to strengthen next year, but much will depend on policy from China. Longer-term prospects are still negative.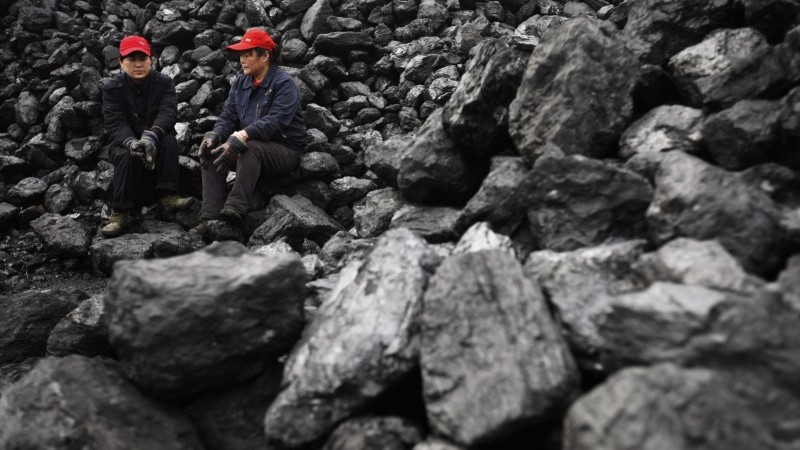 Coming back from the lows
The thermal coal market has struggled this year, with API2 coal prices trading below US$40/t at one stage, while Newcastle coal broke below US$50/t towards the end of the summer. Lower industrial activity would have weighed on coal demand earlier in the year, while a weak natural gas market, would have supported the coal-to-gas switch. In Europe, stronger carbon prices would have only further supported this move, so putting additional pressure on coal prices (KOL).
Looking ahead, carbon prices will only make coal more expensive as a feedstock for power generators in Europe. The EU Emission trading system, which is set to enter its fourth phase in 2021, will see the supply cap declining at a quicker rate. This suggests that coal's share in the energy mix in Europe will likely continue to decline in the years ahead, and given the diverging longer-term trends we are seeing with demand in Europe and Asia, the spread between Newcastle/API2 should widen.
Across all regions, we saw reduced power demand as a result of COVID-19 lockdowns. In China, back in March, power generation fell by 4.6% YoY, while in the US, power generation bottomed in April, with it falling by around 7% YoY. In Europe, electricity generation in the EU27 also made its recent lows in April, with generation falling by more than 12% YoY.
As countries recover, we have seen an improvement in power generation. For example, in China, power generation in September grew by 4.6% YoY. In Europe, while power generation has recovered from the lows seen earlier in the year, the latest Eurostat data shows that generation was still down around 1.6% YoY in August. Similarly for the US, electricity generation is yet to return to pre-COVID-19 levels, with it still being down by around 7% in September.
Disclaimer: This publication has been prepared by ING solely for information purposes irrespective of a particular user's means, financial situation or investment objectives. The information ...
more