Two Trades To Watch: Dax, Gold - Thursday, May 13
Dax tests key support. Gold sees mild gains ahead with US PPI data in focus after shocking rise in CPI inflation.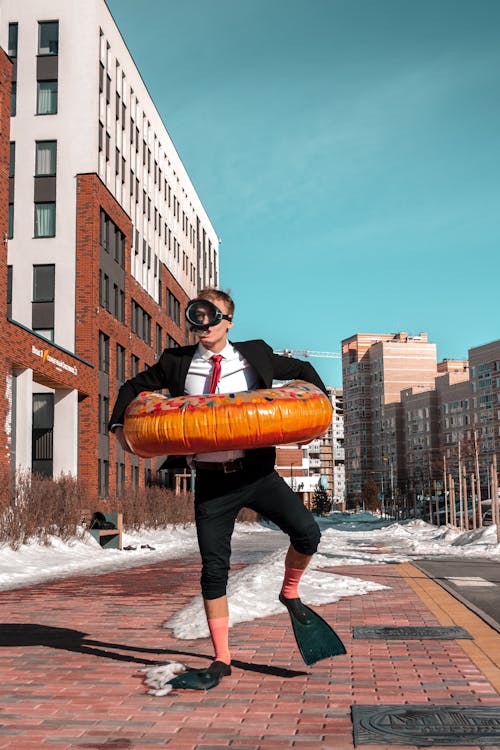 Dax tests key support
European bourses are under pressure, after a weak hand over from Wall Street & Asia.
A shocking rise in US inflation sent US treasury yields surging and has prompted expectations of a sooner move by the Fed. The expected rate response is negative for equities.
Wall Street's main indices closed over 2% lower. Europe is extending the sell off with tech stocks likely to take the biggest hit.
Where next for the Dax?
The Dax is once again testing support at the 50 SMA on the daily chart, which sits around the key psychological level of 150,000.
Should this level hold then the Dax could rebound back towards 15400 resistance and on to 15500.
Failure for the support at 15000 to hold could see the Dax slip lower. It would take a move below 14850 horizontal support to open the door to a deeper selloff towards the ascending trendline support at 14400 (DAX).
Gold sees mild rebound ahead of US PPI data
Gold saw its biggest sell of in 2.5 months in the previous session following the jump in US inflation to its highest level since 2008.
Treasury yields surged to 1.68% in the biggest jump in 2 months as high inflation prompted bets that the Fed could move on rates sooner.
Today Gold is attempting a rebound of sorts, as treasury yields hold steady and geopolitical tensions in the Middle East support the precious metal.
Reflation fears could be revived with PPI data in focus, jobless claims due later and retail sales tomorrow.
Where next for Gold prices?
Gold is seeing a mild rebound after yesterday's losses. Gold tested resistance at 1845 the confluence of the downward sloping trendline from the August high and the 200 SMA on the daily chart, which could prove to be a tough nut to crack. However, a break above here needed for a move towards 1875.