This One Buyer Could Be The Catalyst For Higher Silver Prices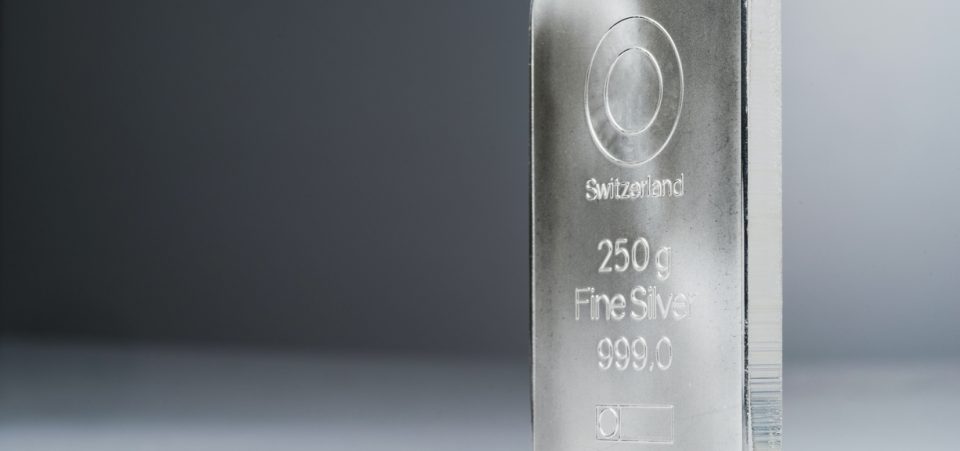 iStock.com/VladK213
India's Buying Could Be Great for Silver Prices
Over the past few months, silver prices have been trading below $15.00. This may be a bold call, but it is worth making at this point: 2018 could be the last time in a while that silver trades at this low level.
It can't be stressed enough that the fundamentals of the silver market continue to improve. There are basic economic factors at play here.
We are seeing new buyers in the silver market. They could take the silver price much higher.
More specifically, look at India. Usually, India is associated with its demand for gold. But it's now building up an appetite for silver.
Consider that in October 2018, $526.2 million worth of silver was imported into the country. In the same month a year ago, $346.7 million worth of silver was imported. This represents an increase of over 51% year-over-year. (Source: "Quick Estimates For Selected Major Commodities For October 2018", India's Ministry of Commerce and Industry, last accessed December 13, 2018.)
Let me be very clear: October wasn't an anomaly for silver imports in India. There's certainly a positive trend in the amount of silver being imported into the country.
In fact, it wouldn't be shocking if we find out sooner rather than later that Indian buyers are favoring silver over gold.
In October, as silver imports surged by 51%, gold imports into the country plunged by close to 43% year-over-year.
Why Would India Be Building an Appetite for Silver And Ditching Gold?
Know that an ounce of gold costs about 88,000 rupees in India. It may be difficult for an average person to buy gold considering the average per-capita income in India is 80,000 rupees. (Source: "India's average per capita income higher in last 4 years at Rs 80,000", Business Today, August 8, 2018.)
Silver is still relatively affordable. Silver prices in India are around 1,056 per ounce.
Disclaimer: There is no magic formula to getting rich. Success in investment vehicles with the best prospects for price appreciation can only be achieved through proper and rigorous research and ...
more