The Roaring 2020s
I blogged the other day about a $3 trillion spending spree, that I just didn't see happening. The points I made were:
It is the higher income families who have been most comfortable during this lockdown, along with essential workers who have seen no change in pay; but
who has savings? most people have had to use all of their reserves to survive the last year; which is why
there's going to be no major rush to get out more and do more shopping; as
the fact that we've got used to working and shopping from home, as well as being entertained at home, is a permanent shift and not temporary; and, as a result
I don't see anyone rushing back to enjoy a daily commute for hours per day to and from the big cities.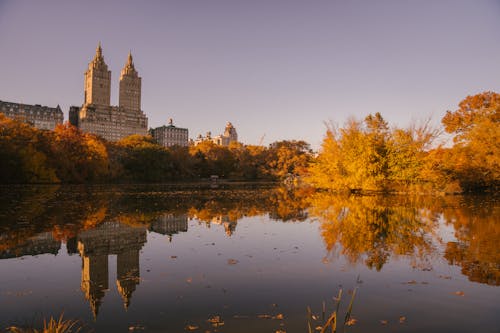 Another factor is the nature of the K-shaped economy we have today. In another recent blog, I noted that 2020 is K-shaped. Digital companies like Amazon and Apple, and cryptocurrencies like bitcoin and ether, have had an amazing 2020. Meanwhile, companies from John Lewis to Debenhams are diving. It's all about the upside of the K being digital, and the downside being physical.
Main street is empty, but the internet is full. It's so full that when I didn't order something online the other day, the delivery guy knocked at the door asking if we were OK? Everyone is ordering online, which is why digital companies are doing well and physical firms are doing badly.
These factors raise a number of questions about the longer-term, as what I've described are short-term things. The influences on our behaviours and banking are ruled by our immediate experiences yet, if you look back a century, the 2020s may well look like the 1920s. Going back 100 years to 1921, what was the world like? From Wikipedia:
The Roaring Twenties was a period of economic prosperity with a distinctive cultural edge in the United States and Europe. This period saw the large-scale development and use of automobiles, telephones, films, radio, and electrical appliances in the lives of millions. Aviation soon became a business. Nations saw rapid industrial and economic growth, accelerated consumer demand, and introduced significant new trends in lifestyle and culture. Jazz blossomed, the flapper redefined the modern look and Art Deco peaked. The media, funded by the new industry of mass-market advertising driving consumer demand, focused on celebrities, especially sports heroes and movie stars. In many major democratic nations, women won the right to vote. By the middle of the decade, prosperity was widespread, with the second half of the decade known, especially in Germany, as the "Golden Twenties".