Spain: How Will Tourism Support The Recovery?
After another contraction in the first quarter, the economy is set to grow again. An important sector in the recovery will be tourism and travel. But how much will it contribute?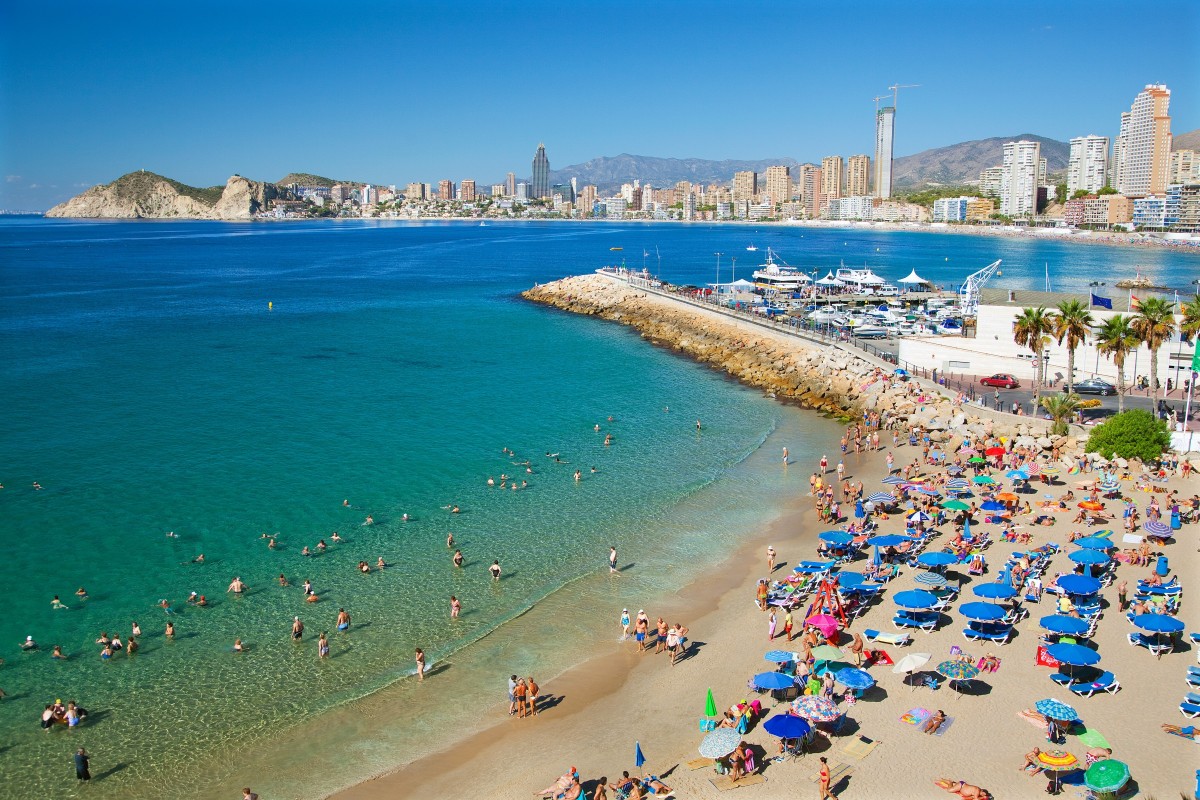 Winds of change
Things are starting to look better for Spain. The latest figures show that the seven-day moving average of new infections is at its lowest point since August 2020, while the vaccination campaign has gained speed. Consumers and businesses are now much more optimistic as restrictions are expected to be gradually removed. Consumer confidence rose in March and April and is now much closer to consumer confidence in the eurozone as a whole. The purchasing manager indexes show that both the manufacturing and service sector in Spain grew in April. Moreover, the improvement in the service sector was much stronger in Spain than in the eurozone.
Survey data much more optimistic
(Click on image to enlarge)

Source: Refinitiv
Tourism crucial for the recovery
So the economy is certain to grow again going forward. But we have to admit there is still a lot of uncertainty. A crucial unknown is the evolution of the pandemic and its impact on the tourism sector. According to the World Travel and Tourism Council, the travel and tourism sector was equal to 14% of GDP in 2019 or about €177bn.
The travel and tourism sector was equal to 14% of GDP in 2019 but was hit hard in 2020.
But the pandemic hit the sector hard. Indeed, activity in the sector shrank by 63% in 2020, while the economy as a whole contracted by 10.8%. If in 2020, the tourism sector had operated at the level of 2019, the contraction in GDP overall would have been 'only' 1.5% instead of the actual contraction of 10.8%. So there is no question that the tourism and travel sector will be critical for Spain's economic recovery.
Keeping domestic infections at bay
While some regions still have a high incidence rate, such as the Basque Country and Madrid, Spain, as a whole, has an infection rate that is lower than other large EU countries. However, the risks of another wave of new cases has not disappeared completely. The state of emergency was cancelled at the beginning of May, but this decision was made independently of the health situation at that time. As the state of emergency has now been cancelled, regions have relaxed (and were sometimes forced to relax) restrictions. As the percentage of vaccinated people, currently at 37%, is not high enough for herd immunity, the easing of restrictions comes with the risk of increasing new infections.
In 2020, spending by domestic tourists halved compared to 2019, from €60bn to €30bn.
Disclaimer: This publication has been prepared by the Economic and Financial Analysis Division of ING Bank N.V. ("ING") solely for information purposes without regard to any ...
more