Russian Inflation Has Likely Peaked, But The Downward Slope Is Unlikely To Be Steep
Russian inflation ticked up in March, and will now start decelerating thanks to stabilization in global food prices and the high base effect. But the continued pick-up in non-food prices, particularly for gasoline and demand-driven items, remains a watch factor. Bank of Russia will be deciding between a 25 and 50 basis point hike this month.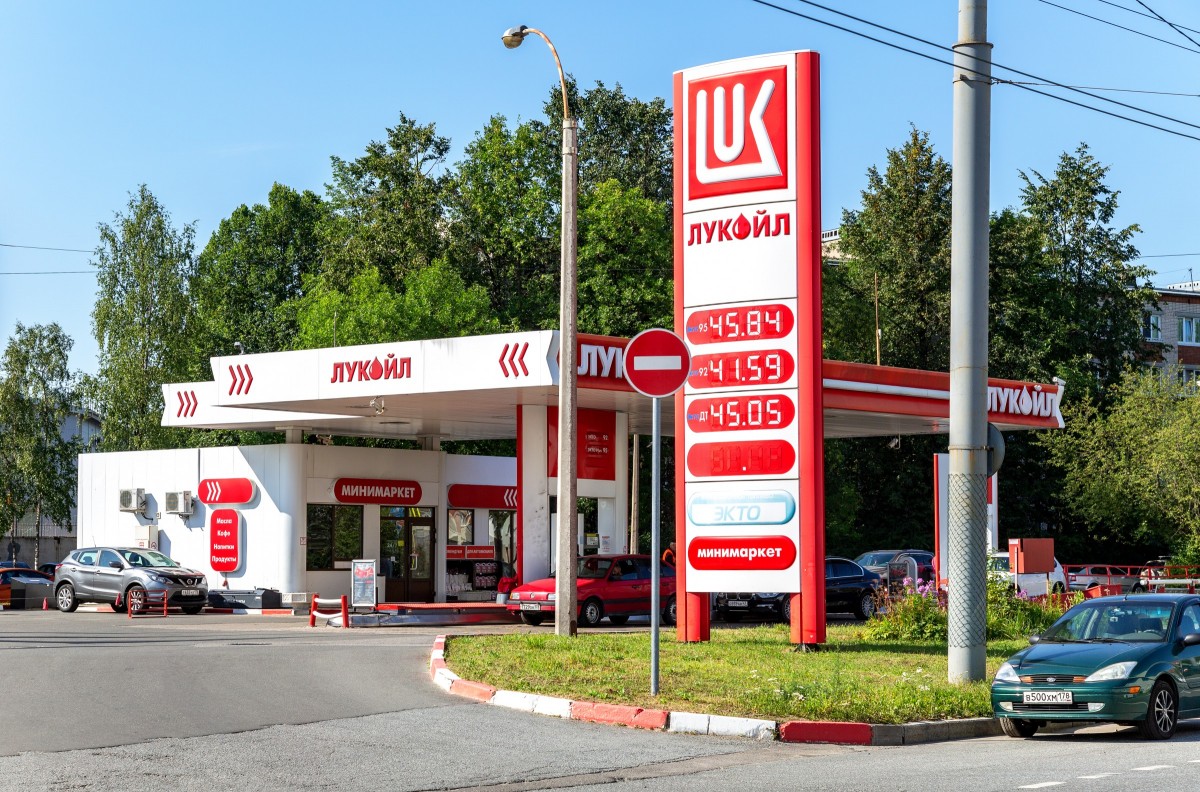 Role of durables gained importance
Russian CPI was reported at 5.8% year-on-year in March, up from February's 5.7% YoY, in line with the market consensus. There are both positive and negative observations from the data and context. On the positive side, the annual inflation rate seems to have peaked and is likely to go down from here, helped by the stabilization in the global prices for key agricultural items in March, and by the higher base effect for local CPI, that will be gaining importance starting from now, as inflation picked up by 3.2 percentage points in the last 12 months. On the negative side, we note continued acceleration in prices for most of the non-food products, which could flatten the downward slope of CPI from now on and can be interpreted by the Bank of Russia as supportive of their positive take on the strength of the consumer recovery.
In more detail:
Food CPI slowed down modestly from 7.7% YoY in February to 7.6% YoY in March, mainly on the higher base effect. There were also some exceptions, such as meat and fish, where price growth continued accelerating. The good news is that the global context of agricultural prices is improving (Figure 1). The bad news, however, is that the recent administrative price control actions can lower the food price sensitivity in both directions.
Non-food CPI kept accelerating from 5.7% YoY to 5.9% YoY despite the higher base effect. The pick-up is seen in most of the items, most importantly in gasoline (up from 4.1% YoY to 5.2% YoY, the highest rate since April 2019) despite the price control mechanisms in place. This makes non-food CPI the key driver of acceleration in inflation in March (Figure 2). There were notable exceptions to the price pick-up, such as consumer electronics, though it remains unclear if that can put a dent in the Central Bank of Russia's confidence in the strong consumer recovery. The upcoming Presidential address, to be held on 21 April, will be a watch factor for signs of extra budget spending plans this year. On the cost side, the recent ruble depreciation is also not helping in terms of CPI expectations.
Services CPI also accelerated, from 2.9% YoY to 3.2% YoY, the highest level since the end of 2019. The pick-up is seen in most of the commercial services, along with higher availability, including in the foreign travel segment.