Russian Industry Back To Pre-Covid Levels
Russian industrial output was up 7.2% year-on-year in April, thanks mostly to the low base effect and upward revision of March numbers. But the good news is that the industrial recovery is becoming more broad-based and is now accompanied by increased demand for corporate loans, in addition to continued budget support.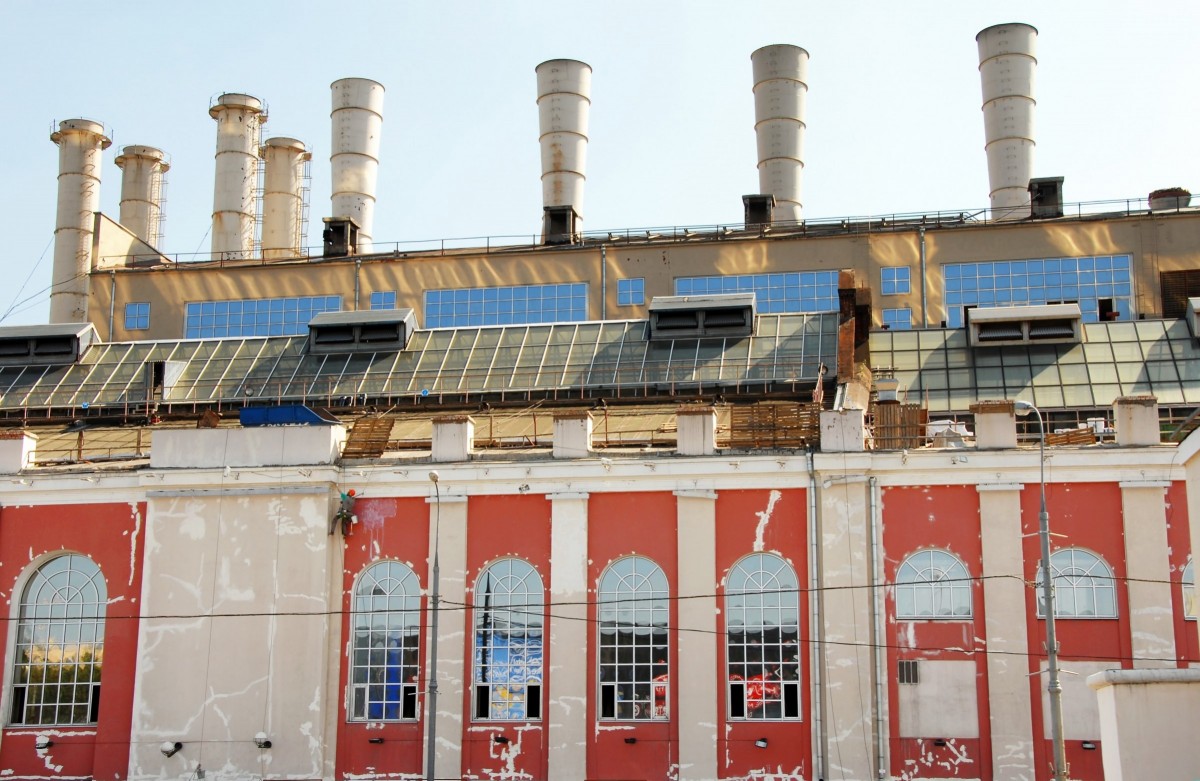 We are cautiously optimistic on the released data. The 7.2% YoY growth reported for April beats our 5.2% expectations and 6.5% Refinitiv consensus. Based on the seasonally adjusted monthly data, the Russian industrial production volume is now 0.6% higher than in February 2020, the last pre-Covid month for the country.
On the cautious side, most of the April improvement compared to 1Q21's -0.9% YoY comes from the low base effect of April-May 2020, when the country was on strict lockdown. Also, most of the outperformance vs. consensus comes from the retroactive upgrade of the March numbers, while on seasonally adjusted monthly terms, April output was flat.
On the optimistic side, however, we see a number of non-technical positive developments:
The upgrade of the previous month's numbers, which has become routine, may indicate an improvement in the mood of SMEs (the data on the latter is incorporated two months after the reporting period).
Commodity extraction sector, despite having no meaningful low base effect, showed improvement from -6.9% YoY in 1Q21 to -1.8% YoY in April thanks to increased oil production and extraction of other commodities.
Manufacturing sector posted a robust recovery, most noticeably in consumer-focused sectors, including car manufacturing, furniture, and clothes. While the consumption recovery so far is still shaky, the extension of travel bans to popular tourist destinations, such as Turkey (till end of June) and Egypt (reopening was supposed to take place in mid-May, but so far has been delayed), renewed pick-up in retail lending growth to 20% YoY in April, and positive dynamics of budget spending has somewhat reinforced producer confidence in the near-term consumer trend.
Looking at the recently released banking sector data, corporate lending growth totaled 11% YoY (net of FX revaluation effect), showing a fourth consecutive month of double-digit growth (vs. average monthly growth of 3.5% YoY in 2020), also suggesting improvement in the producer confidence.
Disclaimer: This publication has been prepared by the Economic and Financial Analysis Division of ING Bank N.V. ("ING") solely for information purposes without regard to any ...
more