Russian Industry: 2020 Ended On An Upbeat Note
In 2020, industrial production dropped 2.9% YoY, almost entirely due to a drop in commodity extraction. Industries recovered dramatically by the year-end, helped by the consumer recovery, higher demand for electricity amid cold weather, and by a favorable calendar effect. The result is positive, but fiscal consolidation is a watch factor for 2021.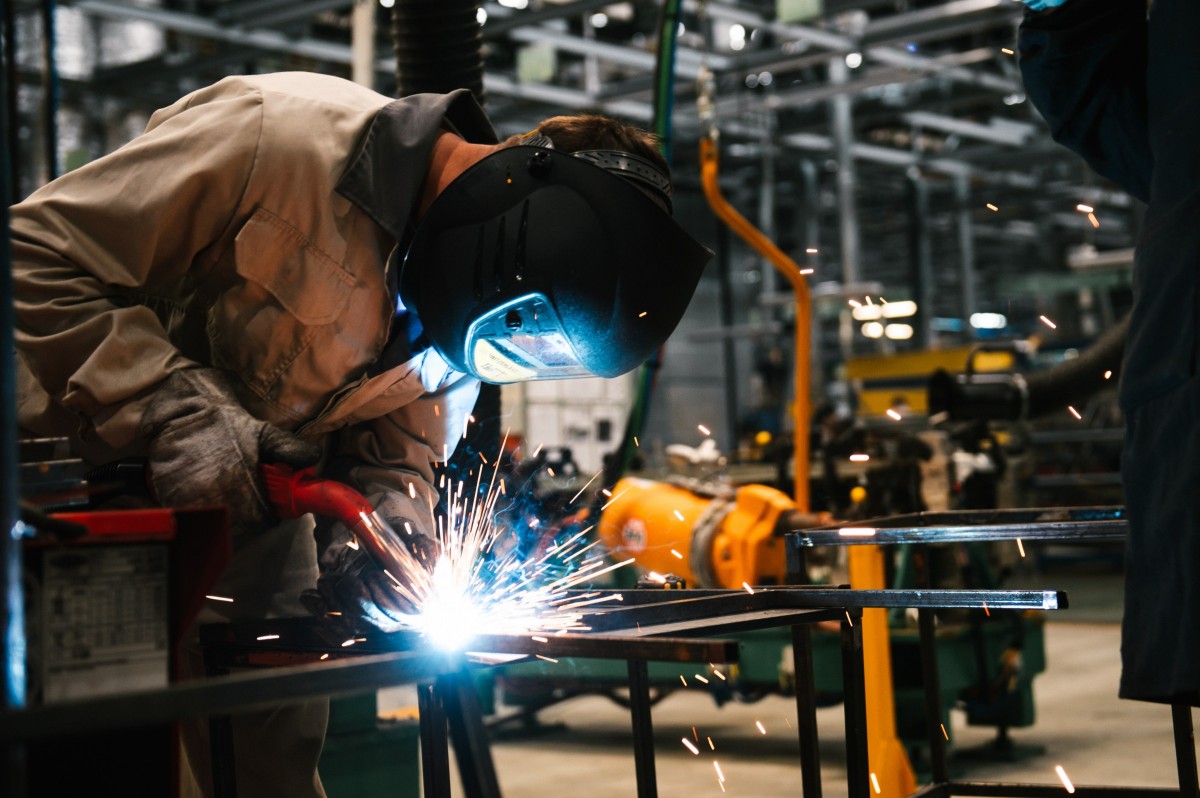 According to preliminary data, Russian industrial production saw a very shallow 0.2% year-on-year drop in December 2020, which is significantly better than the -3.0% Reuters consensus and our expectations of -1.5%. As a result of this and a 1.1 percentage point upgrade of the November number to -1.5% YoY, the full-year drop in industrial production was limited to -2.9% YoY, which is better than the -3.5% we expected. We generally take the numbers positively, but note that a number of support factors might have been temporary:
The favorable calendar factor (extra working day in December) could have added 0.5-1.0ppt to the overall number for December, mostly through manufacturing sectors. In January 2021, on the contrary, there will be 2 working days less than in January 2020.
The temperature in December 2020 was abnormally low – 4.5 degrees Celcius lower than in December 2019 – leading to a spike in electricity generation and adding another 0.8ppt to the overall industrial output number. This effect may as much as double in January 2021, as month-to-date, the average temperature is Russia is 8.8 degrees lower than a year ago.
Still, the improvement in the industrial number also appears to be at least partially supported by fundamentals, as the year-end improvement in the non-fuel budget revenues and the slowdown in imports drop are also pointing at a recovery in economic activity. Looking at the full-year numbers, around 85% of the annual drop in industrial output has been caused by the 7.0% YoY decline in commodity extraction, which in turn is a result of lower activity in the oil&gas sector amid lower demand and OPEC+ restrictions. The manufacturing sector managed to post 0.3% YoY growth, as the drop in oil downstream, metals processing, and car manufacturing has been offset by an increase in consumer-focused production, including food, clothes, pharmaceuticals, furniture and construction materials used in renovation.
Disclaimer: This publication has been prepared by ING solely for information purposes irrespective of a particular user's means, financial situation or investment objectives. The information ...
more