Poland: Central Bank Preparing Ground For Higher CPI Projections, But Not Immediate Hikes
Rates remain flat, however, the passage about the medium-term nature of the CPI target is back in today's statement. A hike in July is rather unlikely, rather we see initial tightening in 4Q21. Friday's press conference by the governor should shed more light on the Monetary Policy Council bias.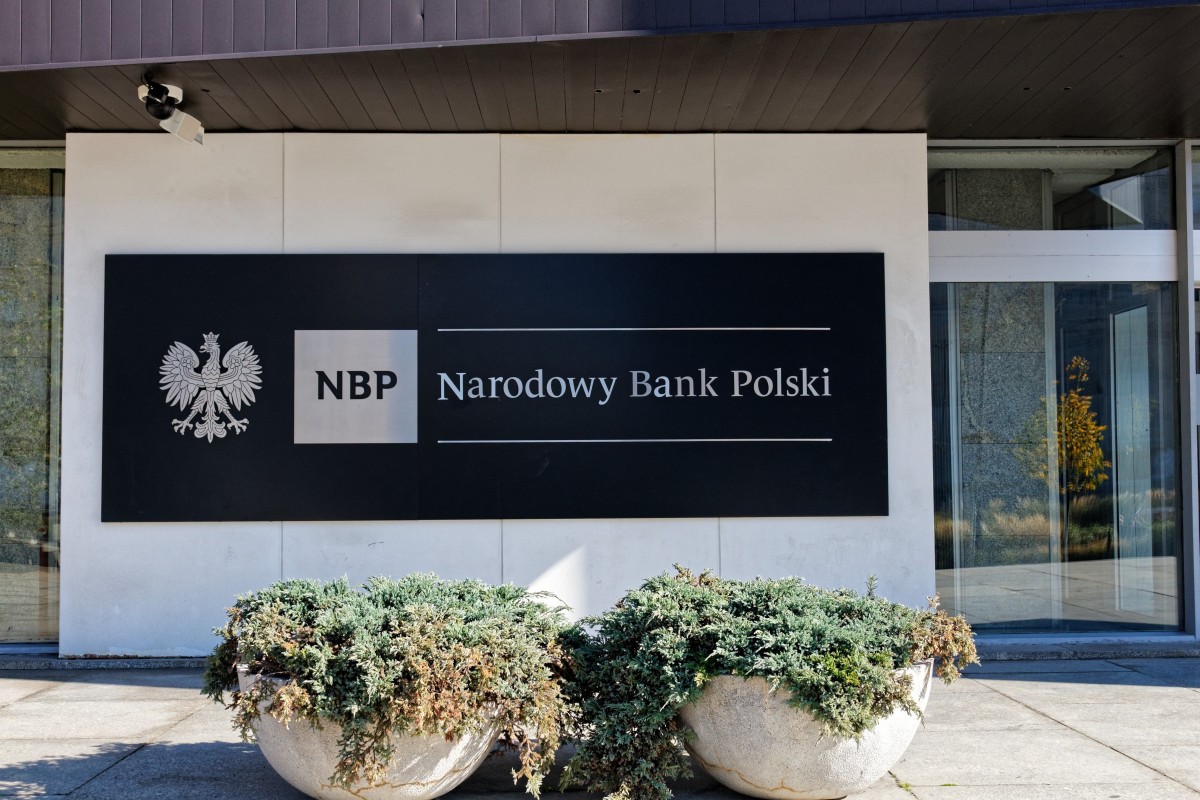 Rates remain on hold
The MPC decided to leave rates flat as widely expected. The decision was taken quite late, similar to May. But the statement is less chaotic than last month when some parts, presumably these which were most non-consensus for the Council, were simply canceled. The main take-aways from the statement are the following:
(1) The MPC reinforces its narrative about the temporary nature of inflation. We, however, see a weakening confidence in that. In May, the MPC said that the CPI decrease should take place in 2022 (not in 2H21 as the March National Bank of Poland projections showed). In June, the MPC canceled a few factors which should lower CPI in 2022 (no longer mentions that wages should slow in 2022). The MPC now only mentions the base effect in oil prices as the factor calling for lower CPI in 2022.
(2) The NBP reiterates that its aim is to achieve the CPI target in the medium term. Last month, the passage which said that the NBP "stabilizes inflation at a level consistent with the NBP's inflation target in the medium term" was simply canceled. This month it is again back, in two places, ie, when the MPC refers to the NBP Policy guidance and in the summary passage at the end.
(3) The NBP again says that in the pandemic uncertainty, its role is firstly to facilitate a strong GDP recovery, and only secondly contend with the high CPI. This statement returned with the part of summary passage, which was temporarily canceled in May.
Core inflation should stay elevated
The new projections will be posted in July. In the previous projections from March, the NBP expected that 2021-22 average CPI should reach 3.1% and 2.8% year-on-year, respectively. In our view, 2021-22 average CPI should be 4.3% and 3.8% YoY respectively.
Disclaimer: This publication has been prepared by the Economic and Financial Analysis Division of ING Bank N.V. ("ING") solely for information purposes without regard to any ...
more