Poland: Central Bank Less Dovish, But Hikes Still Distant
The dove camp seems to be weakening, although National Bank of Poland Governor Glapiński should reiterate this Friday that hikes are still distant. The persistent CPI target overshooting and launch of ECB discussion on tapering should trigger a change in the governor's bias this summer though we expect the next rate hike in 2H22.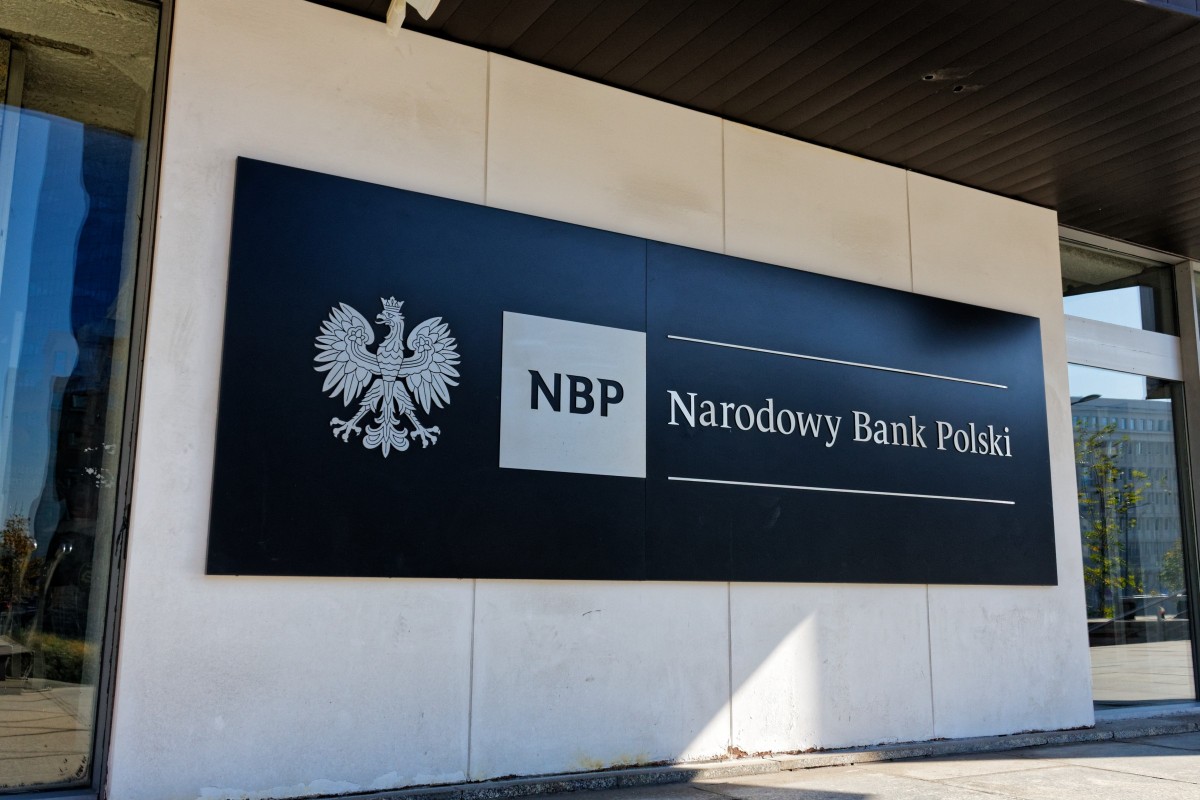 In line with expectations, the Monetary Policy Council decided to leave interest rates unchanged. The late timing of the decision release, as well as changes in the statement indicate that the MPC is less unified in its dovish stance and the dovish camp marginally weakened.
The key changes in the statement point that MPC is getting less certain about the temporary nature of high inflation. The Council abandoned the entire paragraph, which said that it "stabilizes inflation at a level consistent with the NBP's inflation target in the medium term". Also, the passage about the inflation outlook indicate that CPI should decline but only in 2022. All signal that there are concerns that elevated inflation may stay for longer.
We expected that the NBP governor's press conference on Friday should sound dovish and he should reiterate that hikes are still quite distant. Still, we think there is a rising divergence of opinions within the Council.
The market is already pricing in 30bp rate hikes in one year and 90bp in 1 year and 9 months, so much more aggressively than indicated by the MPC rhetoric. The key question financial markets ask is when the MPC may change its bias to more hawkish and what could be a trigger for that.
The first candidate already in favor of a less dovish bias change is the persistent overshooting the CPI target (2.5%+/-1%). It may raise concerns about un-anchoring inflation expectations and acceleration of wages on the top of already existing pro-inflationary factors (hikes of regulated prices, commodity boom which is far from over, the demand and supply mismatch - the effect of pent-up demand clashes with the disruptions in supply chains, pro-inflationary GDP structure - the consumption boom of recent years and weak investment).
Disclaimer: This publication has been prepared by the Economic and Financial Analysis Division of ING Bank N.V. ("ING") solely for information purposes without regard to any ...
more