Key Events In EMEA Next Week
Lots of action in EMEA next week with Turkey's new central bank governor expected to keep rates on hold while the Polish Supreme court announces its ruling on Swiss franc mortgages with inflation continuing to edge higher in the Czech Republic.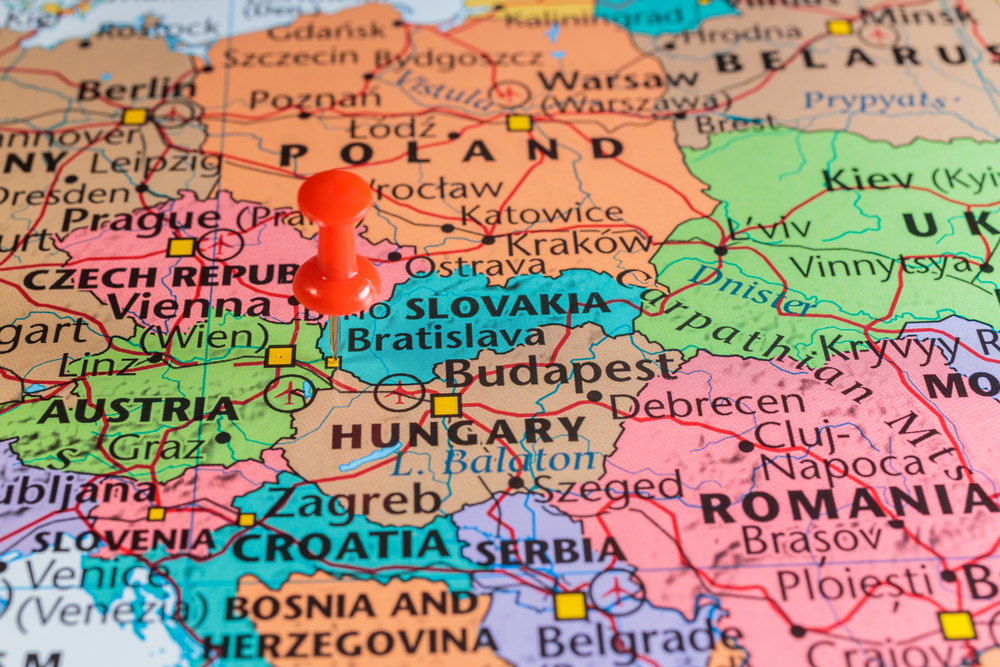 Turkey: New governor unlikely to change rates just yet
Turkey's newly appointed central bank governor Kavcioglu signaled that there would not be a major policy reversal and an early policy rate cut. The latest inflation outlook with the continuing uptrend and the recent currency volatility, the central bank will likely remain on hold at the April meeting, keeping the policy rate unchanged at 19%.
Poland: Supreme Court ruling on foreign currency mortgages
Next week the most important news from Poland will be the Supreme court ruling on foreign currency mortgages.
We'll also get the final CPI reading for March. We assume that it will correspond to the flash estimate. The central bank will also release its estimates for core CPI, which we expect increased to 3.8-3.9% YoY in March from 3.7% in February. In our opinion, the higher inflation reading will not change the dovish stance of the Monetary Policy Council.
On Wednesday, the MPC stated that the acceleration in inflation in Poland results from one-off factors beyond the Council's control.
Czech Republic: Inflation edging higher but no central bank action yet
Given the increase in oil prices, we expect fuel prices to surge by more than 5% MoM in March, pushing headline CPI higher in YoY terms from 2.1% in February to 2.4% and headline print is likely to accelerate further in April and May close to 3% amid low base effect from last year when fuel prices hit its lows.
This isn't a game-changer just yet for the central bank, as the Bank is waiting for a better pandemic situation to start hiking rates in the second half of this year.
EMEA Economic Calendar
(Click on image to enlarge)