Gojek And Tokopedia Merger Creates Investment Opportunity
The merger of two major Asian companies this week barely made a ripple in the U.S. But it's huge news in Asia — and even bigger news in Indonesia, where they're based. The two companies merging, Gojek and Tokopedia, are fast-growing and ambitious. They're both seeking an edge on their bigger rivals. And they're both number two in their respective markets.
I've been following both Indonesian companies since their earliest days. Gojek was founded as a courier and ride-sharing service in 2010. It boasted 20 motorbike drivers at the time — it now has two million drivers. Taxi motorbikes are pretty common in Indonesia. I took a few myself when the company I owned had an office in Jakarta. Gojek launched its app in 2015 and now operates in Vietnam, Singapore, Thailand, and the Philippines, in addition to Indonesia. But it shares the Indonesian market with Grab — a bigger ride-sharing company that hails from Singapore.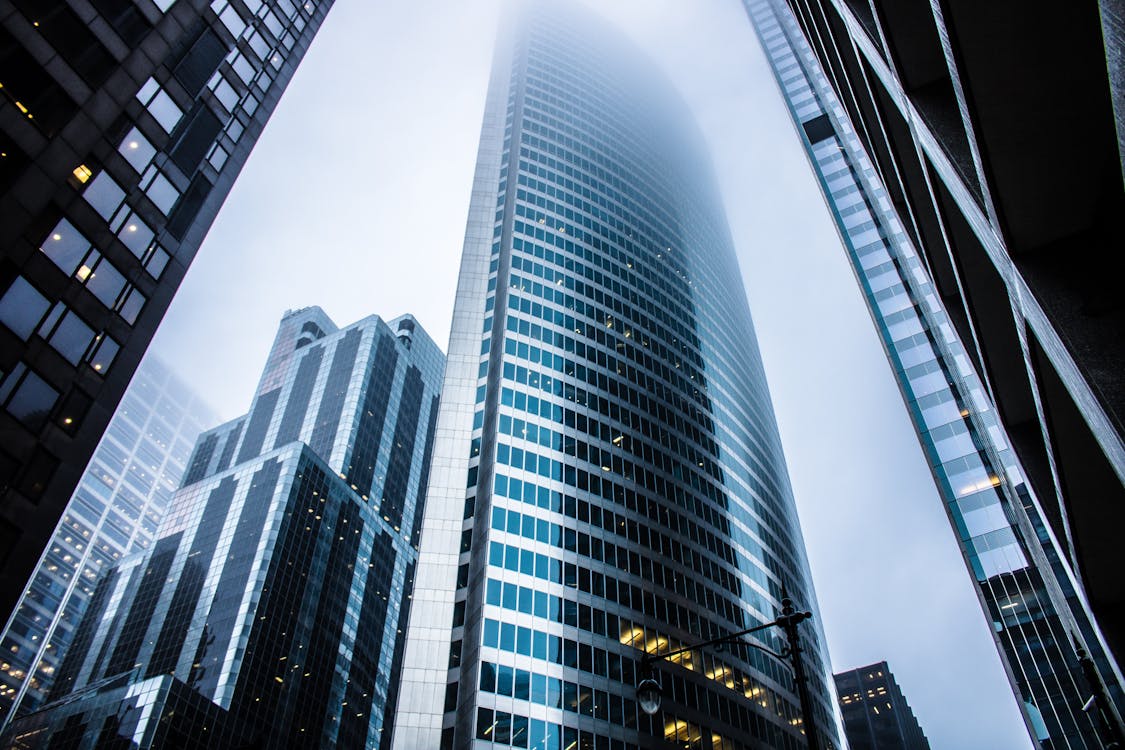 Image Source: Pexels
Tokopedia ("toko" means store or shop in Indonesian) began in 2009. Over the last decade, it has grown into Indonesia's version of Amazon, a massive e-commerce marketplace with 9.9 million merchants active on its platform. It's the second-most visited e-commerce site in Indonesia, behind Sea Group's Shopee.
Gojek's valuation is about $10.5 billion. Tokopedia's valuation is $7.5 billion. That doesn't necessarily mean that the merger will be valued at $18 billion. Neither company has commented on the valuation of their merger yet. But it could be more than the combined value of the two companies.
It should be more when you think about it. This merger sets up a host of synergies. Gojek drivers, for example, will be able to deliver even more Tokopedia packages. The merger should increase the value proposition of both companies and result in an overall higher valuation.
And it's nicely timed. The two companies will form the GoTo Group as a result of their merger. GoTo then intends to do a dual listing, joining both the Indonesian and the U.S. public stock exchanges later this year.