German Inflation Cools Off But Likely To Resurge Soon
The latest drop in German headline inflation masks another surge that we think is around the corner, adding to an increasingly heated debate at the ECB about potential next steps towards tapering.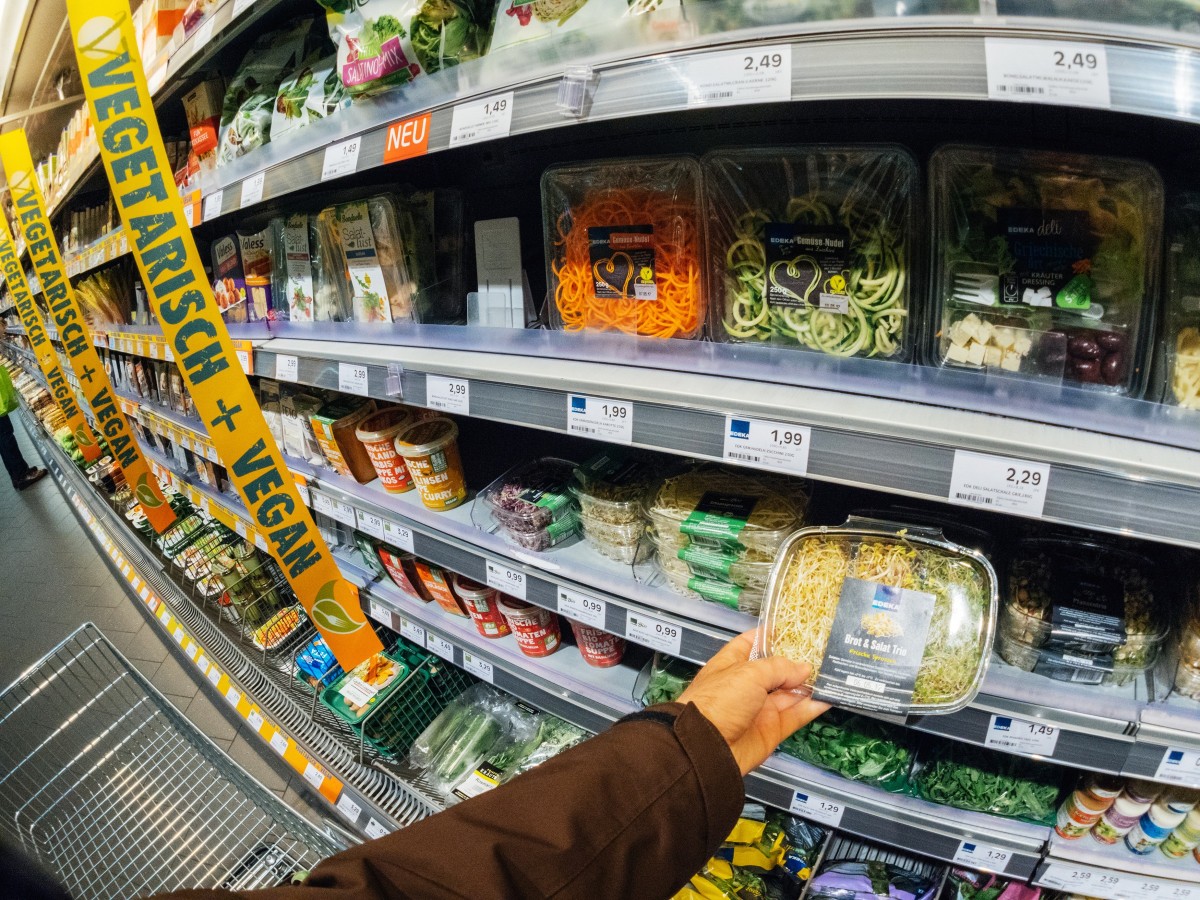 Source: Shutterstock
The drop in German headline inflation is nothing more than a thunderstorm in the summer: it brings a short period of cooling off but not really a game-changer.
Based on inflation outcomes of several regional states, German inflation in June came in at 2.3% year-on-year, from 2.5% in May. The harmonized index relevant for the ECB decreased to 2.1%, from 2.4% in May.
The fall in headline inflation is just a short stop before another surge. In July, the full base effects from the VAT reversal will show for the first time, probably pushing inflation to above 3%. A continuing surge in headline inflation together with what currently could be the most fertile breeding ground for second-round effects will further fuel the tapering debate.
Entire range of potential inflation drivers in full swing
Despite today's drop, the entire range of potential inflation drivers are still in full swing.
Higher producer prices on the back of supply chain disruptions, higher commodity prices, and the gradual reopening of the economy are all impacting consumer prices.
According to data from regional states, prices for household goods, services, and hospitality services were the main drivers of headline inflation, with food prices and prices for leisure activities slightly taking off inflationary pressure in June. But don't be fooled by today's drop in headline inflation - there is more to come soon.
For Soccernomics fans, tonight could be a crucial moment for German inflation. If the journey of "Die Mannschaft" ends in Wembley, merchandise could end up on the bargain counter, leading to disinflationary pressures. If the journey continues, stronger demand for merchandise and beverages could push up inflationary pressures. For the others and on a more serious note, it is clear that in any case, the post-lockdown reflation will gather momentum in the coming months and together with the reversal of the German VAT rate will start pushing up headline inflation into the range between 3% and 4% from July onwards.
Disclaimer: This publication has been prepared by ING solely for information purposes irrespective of a particular user's means, financial situation or investment objectives. The information does ...
more