German Industrial Orders Surged In February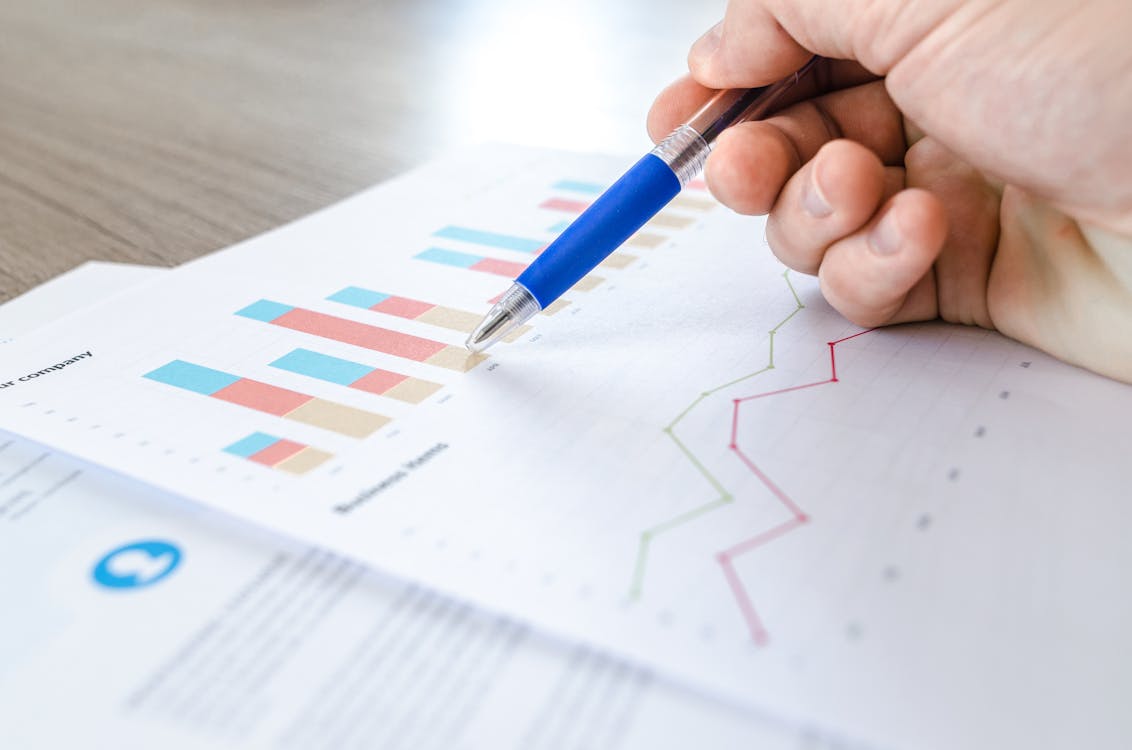 Image Source: Pexels

Industrial orders have now rebounded sharply since November, brightening the outlook for German industry. However, the US slowdown and the longer-term fallout from recent financial turmoil, as well as the broader impact of monetary policy tightening, could still spoil the party.
German industrial orders surged in February, brightening the outlook for German industry. Industrial orders increased by 4.8% month-on-month, from 0.5% MoM in January. On the year, orders are still down by almost 6%. After the sharp fall since last summer, industrial orders have recovered in recent months. Compared with November last year, industrial orders have increased by more than 7%.
These strong industrial orders data fuel recent optimism in German industry. Interestingly, production expectations had just started to weaken again after the initial enthusiasm over the Chinese reopening at the start of the year. Looking ahead, the outlook for the German industry has clearly brightened, even if the high inventory build-up since last summer is still likely to weigh on production in the short run. Beyond the short term, however, the question will be whether today's boost in new orders is the start of an industrial revival or whether the expected slowdown of the US economy, the fallout from recent financial market turmoil, and the broader impact of monetary policy tightening will spoil the party again.
---
More By This Author:
German Inflation Drops But There's No Sign Of Broader Downward Trends
German Ifo Continues Upward Trend
Market Turmoil: A Crisis Avoided, At Least For Now
Disclaimer: This publication has been prepared by ING solely for information purposes irrespective of a particular user's means, financial situation or investment objectives. The information ...
more