German Industrial Orders Confirm The Ongoing Divergence
The rebound in industrial orders confirms that the divergence between manufacturing and services will continue in 2021.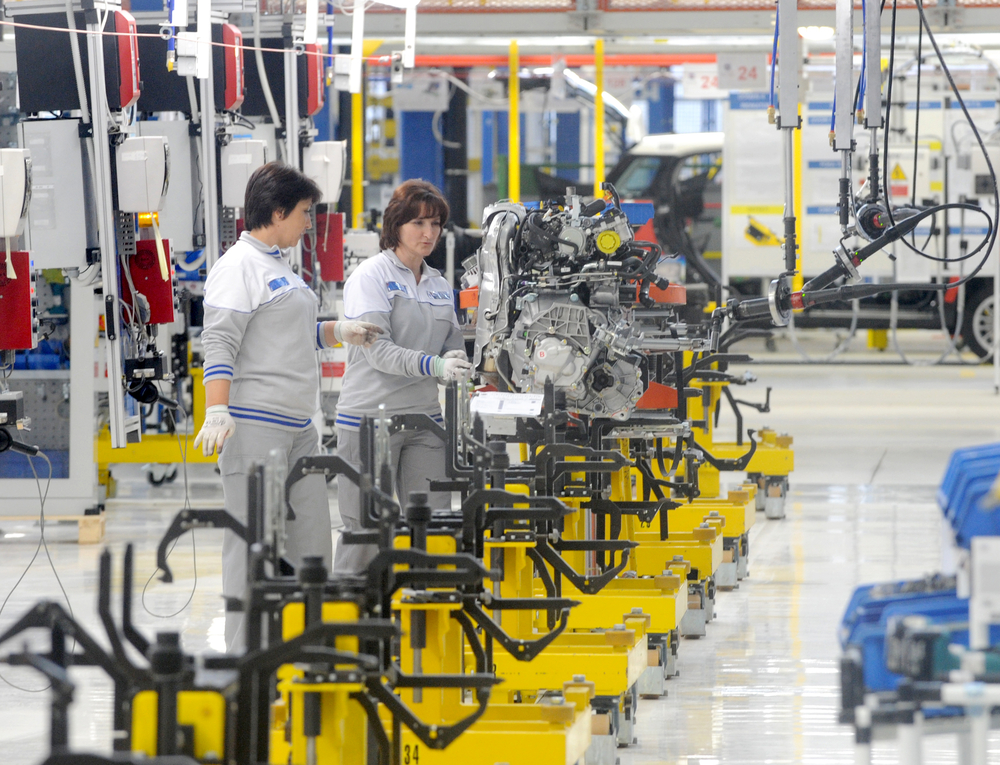 German industrial orders data for January confirms the divergence between the manufacturing and services sector will continue in 2021.
Industrial orders increased by 1.4% month-on-month, from a downwardly revised -2.2% MoM in December. Over the year, orders were up by 2.5%. Excluding bulk orders, industrial orders were up by 2.8% MoM, while domestic orders dropped by 2.6% MoM, foreign orders increased by 4.2%.
German industry had remained almost unharmed by the November lockdown. In fact, the industrial revival since the summer, though coming from very low levels, is the reason why the German economy weathered the fourth quarter much better than most eurozone peers.
Today's data suggest that the industrial-strength will continue in 2021. Soft indicators had already pointed in that direction and now hard data confirm this divergence. While retail sales took a sharp hit in January, industrial orders improved.
It looks as if at least the industry seems to benefit from the fact that some countries are faster and more advanced with the vaccination strategy and reopenings than Germany.
Disclaimer: This publication has been prepared by ING solely for information purposes irrespective of a particular user's means, financial situation or investment objectives. The information ...
more