GBP/USD Forecast: British Pound Nearing Breakout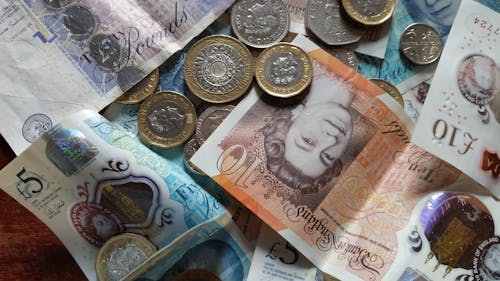 The British pound (FXB) initially pulled back during the trading session on Tuesday but found enough support near the 1.36 level to turn things around and rally towards the 1.3750 level again. This is an area that had previously been important resistance, and it now looks as if it is being threatened again. It is only a matter of time before we break through there, and the session on Wednesday might just be the catalyst. This is because we have the FOMC meeting in the United States, and Chairman Powell may or may not say something that moves the US dollar.
While you can make an argument for the British pound being somewhat historically cheap, the reality is that one of the biggest reasons for this move to the upside has been the Brexit situation finally being put on the back burner. Another major driver of this has been the US dollar falling in strength, and I think that continues to be the longer-term cyclical play. Given enough time, I fully expect that the US dollar will continue to suffer, although how far we go to the upside in the British pound and other currencies I do not know quite yet. The bulk of traders out there are negative on the US dollar (UDN), so eventually the resistance will break.
If we can break above the 1.3750 level cleanly, that could open up a move towards the 1.40 level above. That is a large, round, psychologically significant figure that would probably attract a certain amount of attention anyway, so I like the idea of testing it, and perhaps the level offering a bit of resistance. A break above that level could open up a truly big move.
That is obviously in the long term, but right now it looks like the 1.35 level will probably be the short-term "floor the market", especially now that the 50-day EMA is approaching that same level. Because of this, I like the idea of buying the British pound on dips, just as I have over the last couple of weeks. This is especially true if it happens before the meeting, because I do believe that Jerome Powell is more likely than not to talk up the idea of "supporting the economy."
Disclaimer: DailyForex will not be held liable for any loss or damage resulting from reliance on the information contained within this website including market news, analysis, trading signals ...
more