Eurozone Reopening Euphoria As Consumer Confidence Surges
In June, consumer confidence increased to -3.3, which is well above pre-pandemic levels and getting close to all-time highs. This suggests little consumer restraint upon the reopening of economies and confirms our optimism about the recovery in domestic demand over the coming quarters.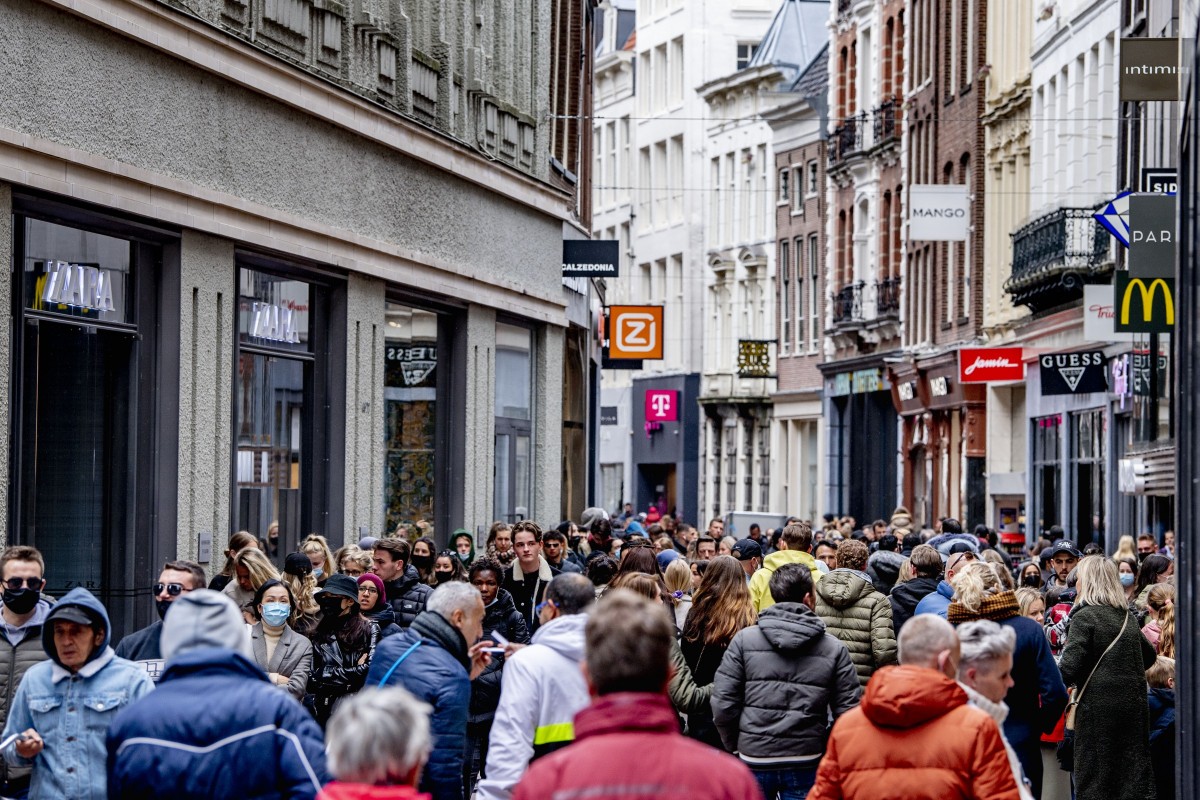 Consumers have been forced onto the sidelines throughout the pandemic and one of the key questions about the reopening phase was whether consumers would show caution, as the economy remains well below pre-pandemic levels. The answer so far seems to be "no". Consumer confidence has surged from recessionary levels in February to the third-highest reading in the past two decades.
This differs from normal "recessionary behavior", and is happening for a few reasons. First, consumers have already saved a lot during the pandemic, taking away the need for more precautionary savings. Second, unemployment has barely increased as furlough schemes have allowed incomes to be retained on a large scale. Third, catch-up demand is likely to be strong as consumers have been unable to spend money on certain goods and services for quite some time.
This bodes well for the consumption recovery in the months ahead. As economies reopen more structurally now that vaccinations have picked up and new cases have dropped, there's a good chance that retail sales and services will show strong growth over the summer months. This confirms our view of a fast-paced GDP recovery for the second, third, and fourth quarter of 2021.
Disclaimer: This publication has been prepared by the Economic and Financial Analysis Division of ING Bank N.V. ("ING") solely for information purposes without regard to any ...
more