Eurozone PMI Soars, Confirming That A Strong Rebound Is Under Way
After two-quarters of contracting GDP, the second quarter of 2021 will likely show firm growth on the back of reopening economies and strong consumer demand. Pipeline inflation pressures are on the rise too with shortages emerging and demand returning.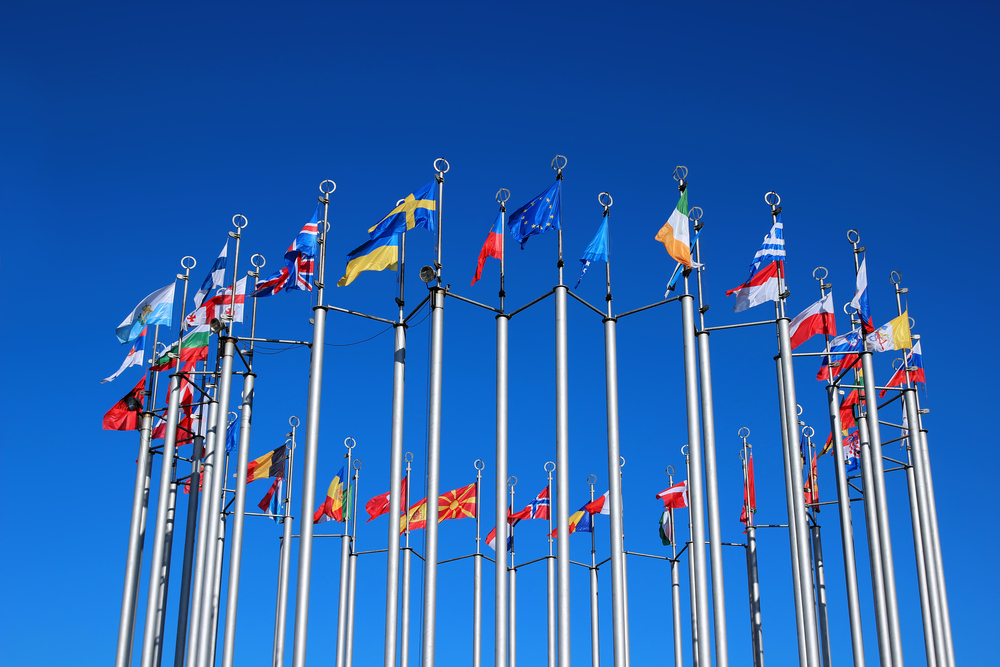 The composite eurozone PMI jumped from 53.8 to 56.9 in May, well above the reading of 54.9 seen in July last year – the peak after the first wave of the pandemic.
With restrictions over recent months mainly focused on services, it is no surprise that the services PMI soared from 50.5 to 55.1 in May with many countries easing restrictions as vaccination programs pick up speed.
The manufacturing sector has seen increasing production disruptions due to supply chain problems. New orders continue to flow in at a fast pace, and backlogs of work are increasing as supply is grappling with the fast-paced return of demand. We've already noted declining production for some hard-hit subsectors, auto being the most prominent, of course. The manufacturing output index decreased slightly from 63.2 to 61.9, indicating very rapid expansion, meaning that temporary declines in production due to shortages should be met by sustained recovery over the months ahead.
The combination of demand returning quickly for services and input shortages emerging are creating a perfect environment for surging pipeline inflation. Input prices have been rising sharply for a few months already, and the PMI indicates that manufacturing businesses are pricing this through to the consumer. The increase in non-energy industrial goods inflation was just 0.4% in April, but we expect this to trend higher in the coming months. For services, inflation is lagging, but as reopenings happen, we expect services inflation to trend higher as well if only to make up for declines seen over 2020, but probably more than that.
The outlook for the eurozone is quite bright at the moment with stronger growth and inflation pressures increasing. We expect the rebound in economic activity that already cautiously started somewhere in January to have picked up the pace significantly in 2Q.
Disclaimer: This publication has been prepared by the Economic and Financial Analysis Division of ING Bank N.V. ("ING") solely for information purposes without regard to any ...
more