Eurozone: Finance Ministers Show Solidarity But Prefer Separate Accounts
Tonight's meeting of Eurozone finance ministers showed that fiscal measures to tackle the crisis will remain coordinated. However, it remains a bottom-up rather than a top-down approach.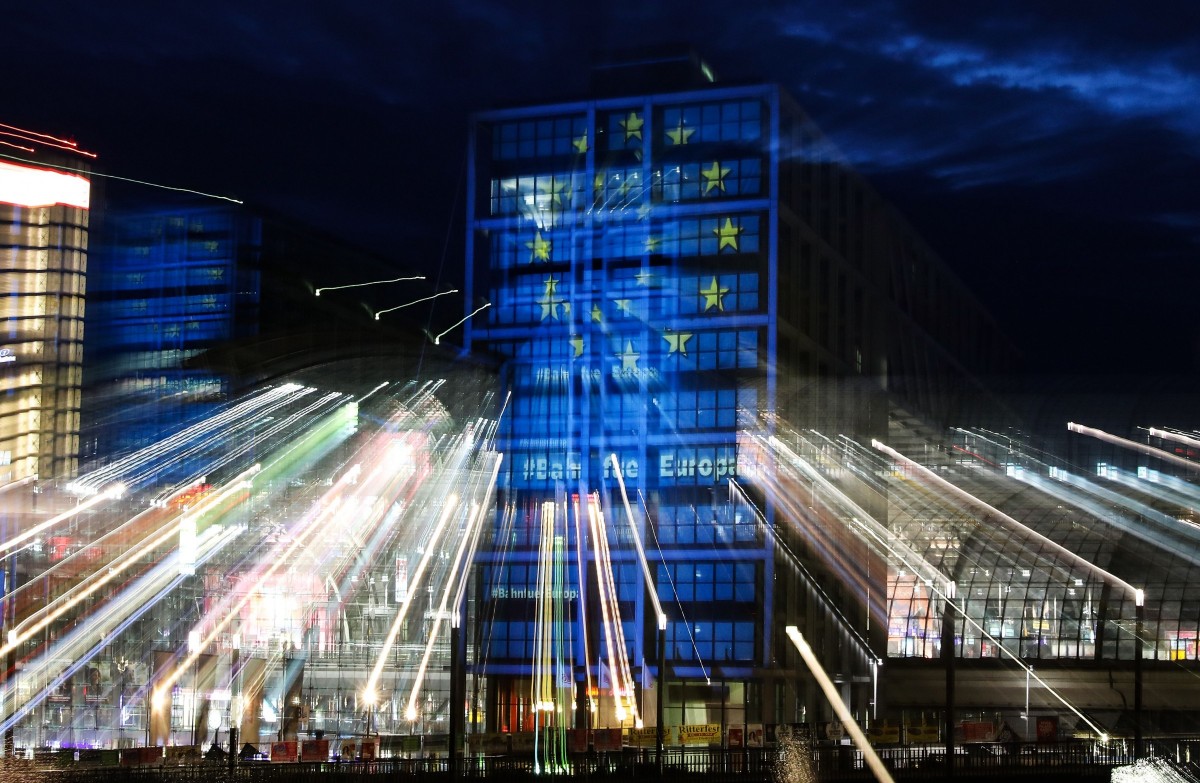 The fight against the economic fallout of Covid-19 continues. European leaders will have another video conference on Thursday and tonight Eurozone finance ministers had to investigate options for more coordinated fiscal action. At the current juncture, corona bonds seem to be one bridge too far. The Eurozone stands together to fight this unprecedented crisis but still prefers separate estates.
Up to now, Eurozone (or all European) countries have engaged in unprecedented and swift fiscal measures to tackle the economic crisis, caused by Covid-19 and the preventive measures to "flatten the curve". All national measures follow similar patterns, they are a combination of short-time work schemes, guarantees and liquidity support for companies with financing problems and direct fiscal stimulus, be it for the health care sector or cash-out for smaller companies as adopted by the German government earlier this week. According to Eurogroup president Centeno, Eurozone member states have on average adopted fiscal stimulus measures of some 2% of GDP and guarantee schemes of some 13% of GDP. Previously, European finance ministers had agreed to activate the so-called escape clause, a waiver for the fiscal rules, allowing countries to exceed the 3% deficit limit without triggering an excessive deficit procedure.
While all the national fiscal measures are impressive and significant and are a kind of implicit coordinated action, a real Eurozone-level counterpart to the ECB's 750bn euro asset-buying program is still missing. This is why the Eurogroup had started discussing possible options like corona bonds and ESM support. Phrases in the president Centeno's comments like 'more work needs to be done' and 'the discussion has just started' are normally the European equivalent for 'we agree to disagree'. This at least seems to hold for the idea of a corona bond.