ECB: Rates Spark
Tapering fear is not affecting all financial markets alike, reflecting the nature of purchases, but also the drama surrounding each ECB meeting. Record low real rates suggest very accommodative conditions; any display of optimism in today's minutes will be reflected in higher bond yields, and cheaper asset swap spreads.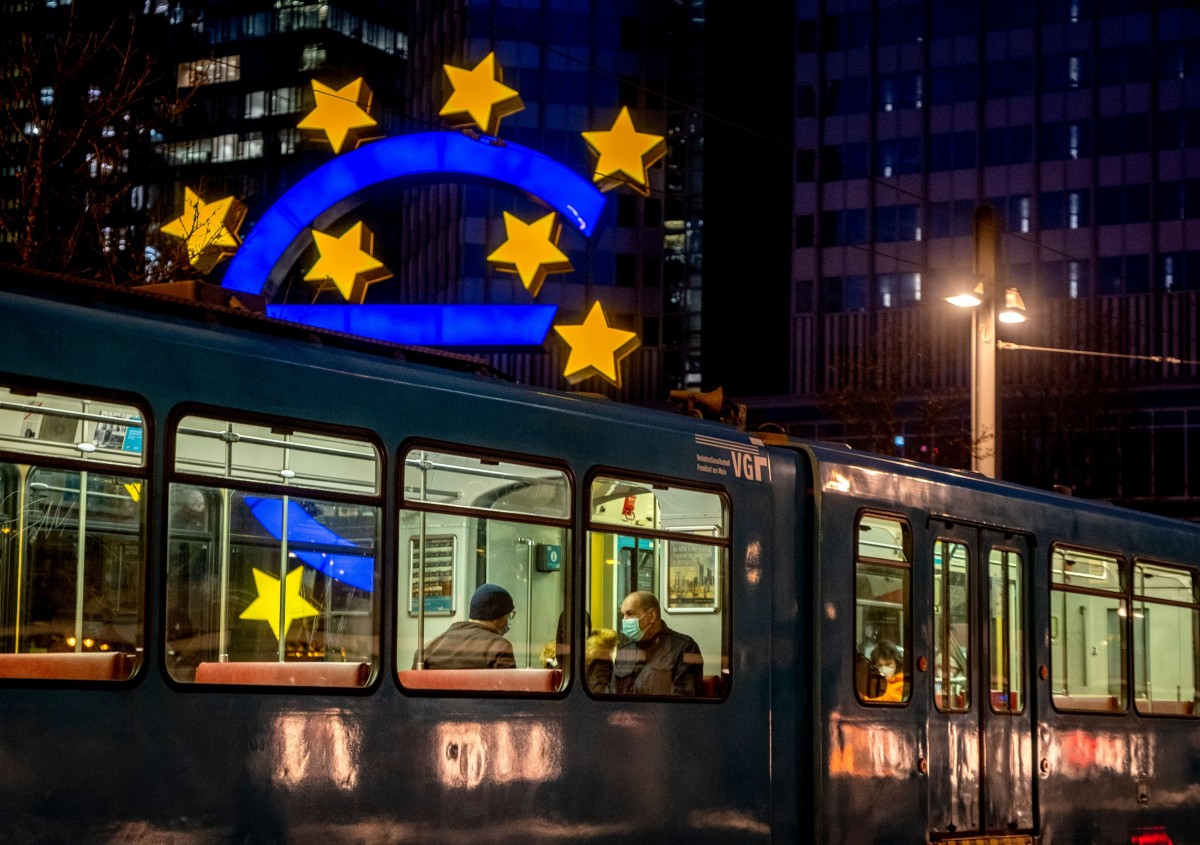 Euro government bonds are the epicentre of tapering fears
No-one said the road to a world where central banks need normalising monetary policy would be a smooth one, but the process is delivering some interesting contradictions in financial markets.
Tapering of ECB asset purchases seems to be more of a concern than the same prospect from the Fed
There is of course the fact that, comparing USD and EUR rates movements, a tapering of ECB asset purchases seems to be more of a concern than the same prospect from the Fed. Granted, ECB communication has put increased emphasis on meeting-to-meeting decisions, but the policy space for monetary tightening in the Eurozone is reduced by dim medium-term growth and inflation outlook. Given the strength of the US recovery, fiscal stimulus, and inflationary pressure, we think there is more to fear for US markets.
PEPP will be tapered first; this is mostly a problem for government bonds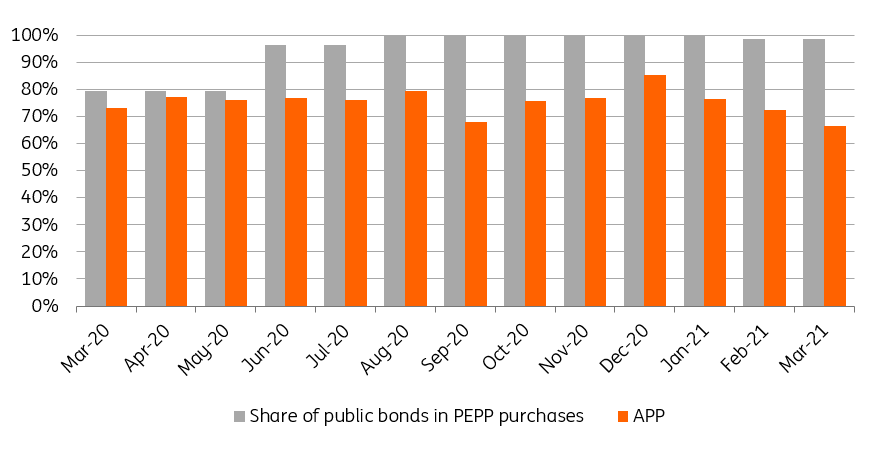 Refinitiv, ING
Even if the path towards normalisation at the ECB is far from straightforward, the extent of its approximately €100bn purchases per month means slowing them down will have clear distorting effects on the markets it targets. In the case of PEPP, the programme most likely to see a reduction in the purchase run-rate as soon as next month, this means mostly government bonds. This provides a justification for the sharp underperformance of European government bonds relative to swaps, and for wider sovereign spreads. Corporate bond performance on the other hand has been resilient.
Corporate bonds have been immune to the tapering fear gripping govies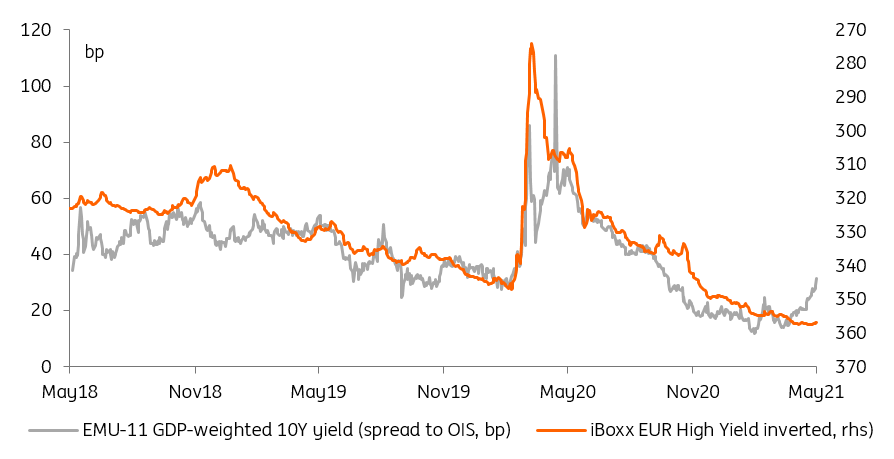 Disclaimer: This publication has been prepared by the Economic and Financial Analysis Division of ING Bank N.V. ("ING") solely for information purposes without regard to any ...
more