Community Group Buying: China's Internet Giants' New Battlefield
The fresh food industry's online penetration rate is still meager, which indicates future growth potential.
Community group-buying eliminates the complicated commodity circulation process, lowers the markup rate, and has a price advantage over fresh food platforms and traditional supermarkets. The approach is also more profitable.
Internet giants are the current major players and the most likely winners as they have financial advantages and large customer bases. They can also make up for the supply chain's shortcomings by investing or acquiring fresh food platforms.
The industry also faces the risks of strengthened government supervision, price wars, and the pandemic.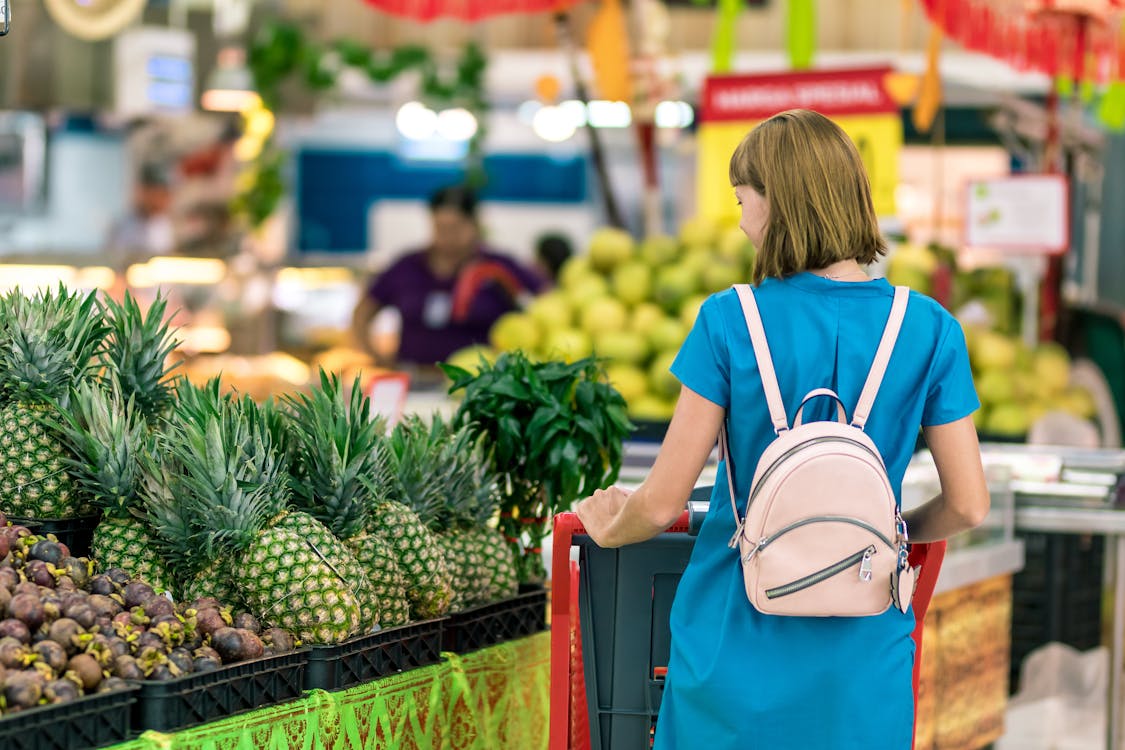 Image Source: Pexels
Community group-buying develops fresh and daily necessities retail based on WeChat groups, mini-programs, apps, and other traffic channels around community life scenarios. Those platforms use the team leader's community acquaintance resources for customer acquisition and adopt an 'online reservation + self-pickup model to realize online pre-sale and centralized distribution of fresh food and other categories.
Females, people living in the middle- and low-tier cities, and that aged 25 - 35 account for a relatively high proportion of the user group, among which middle-income households have the highest density. Compared with other e-commerce models, community group buying SKUs are fewer, ranging from 300 to 550. Fast-moving consumption food and fresh food that are conducive to attracting new users and increasing user stickiness account for the highest stock proportion.
This business emerged as early as 2015, but burning large amounts of money did not help gain profits. The fragility of the supply chain system has also made the industry slack. However, catalyzed by the pandemic in 2020, community group buying has attracted attention, especially from Internet giants such as Alibaba, Pinduoduo, and Meituan.
Disclaimer: Please consult your own advisor before making any investment decision.