Chinese Regulators Close VIE Loophole That Allows Domestic Firms To IPO In US, Hong Kong
The prospect for future Chinese IPOs in the US just grew even more dim on Friday when Chinese officials in Shanghai followed through on their promise to close a popular route for bringing domestic firms public on foreign exchanges.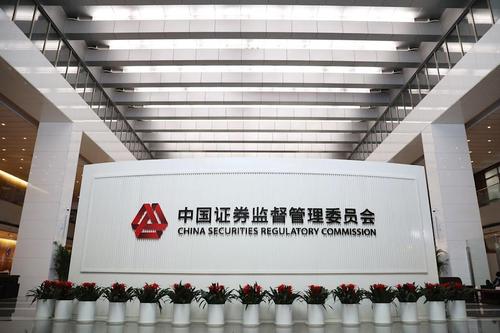 Startups that have recently applied to Shanghai's National Development and Reform Commission for permission to inject money into affiliated shell companies incorporated in places like the Cayman Islands are being turned away by Chinese regulators, Bloomberg reports, citing anonymous sources familiar with the issue. Injecting money into these entities is typically the first step toward setting up a Variable Interest Entity, which are used to facilitate IPOs of Chinese firms in the US, Hong Kong and elsewhere (since Chinese law forbids foreign ownership of any Chinese assets).
The shutdown isn't a complete surprise. Beijing has quietly chafed as the biggest and most successful Chinese firms have sought to list on foreign exchanges. And a few weeks ago we reported that Beijing was changing the rules, requiring firms to get permission from regulators before trying to form their own VIEs. It was all part of a broader crackdown that could mean the end of Chinese firms listing in the US. For now, at least, no Chinese firms are planning to go public in the US.
On the US side, the SEC has frozen applications for Chinese firms looking to list in the US over demands for more stringent auditing standards, which Beijing is loathe to agree with.
American analysts and investors have long been wary of the VIE structure, which received a lot of skeptical press coverage in the US back in 2014 ahead of Alibaba's historic public offering. As Globescan explains, almost every listed Chinese company trading outside of China is listed through a VIE structure. The structure ensures that investors - many of whom don't realize what's going on - don't actually own any part of the underlying Chinese company. While that might sound ridiculous, sadly its true. Investors who buy shares in Chinese stocks such as JD.com, Alibaba, Tencent, etc do not technically have any ownership of the underlying business whatsoever.