CAD: Hard To Buck The Bullish Trend
With the Bank of Canada now a hawkish standout in the G10 space, CAD's rate attractiveness is set to stay relatively high and provide extended support to the currency. Canada's accelerating vaccinations and flattening contagion curve, along with supported oil prices, have convinced us to upgrade our USD/CAD profile: we now expect 1.16 at the end of 2021.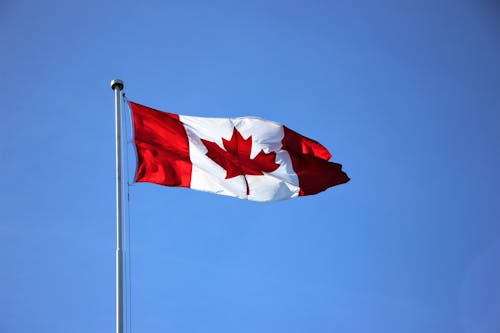 The Canadian dollar has risen 3.2% against the US dollar over the past month, as monetary policy and external factors offered support while domestic recovery-related concerns have started to ease of late.
We were already confident in a move to 1.19 by the end of the year in USD/CAD, but the earlier than expected hawkish shift by the Bank of Canada forces us to upgrade our profile for the pair, and we now expect a move below 1.20 in the third quarter, with downside room – aided by a weak USD – extending to 1.16 by year-end.
Hawkish hopes to keep supporting CAD rate profile
The Bank of Canada has been a hawkish voice in the G10 space recently, especially after it surprised the market by bringing forward its expected first rate hike to the second half of 2022 from 2023, along with delivering a much anticipated CA$ 1bn-a-week tapering of asset purchases.
We reviewed April's rate decision in "Canada: Hawkish BoC to lead the tightening charge?", and we expect more tapering announcements to follow, thanks to the well-paced domestic and international recovery. While the Bank of Canada will not make any further, casual changes to its forward guidance from now on, additional tapering should at least put a floor under current rate expectations.
At the moment, the swap market is already pricing in some monetary tightening. The 2-year swap rate, which is a measure of market expectations on the average outstanding rate in the next few years, is currently the second highest in the G10 space, after Norway's krone (as shown in the chart below).
Disclaimer: This publication has been prepared by the Economic and Financial Analysis Division of ING Bank N.V. ("ING") solely for information purposes without regard to any ...
more