Bank Of England Preview: Edging Towards A 2022 Rate Hike?
A recent speech by a normally-dovish committee member has sparked a debate on whether the Bank of England will hike rates in 2022, ahead of the Fed. We wouldn't rule this out, though for now, we're in the camp looking for the first move in early 2023. Either way, we suspect policymakers will be keen to avoid offering new hints at Thursday's meeting.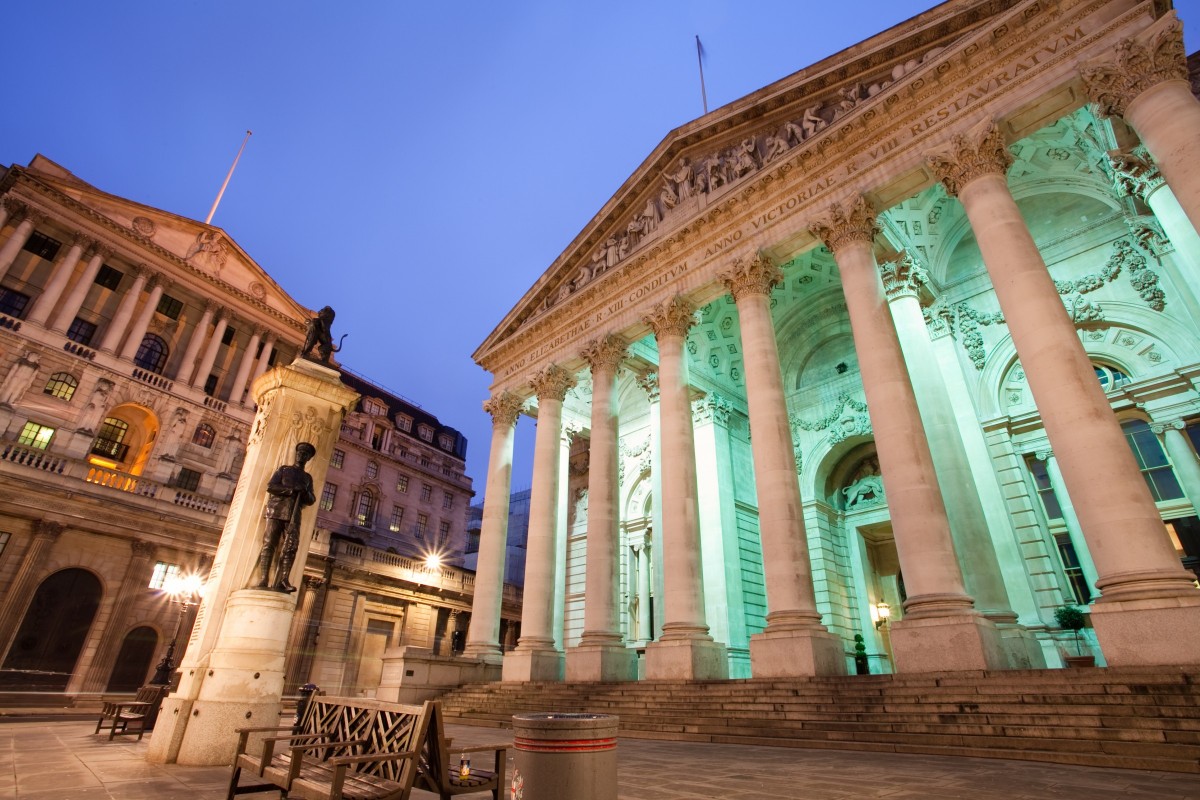 Bank Of England, London
The Bank of England announces its latest decision at 12:00 BST on Thursday 24 June. There will be no new forecasts this time, and policy changes are unlikely.
The debate on a 2022 vs. 2023 rate hike is heating up
After the excitement surrounding the Fed's dot plot, Thursday's Bank of England meeting is a good opportunity to ask where the UK will sit in the forthcoming global rate hike cycle.
We know the likes of the Bank of Canada are now talking about a rate hike in 2022, and markets are certainly beginning to think this way in the UK too. There are now roughly two rate hikes priced by mid-2023 – albeit the first of those is a partial one, taking us from 0.1% to 0.25%. We've also recently heard from Gertjan Vlieghe, a typically dovish committee member (though one that will shortly leave his post), floating the possibility of a hike later into 2022.
In reality, we don't think the Bank will say anything particularly new on the timing of rate hikes at this next meeting. Indeed it has recently shied away from saying anything particularly concrete on the timing of a first move. UK policymakers have taken a leaf out of the Fed's book by signaling it wants 'significant' progress on spare capacity before thinking about hiking.
The run of economic data has been encouraging over recent weeks – and indeed it's clear the economy is now outperforming last summer when restrictions were also low. But the Bank's view on growth has already been towards the more optimistic end of the spectrum, and the spread of the new Delta variant adds an extra dimension of uncertainty (though our view, for now, is that the economic impact probably won't be huge). We also doubt the Bank will feel too compelled to shift market expectations as they currently stand.
Disclaimer: This publication has been prepared by the Economic and Financial Analysis Division of ING Bank N.V. ("ING") solely for information purposes without regard to any ...
more