Asia Week Ahead: Chinese Holiday May Reduce Market Volatility
Plenty of activity data and central bank meetings should keep markets busy, though the National Day Golden Week holiday in China may provide some respite from recent elevated volatility.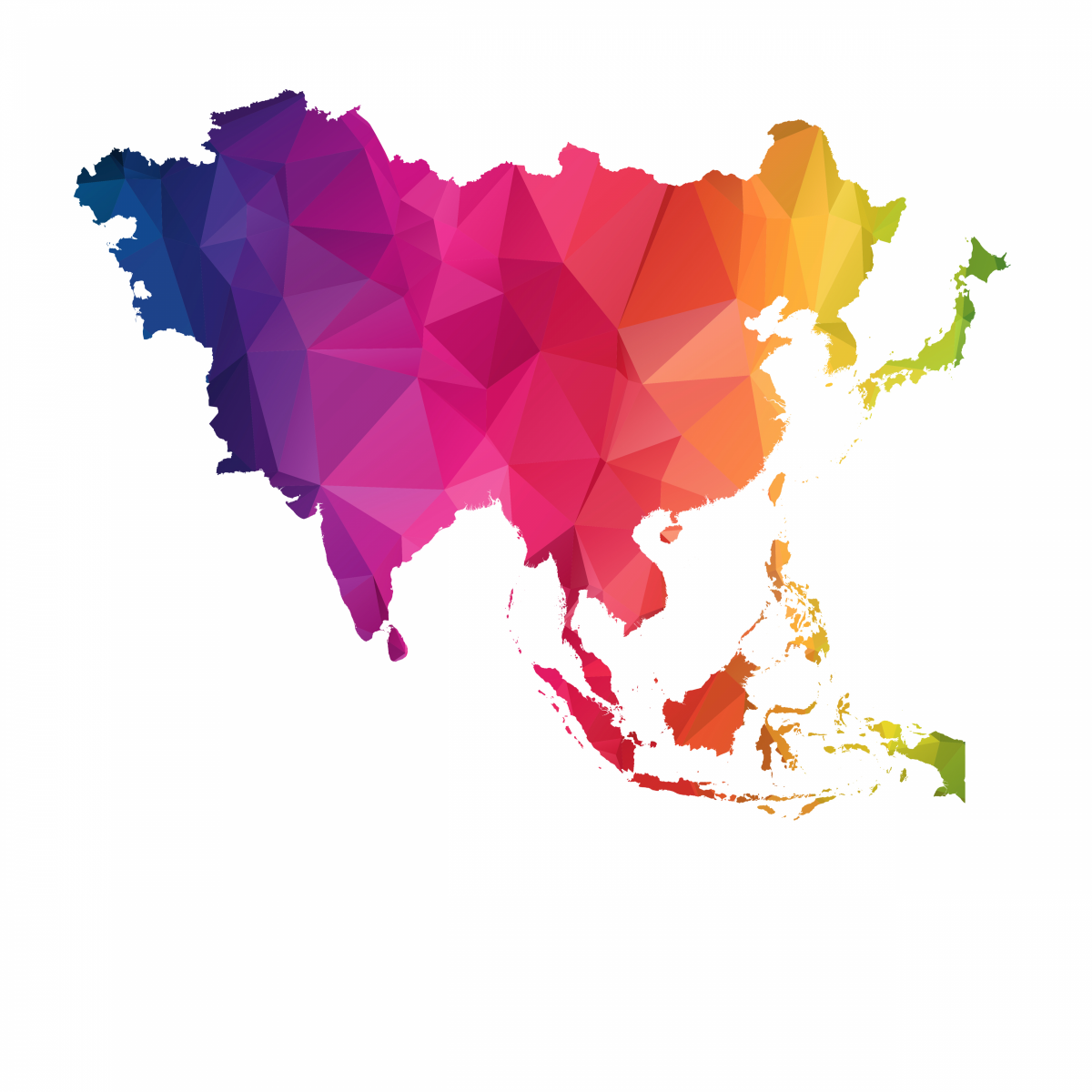 Manufacturing data dominates
The usual end- and start-of-the-month activity releases dominate the calendar at the crossover from September to October and a typical focus around this time is on purchasing manager indices.
As we see from advance September PMI releases in developed countries, manufacturing has likely gained some more traction while services continued to suffer.
China's PMIs are usually more market-moving than those in the rest of Asia. We expect a slightly higher manufacturing index but a lower services PMI than August readings, though both indices should stay comfortably in growth territory. Meanwhile, China's industrial profits data for August due over the weekend will be another clue to manufacturing recovery.
Judging from upbeat August exports and industrial production (up 9.5% YoY and 5.6% YoY, respectively), profits growth remain strong. If so, firms should continue to expand production, in our view. But, as they gear up for the long National Day holiday (1-8 October), the local markets might overlook this data flow.
Korea's export data for September - the first from the region, will be a leading indicator for the rest of Asia's export recovery. The upturn of the semiconductor cycle bodes well for Asia's electronics heavyweights, such as Korea, and the same goes for Malaysia, which reports August trade data next week.
Hong Kong's retail sales and Indonesia's CPI inflation will tell us more about the consumption recovery, as high unemployment continues to weigh on consumer spending.
Central bank policy non-events
The central banks of India and the Philippines will meet next week and announce their decisions on Thursday, 1 October.
Disclaimer: This publication has been prepared by ING solely for information purposes irrespective of a particular user's means, financial situation or investment objectives. The information ...
more