The Bears Stand Their Ground As Bitcoin And The Altcoins Fail To Recover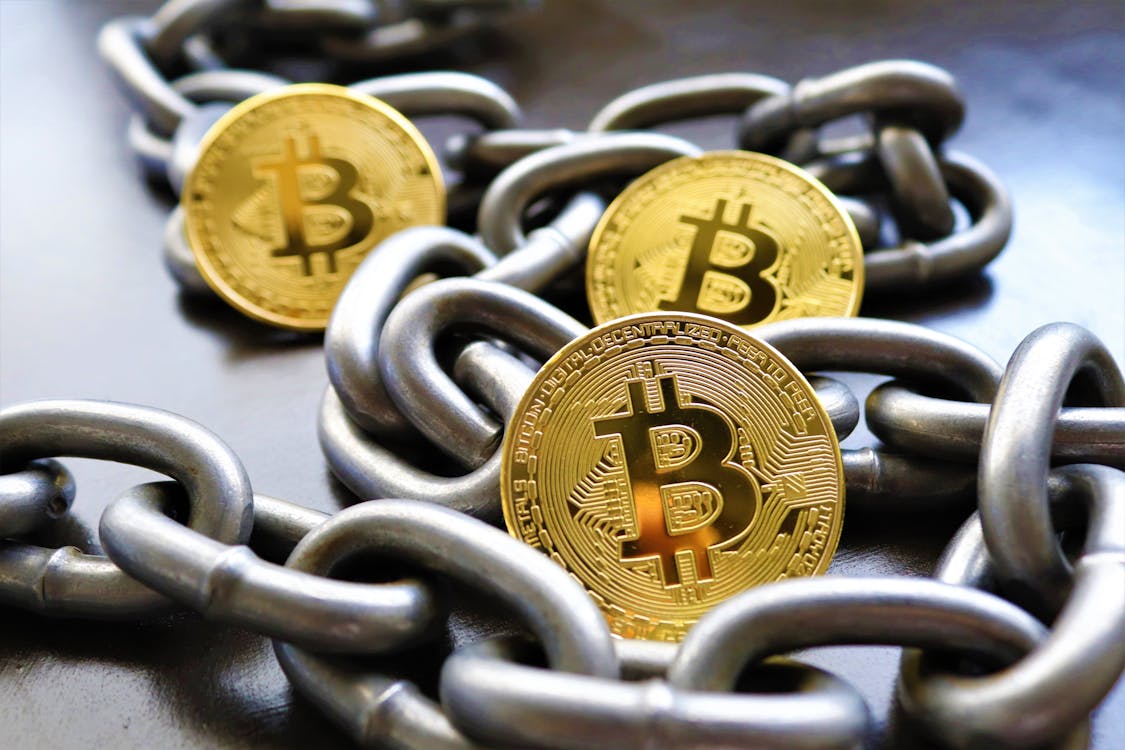 Image Source: Pexels
This Week's Summary
The crypto market looks to end the week at a total market capitalization of $1,525 trillion.
Bitcoin (BITCOMP) is up by roughly 6% after a turbulent week.
Ethereum (ETH-X) is up by more than 23% over the past seven days.
XRP (XRP-X) has increased by 22% over the week.
The DeFi sector gained almost $7 billion in total value protocols (TVL).
Crypto Trends for May 24 – 30, 2021: Performance and Analysis
The cryptocurrency market is putting an end to May under a strong bear grip. While the last hours of the weekend may witness a slight comeback, it is too little too late for most crypto assets, which have been bleeding for two weeks straight.
The overall market capitalization only managed to gain $100 billion back from the $1 trillion it lost over a week ago in the past week. At the time of this writing, the market cap was standing at $1,525 trillion.
Bitcoin had given many of its supporters a minor heart attack mid-week when it dropped as low as $33,000. It has been a terrible month for the primary cryptocurrency. Bitcoin saw its hopes for breaking the $60 thousand resistance quashed by rumors, tweets, and a Chinese veto on its use.
Bitcoin is has been recently trading at around $35,800 after a slight weekend recovery. Looking ahead, the closest levels of support lie at $33,520 and $32,465, respectively. However, the nearest resistance to break stands at $38,000, which appears insurmountable without a bullish rehabilitation.
Ethereum is doing a bit better than bitcoin. Even though it lost almost $2,000 in value in the past two weeks, ethereum is showing steady signs of recovery. An overall 23% increase over the week and a 2% boost in the past 24 hours could paint an optimistic trajectory for the month ahead. Ethereum has been trading at around $2,400.
Disclaimer: All content provided herein our article, hyperlinked sites, associated applications, forums, blogs, social media accounts and other platforms ("Site") is for your general ...
more